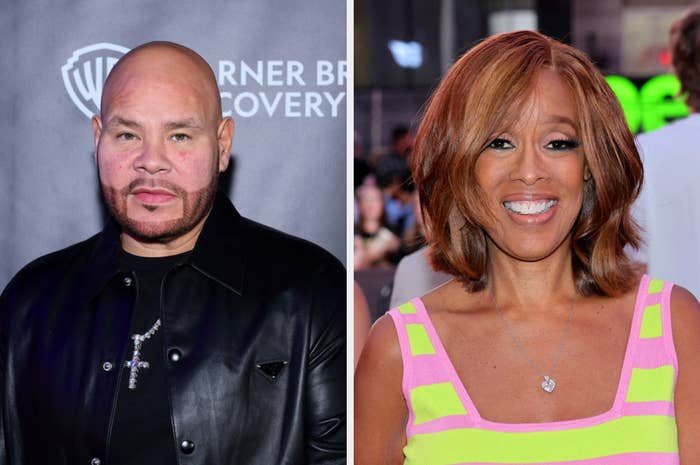 Jay-Z's Roc Nation and the United Justice Coalition (UJC) have announced that they will host the second annual United Justice Coalition Summit, which will occur in New York City on December 1.
The annual UJC Summit is a free event that brings together leaders, experts, and advocates from diverse fields to focus on "identifying viable solutions to challenges within our criminal legal system and providing opportunities for attendees to take action." Speakers at the UJC will touch on an array of topics, including civic engagement, probation and parole laws, sentencing alternatives, and much more.
"The UJC is committed to creating an experience where individuals from all backgrounds can come together to take action around key justice issues and reforms in our country," Roc Nation managing director and UJC founding member Dania Diaz said in a press release on Thursday. "Together, we want to exchange resources and ideas to support advocacy efforts and help tackle the challenges affecting communities across America."
The initial lineup of speakers for this year's event boasts notable figures, such as Grammy-nominated artist Fat Joe, author and professor Dr. Michael Eric Dyson, CEO of IMPACT Strategies Angela Rye, CBS Mornings host Gayle King, and MSNBC host Ari Melber.
Aside from guest speakers, the summit will host town halls, panel discussions, and have on-site stations providing legal information, and networking sessions.
The UJC's second annual social justice summit will be held at the Javits Center on December 1, and additional guest speakers will be announced soon. For more information, including how to attend the event for free, click here.
Last year's summit, which took place at Center415 in NYC, had guests including civil rights attorney Ben Crump, Gayle King, TV and radio personality Charlamagne tha God, to name a few.