Justin Bieber Responds to Sexual Assault Allegations
Justin Bieber posted a series of tweets in which he outright denied recent allegations of sexual assault that emerged on Twitter over the weekend.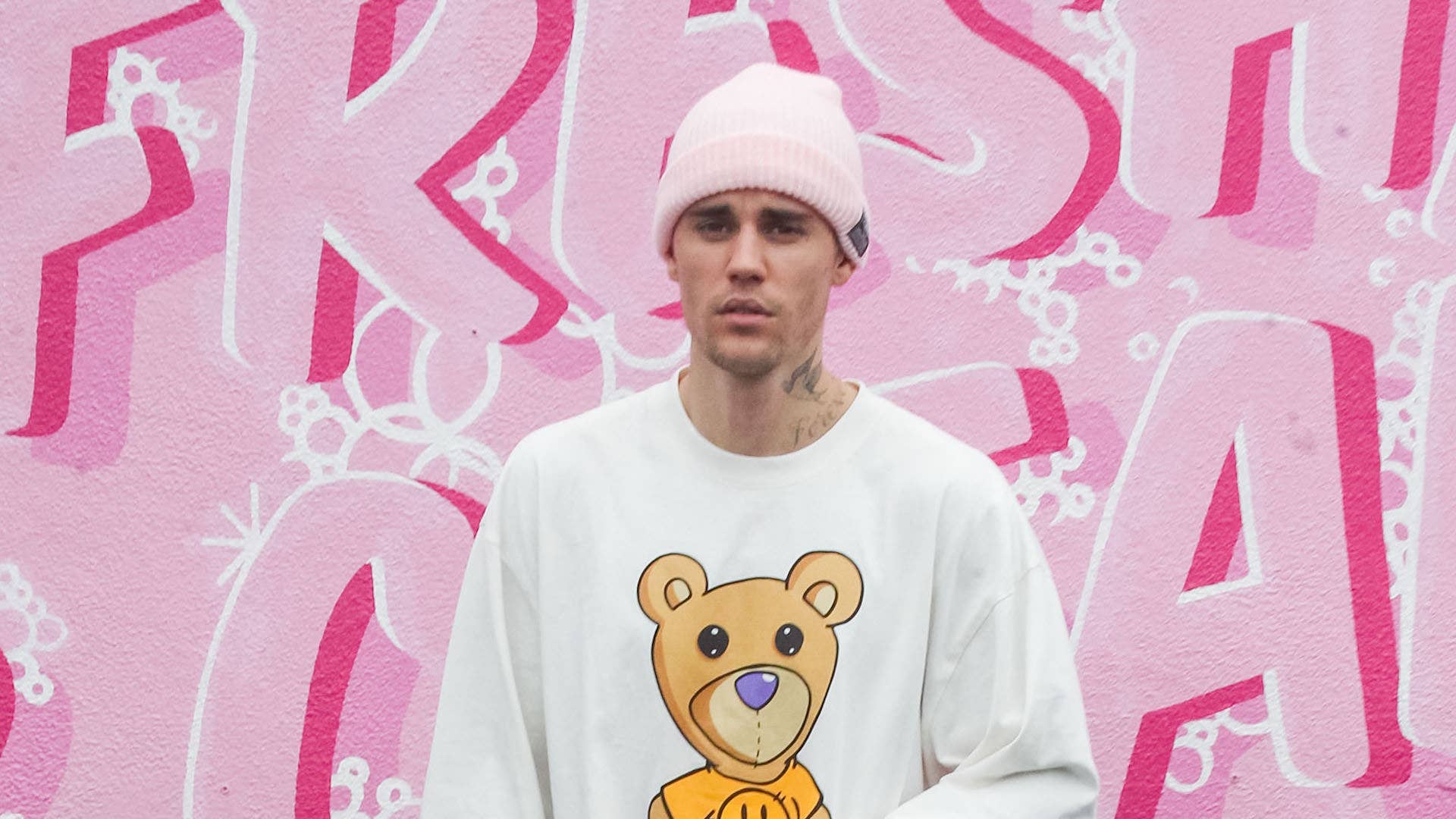 Getty
Image via Getty/BG020/Bauer-Griffin/GC Images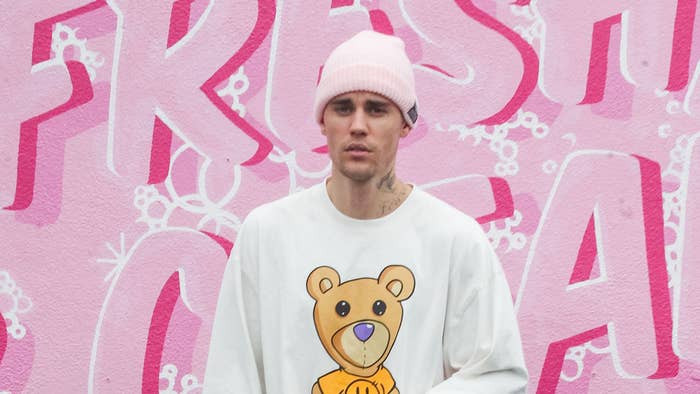 On Sunday, Justin Bieber responded to recent allegations of sexual assault on Twitter.
A woman named Danielle alleged on Twitter that she was sexually assaulted by Bieber on March 9, 2014. Danielle claims that she and two of her friends heard about an event that Bieber's manager Scooter Braun was having at Banger's Sausage House and Beer Garden in Austin, Texas later that night.
Bieber acknowledges that he did appear in that bar on that day for a surprise performance, but points out that he attended the show with his then-girlfriend, Selena Gomez. Bieber shared an article from Us Weekly, which includes a quote from an insider who claims that Justin and Selena "were together the whole time," adding that they stuck around for about another hour after the venue cleared out, and were "sitting together, hanging out, and very friendly together."
Bieber shared a photo taken of himself and Gomez in the streets of Austin on March 9. Of course, this photo doesn't come with an exact time stamp of when the picture was taken since the user didn't post it until early morning the next day.
However, Bieber shared an article from the outlet Austin 360, which reported that the venue wasn't certain about the singer's arrival for the private SXSW event until about 11 p.m. 
Danielle alleges that she and her friends were approached by someone who asked if they would be interested in meeting Justin after the show, which they agreed to. Her account differs from what Us Weekly reported about the on-again, off-again couple sticking around for about another hour after the venue cleared.
Danielle claims they met in person, took pictures together, and spoke for about 20 minutes. She says that she has withheld posting the pictures for "legal reasons." 
After her alleged interaction with Bieber and his friend, Danielle claims that she and her two friends were invited to the Four Seasons Hotel. Bieber denies ever staying at the hotel, pointing to a tweet alleging that he was there.
Bieber asserts that he was never a guest or set foot inside the Four Seasons Hotel on March 9, 2014, and received confirmation from their regional manager.
Bieber went on to post documentation that he stayed at an Airbnb, and not the hotel in question.
He finished by saying he intends to take legal action.