Kanye West's 'Jesus Is King' Delivers Musical Highs Amid Hollow Lows
Kanye West's ninth studio album 'Jesus Is King' is highlighted by strong production, but it doesn't live up to the standards of the majority of his catalog.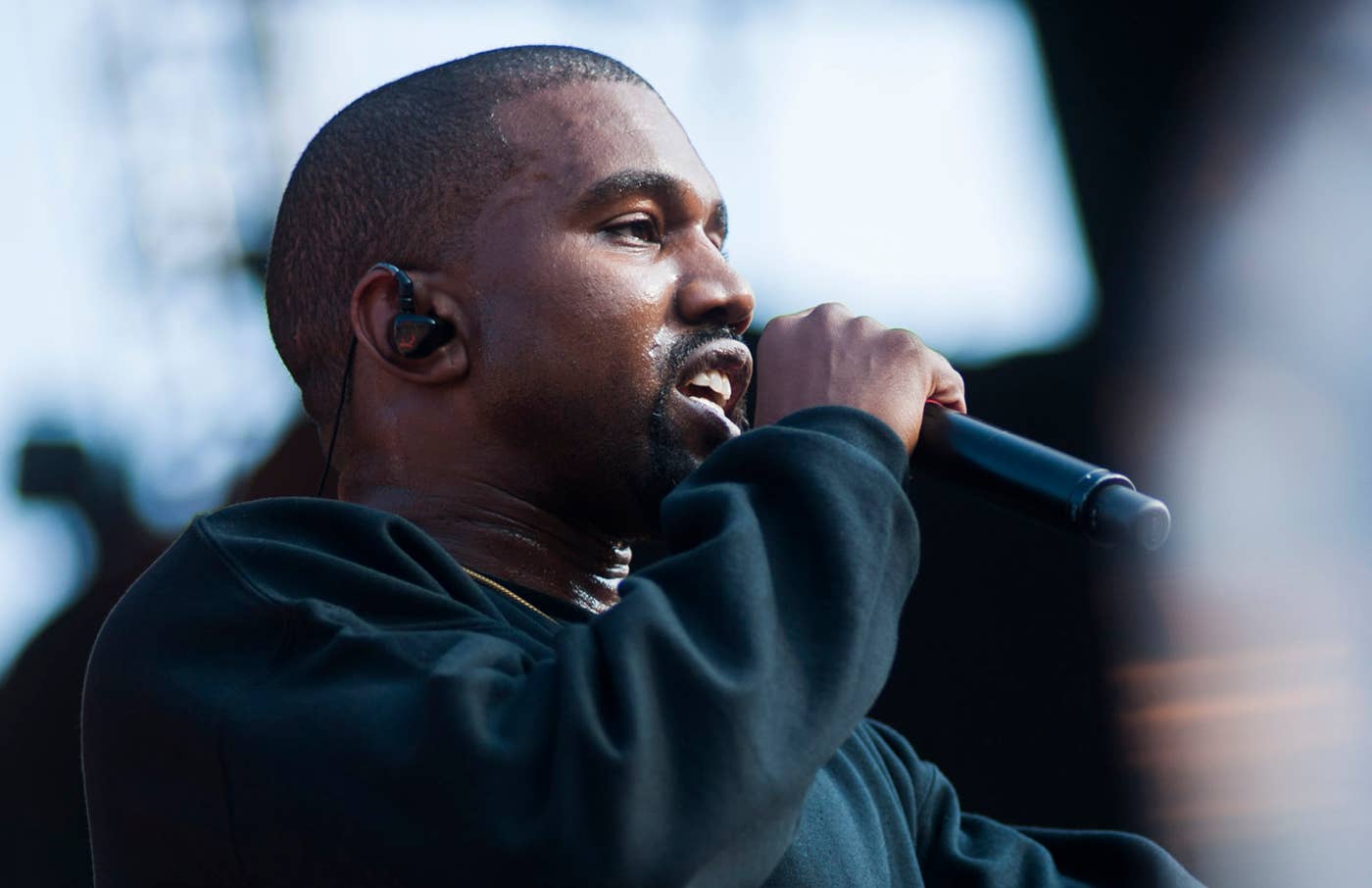 Getty
Image via Getty/Paul Natkin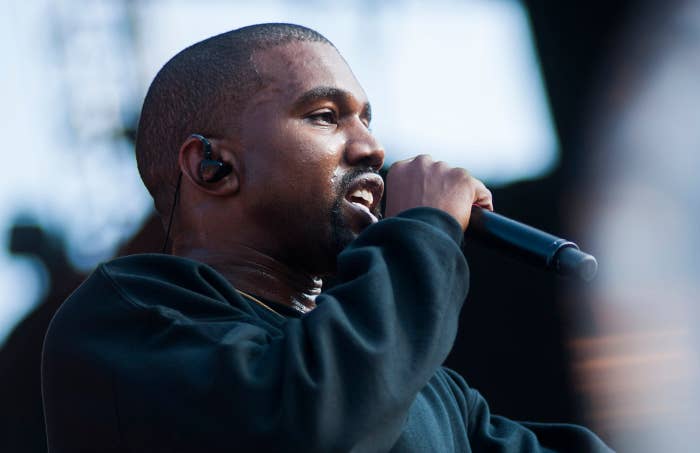 Over the years, it has become more difficult to dismiss the distractions surrounding Kanye West in favor of focusing exclusively on his music. This is, in part, because of the upsetting actions, but also because the music he's released in the past half-decade hasn't lived up to the rest of his catalog. 
The Life of Pablo had its moments, but it was, at that point in his career, far and away the least consistent album. Two years later, the MAGA-infused controversy surrounding 2018's Ye was even more difficult to ignore because the music was also disappointing. With Kanye making increasingly alienating music, casual fans had a way out and die-hards had a lot of critical thinking to avoid.
Then, Sunday Services started popping up at the top of 2019. A few months later, we got an Easter Sunday Service at Coachella, which seemed oddly underwhelming, considering the absolute spectacle of the arrangement. It became clear that this Christian bent would permeate Kanye's recorded music, and a new litany of questions popped up: Was this an overcorrection after years of headlines about the 13th Amendment, Trump, and slavery? Or was this a genuine move towards seeking forgiveness, and a concerted effort to simply be better? With Kanye, it's never black and white. And his new album, Jesus Is King, only leaves us with more questions.
There's a contingent of former fans who have been able to quit him outright, but Kanye West remains difficult to ignore completely. You could discard some of the nonsense he's released over the past few years, because it's exactly that, but Jesus Is King is an improvement. At only 27 minutes, it doesn't give Kanye a lot of time to fail. The religious theme provides him with something to focus on lyrically, which was lacking on Ye, and the beats are strong. Right now, JIK sounds like a good Kanye West album, although that's partially because Ye is bad and TLOP is inconsistent. Play this after something like My Beautiful Dark Twisted Fantasy, and it pales in comparison. He's certainly moved the goalposts.
Here, Kanye's words take a backseat. This is an album for the believers, except he doesn't spend much time proselytizing on his own. When he's made Christian music in the past, he's always seemed more interested in signifying Christianity than practicing it. That doesn't really change here. On "Hands On," he raps, "I'm not tryna lead you to Visas/But if I try to lead you to Jesus/We get called halfway believers." That complaint would register more profoundly if he didn't spend half of "Closed On Sunday" singing about a fast food chain.
This, of course, begs the question: Who is this album for? It's likely to alienate his atheist fans on title alone (maybe this is something he wants?), but it also isn't steeped enough in genuine religiosity to appeal to a devout base. It sits somewhere in purgatory, looking to heal but unable to find anyone who's sick.
Musically, there are some classic Kanye moments here. Throughout Jesus Is King, he effectively uses the Sunday Service choir to infuse the record with a soulful palette that matches its gospel theme. "Selah" incorporates a gorgeous organ to lend an ethereality to the aggressiveness of Kanye's voice, and the avant-G-funk of "Water" demands repeat listens. "Follow God" is a head-nodder that packs everything in before it hits the two-minute mark, and Kanye duels with the beat for the sort of jam that will get 20,000 teens moshing in a live setting. Pi'erre Bourne handles production on "On God," reminding listeners that Kanye is still a legendary assembler of talent. "God Is" plays with a genuinely provocative gospel theme, and Kanye's singing voice is surprisingly sturdy. It's a bit odd hearing him croon to God, but the performance is a big improvement from his early experiments in singing. 
Then there's the Clipse-assisted "Use this Gospel." I don't know what's more surprising: That Kanye got Pusha-T and Malice to finally reunite, or that Kenny G makes an appearance. Perhaps everything that needs to be said about JIK is found in this sequence of credits: Kanye West is the fourth most interesting player on his own track. Love thy neighbor, but don't let him steal your car while you smile and wave.
For all of Kanye's missteps, he's never been someone to present music in which its inoffensiveness is a strength. After listening to JIK, though, my first thought was, "Well, that wasn't bad." It's an okay record, but it lacks the ingenuity and boundary-pushing that has historically made Kanye so great. It's as if he thinks his use of the concept of God is interesting and provocative in and of itself. This is unimpeachable territory in his eyes, but the message never manifests on anything other than a surface level and lacks depth. JIK is the sort of release that'll keep you curious about the next Kanye album, but you'll remain relatively unmoved when you revisit it in six months.
Jesus Is King is the least messy aspect of this current iteration of Kanye West. It's a relatively inoffensive record created when every Kanye public appearance has his fans walking on pins and needles. This album doesn't assuage those fears, but it doesn't make them worse, either. Maybe there's some parable here about Kanye one day being able to turn water into wine again. For now, his new religious-guided era rings hollow. At least the beats go hard.