Premiere: R3LL Makes 'Futuristic Club Music' With Shurland and KiFF on the Thunderous "Be So Bad"
R3LL links with Shurland and KiFF to produce a tune that embodies the "Futuristic Club Music" sound he's been pushing.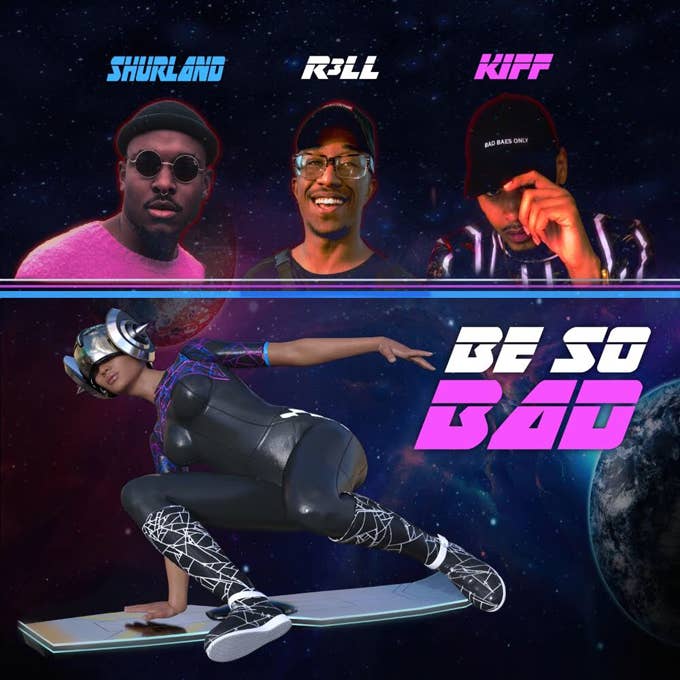 Publicist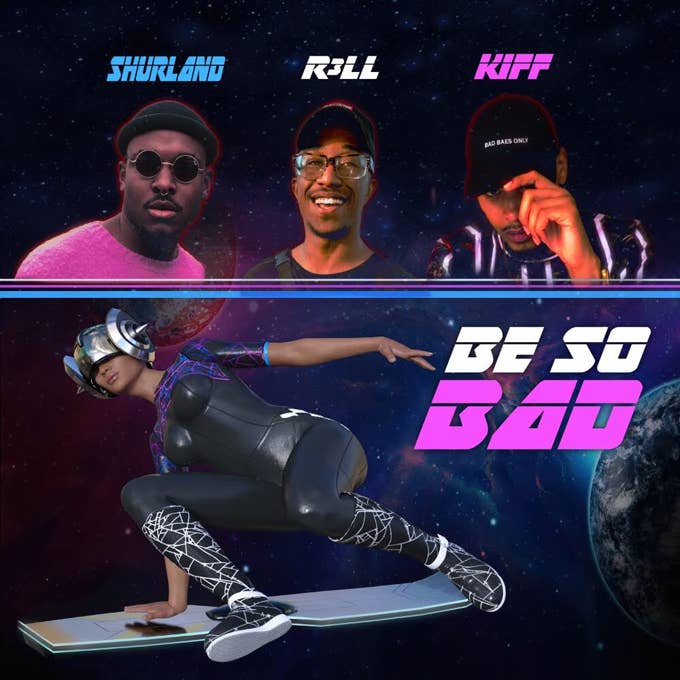 It's been a minute since new R3LL has graced this site via his impressive UNIIQU3 collab "Ride Dat." This week, he returns with a massive new Jersey Club banger featuring Shurland and KiFF titled "Be So Bad," and the moniker "Futuristic Club Music" fits this cut to a T. The thunderous new single, which hits streaming services this Friday (Aug. 30) features dynamic, radio-ready vocal punctuated by that hypnotic Jersey Club vibe.
"In a conversation about pushing the Jersey Club culture forward," Shurland tells us, "R3LL mentioned 'Futuristic Club Music,' which inspired the sound selection ensuring I illuminated his vision. It's always refreshing to work with someone who's not scared to push boundaries."
Boundary pushing has been R3LL's modus operandi since he started coming into his own as an artist; not too many Jersey Club producers were linking with Steve Aoki to drop material on Dim Mak. "I was only supposed to master the mix but I felt compelled to write something," KiFF recalls. "The first thing that came to mind when R3LL sent me the tune, I thought of Michael Jackson's Bad album. I decided to write about me and a girl having the time of our lives. I want her to feel bad, be bad and look bad as hell—in a good way. [Laughs.] It was a dope experience to write a full song arrangement in hip-hop/R&B style, to a new approach to Jersey Club."
In speaking on the single, R3LL says he wanted to "push the Jersey Club sound forward in a way where I can create a lane that I had my own identity but still hold the feels of the music I grew up with." It's indicative of his career at this point, and it's dope to see him continuing to pursue that vibe, which is what he says "Be So Bad" embodies. Stream the single below, then download it today.