FKA Twigs is back with her new single "Cellophane."
The track arrived Wednesday afternoon, more than three years after she dropped her last single "Good to Love." FKA announced the drop via social media Tuesday, posting a still from the record's official music video directed by Andrew Thomas Huang.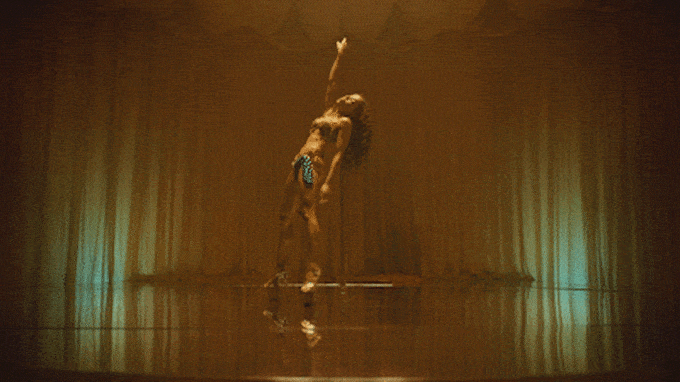 "When I wrote 'Cellophane' over a year ago a visual narrative came to me immediately," she said about the video. "I knew I had to learn how to pole-dance to bring it to life, and so that's what I did. Thank you @andrewthomashuang, for elevating my vision beyond words. You are a visionary. @kellyvon thank you for being with me every step of the way on my precious pole yellow brick road. Working with you both on this is a dream come true."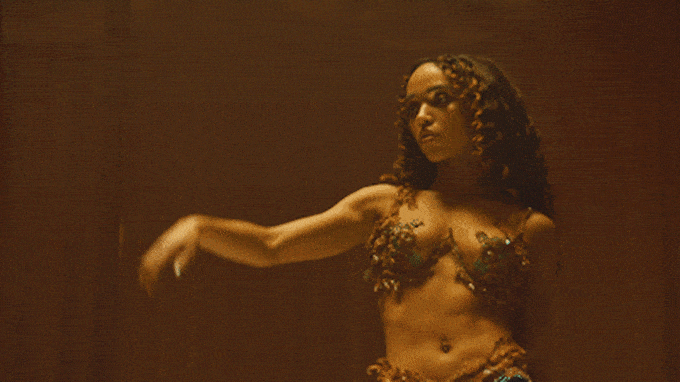 "Cellophane" is said to be the first taste of FKA's long-awaited sophomore album. Though the 31-year-old did not reveal the project's release date, her upcoming festival gigs suggest it's right around the corner.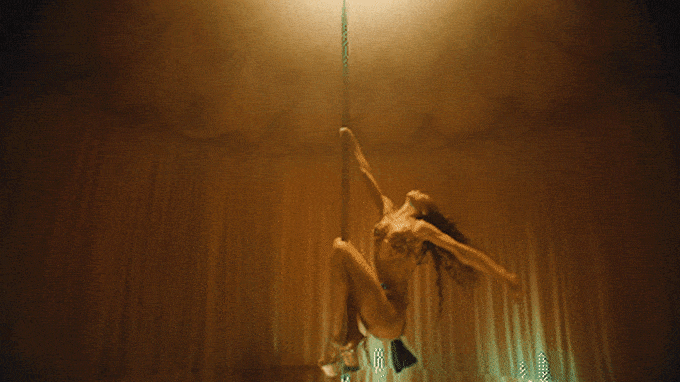 You can listen to "Cellophane" now on all major streaming platforms and watch its video above. The track arrives nearly four years after she shared her M3LL155X EP, and about five years after she delivered her debut album LP1.