Earlier this week, Complex premiered the title track and "Pop Rocks" from Ramriddlz' latest project Sweeter Dreams, and on Wednesday night Ram released the 12-track album in full. It's a perfectly attuned to the end of August, one last sugar rush of summery sounds to get you through the dog days of the season.
Sweeter Dreams isn't without the essential August feeling of summer blues. "I went through some shit this year, you know," Ram told Complex. The 23-year-old Toronto singer's first real encounter with heartbreak informs the record in substantial ways. "Most people don't have an outlet and a way to express themselves, but I'm pretty blessed to be able to put whatever I want into my music and do whatever I want. Definitely some songs on this new project that are different than anything that I've done before."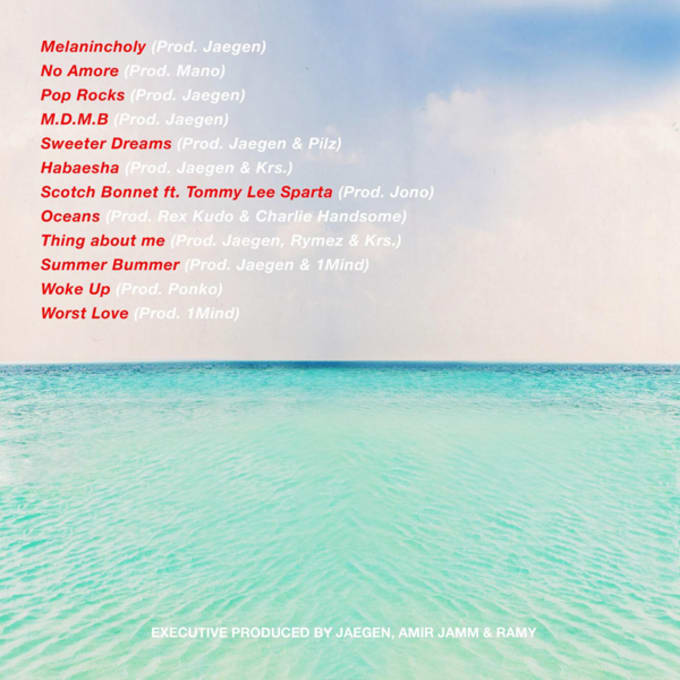 Regular Ram collaborator Jaegen returns for this project, along with beats from Mano, 1Mind, Jono, and Rex Kudo. Jaegen and 1Mind produced French Montana and Swae Lee's smash single "Unforgettable," and if anything Ram deserves his props for hopping on that sound early. 
Sweeter Dreams is available for purchase on iTunes and can be streamed everywhere.