Apple Music Has Reportedly Reached 10 Million Subscribers
Only six months after the service launched.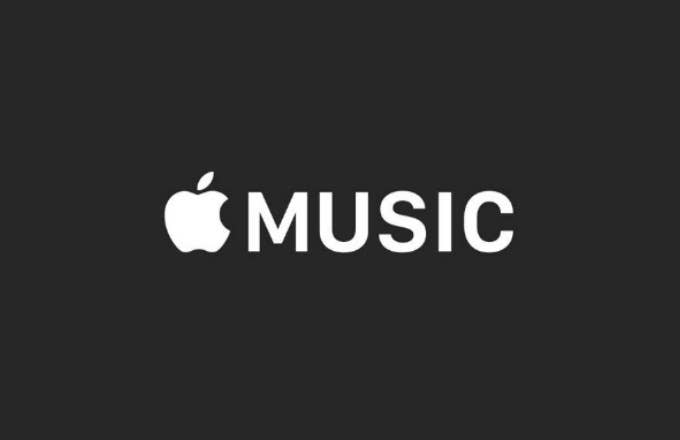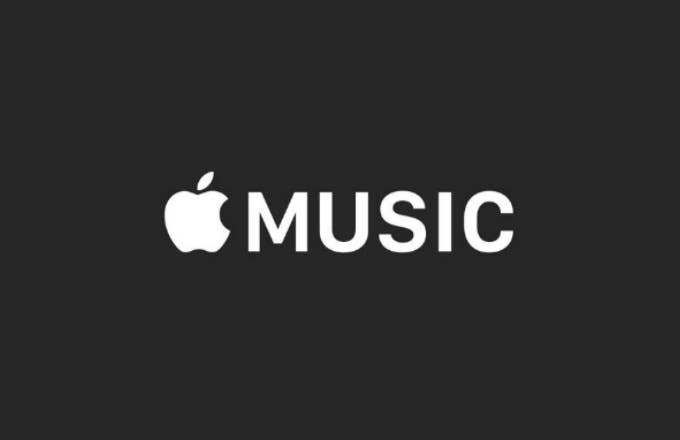 After only six months, Apple Music reportedly has reached the 10 million subscriber mark, according to the Financial Times. In comparison, it took Spotify four years to reach 10 million paid subscribers, and they reportedly sit around 20 million at the moment. Of course, drawing comparisons between Spotify and Apple Music isn't exactly fair since Apple Music launched well after music streaming services were already a common practice in the industry. A different report from Hypebot mentions Spotify will announce soon that they have surpassed the 25 million paid subscriber mark.
Still, Apple Music is off to a fast start since their launch and probably won't be slowing down anytime soon. As Hypebot reports, industry expert Mark Mulligan predicts Apple Music will reach 20 million paid subscribers by the end of this year. And while Spotify is being sued over alleged unpaid royalties, Apple Music has reportedly sent out their first batch of royalty checks to artists, and they were apparently bigger than anticipated. Music streaming obviously isn't going away, but it looks like the battle for supremacy between Apple Music and Spotify is just starting to heat up.