If you weren't in Amsterdam this past weekend for Appelsap Festival—WHAT ON EARTH WERE YOU DOING? Hopefully sipping on some apple juice in a park somewhere in the sun—but then again, this is summer in the UK so that probably wasn't the case. The Complex squad headed out to Amsterdam, courtesy of G-Star, to celebrate 15 years of Appelsap at the beautifully serene Flevopark. Appelsap (it means apple juice in Dutch) is one of the Netherlands' biggest celebrations of hip-hop, funk and future beats, and with past line-ups including the likes of Kendrick Lamar, Danny Brown and Travis Scott, it's highly respected for its impeccable taste in hip-hop and seamlessly translating that over to a discerning Dutch crowd year in, year out.
This year, the energy around the park was electric. With three medium-to-large stages across the space, you were guaranteed to capture uniquely curated vibes in the abundance of great weather, great people and amazing food. Greeted by the Noisey stage to your left, it pretty much felt like a UK takeover; Stormzy, Mumdance, Novelist, Jammz and the main man Skepta (with DJ Maximum and Shorty), caused mosh-pits for hours-on-end. The Dutch audience were completely sold on grime, and it was a pretty amazing thing to see. "That's Not Me", "Shutdown", "Know Me From"—​plus a surprise performance of "Man Don't Care" by JME—tore the place down (as expected), while Jammz and Novelist's reload bars spun the crowd into a gun-fingering frenzy. 
Further down into Appelsap—as you passed embarrassingly-fun karaoke sessions powered by G-Star's RAW For The Oceans (a project with Dopper and Waternet to raise awareness for plastic pollution), and dance-filled tents with local DJs playing the best across all genres—you caught a glimpse the of these waving white flags sweeping the air. Right here, Soulection, the ever-growing LA-based collective, curated its first official stage at a festival with the majority of their DJ/producer roster playing fire back-to-back sets. From Sango's baile funk-inspired anthems to the UK's own Snakehips and their hip-hop, electronic soundscapes, this part of the festival gave you the perfect soundtrack to your summer.
Right in the middle of the park, in all its glory, was Appelsap's main stage. American rapper Rich Homie Quan provided us with that much-needed trap heat in "Walk Thru" and "Type Of Way", however it was the official headliners of the night, Mobb Deep, that all the ~real~ hip-hop heads came to see. Mobb Deep embody the true essence of rap music. They kept the crowd on a substance-free high as they ran through classics such as "Quiet Storm" and "Survival Of The Fittest", with thousands throwing their hands up in pure euphoria (it was a beautiful sight).
Appelsap was truly a day to remember—so much so that not enough words can describe the full experience, so check out our picture report below and it'll help bring it all to life. *sips apple juice*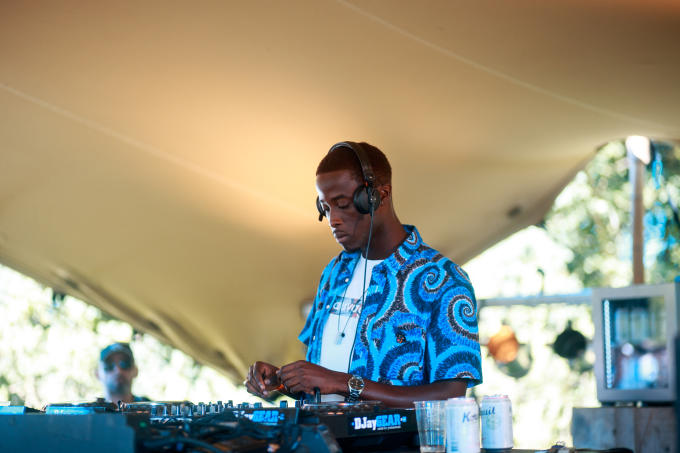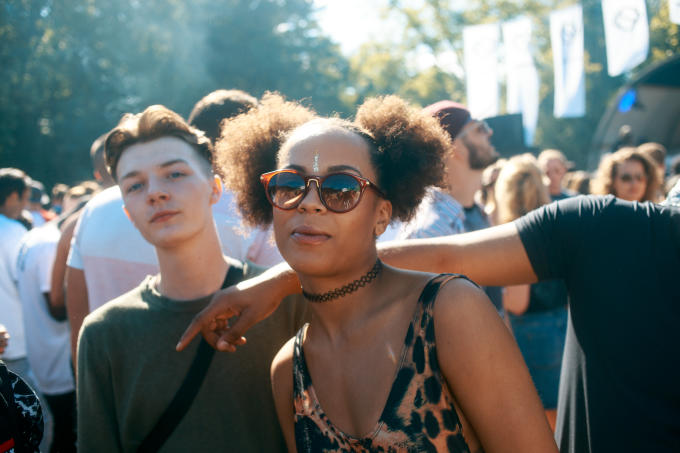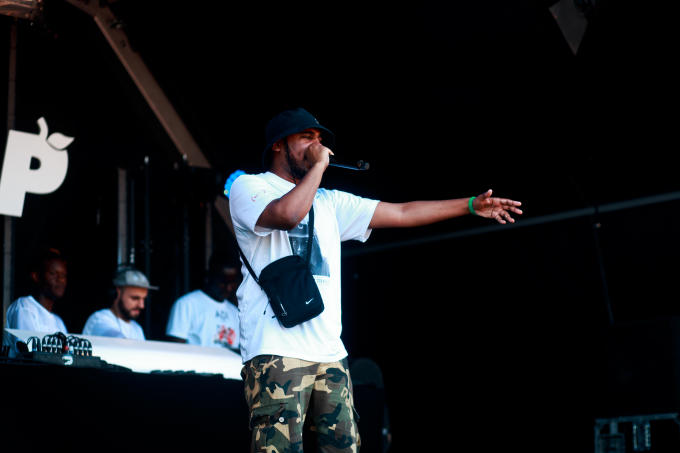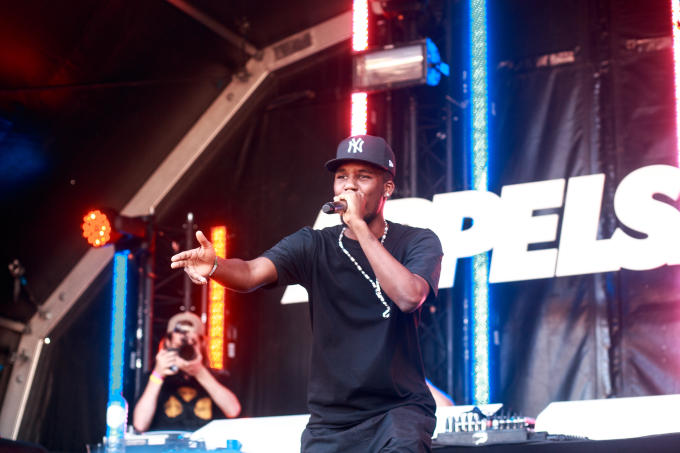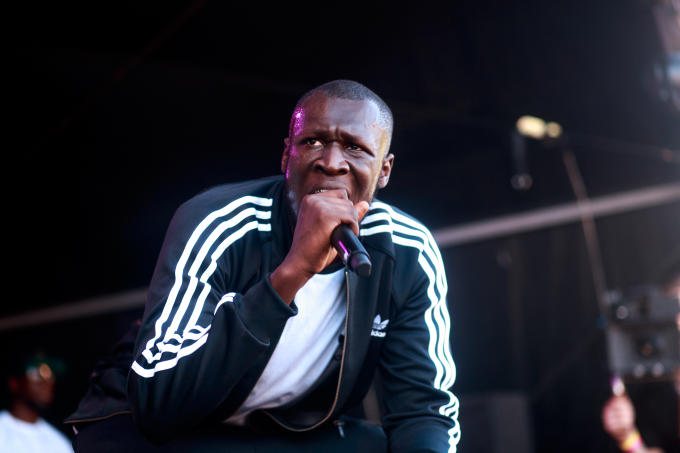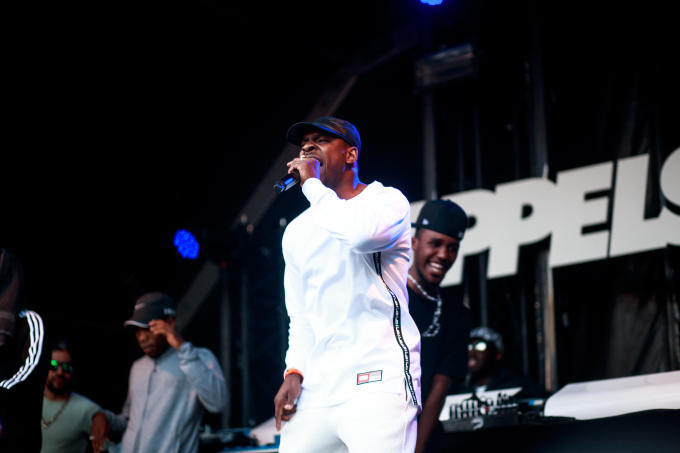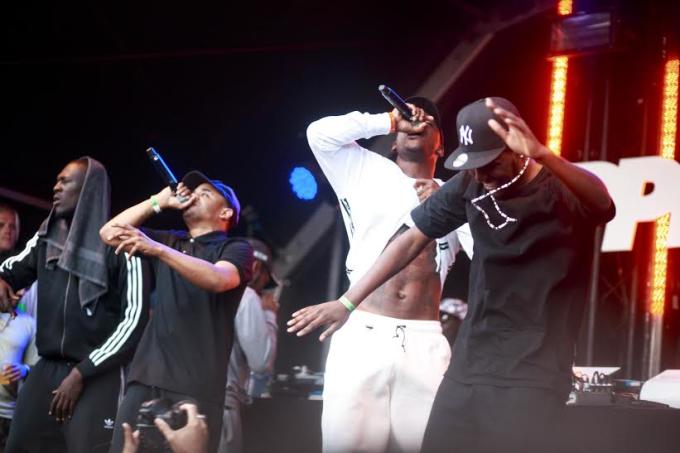 All images by Ashley Verse.