According to KXAN, Washington D.C. native Yung Gleesh has been charged with sexual assault after an incident that took place in Austin at SXSW over the weekend. The report states that two female friends made their way to another friend's house around 2:30 am on March 20 where they passed out. Gleesh and his crew reportedly knew the female's friend and arrived at the house around an hour after them. The female victim's friend then stated to police that later in the morning, she woke up and found Gleesh on top of the victim naked and yelled at him to get off before she took her friend to the hospital. 
In the report, the NBC affiliate mentions that Gleesh has not yet been arrested in the case as he abruptly left SXSW and traveled back to Washington D.C., and in the process canceled a show he had in Dallas on Sunday. We've reached out to confirm and will continue to update this story as more details are revealed.
UPDATE 3/26/15: According to Fader, Yung Gleesh has now been arrested by the police in Austin where he will face sexual assault charges. His mug shot can be seen below, and we will continue to update when more details are made available.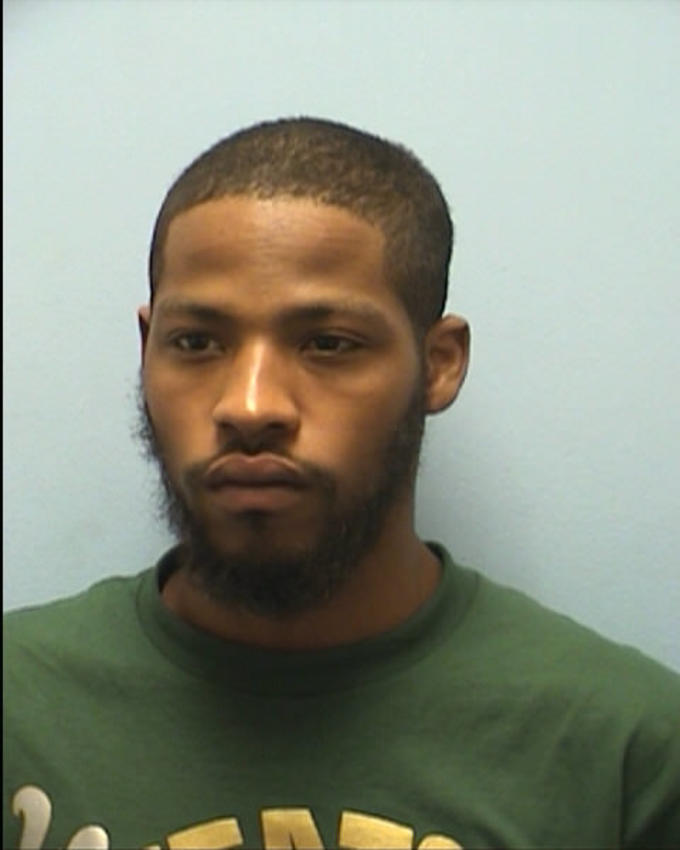 UPDATE 3/26/15: Fader has obtained the affidavit that details all the charges against Yung Gleesh with graphic descriptions on how the incident played out.