Clearly undeterred by this writer's snark, Taylor Swift marches on in her quest to show the world what New York is through her eyes. To borrow from Genesis 1:27, this is what "Welcome to New York" and this video from the New York City's marketing arm does for her: Taylor Swift created NYC in Her own image, in the image of Taylor Swift She created NYC; Manhattan and Brooklyn She created them. Basically.
For either a good laugh or some serious teaching (depends if you're from New York or not, ya know?) watch Swift's video. She rattles off scripted explainers for classic New York-centric terms and places like "bodega," "Houston," and "stoop." Tay-Tay knows her shit! But let's all be clear here: This is a video of Taylor Swift defining "bodega" in a paid advertisement for New York City's tourism marketing agency.
That being said, let's fight through the BS and provide THE REAL definitions of "bodega," "Houston," and "stoop" in Swift's mind.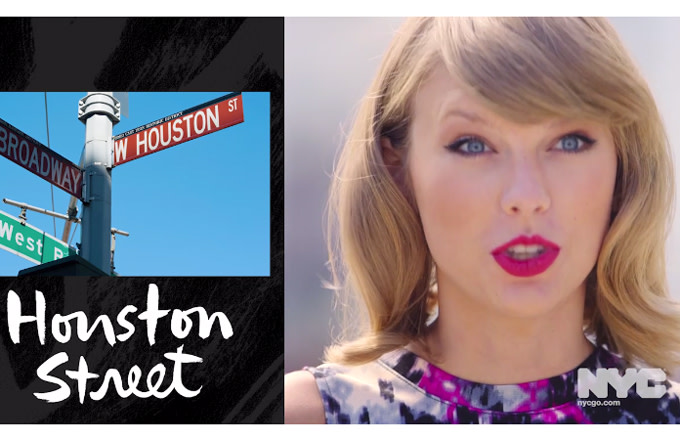 What she really thinks of Houston Street: "Isn't Hew-stun street a baseball pitcher from Texas? Oh wait nevermind, it's that street where the big Hollister is. I love that place."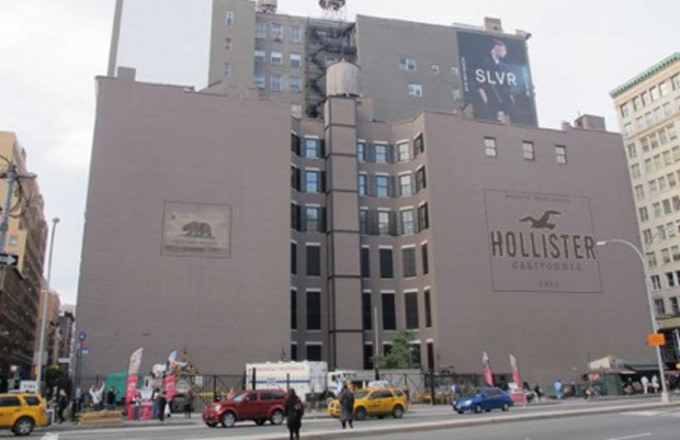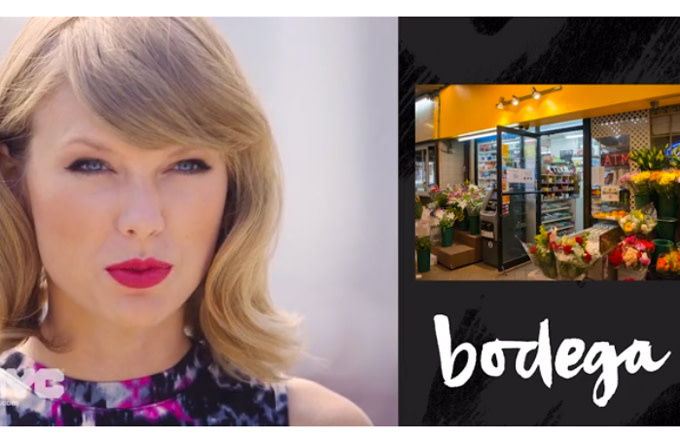 What she really thinks of bodegas: "I'm pretty sure I ate there last March. My friend took me to that place real late at night they had every single kind of candy! I didn't know restaurants made candies like that. The "peach ring" is my new favorite sweet. The waiters were just so insensitive to my gluten allergies though and for some reason there were cats everywhere."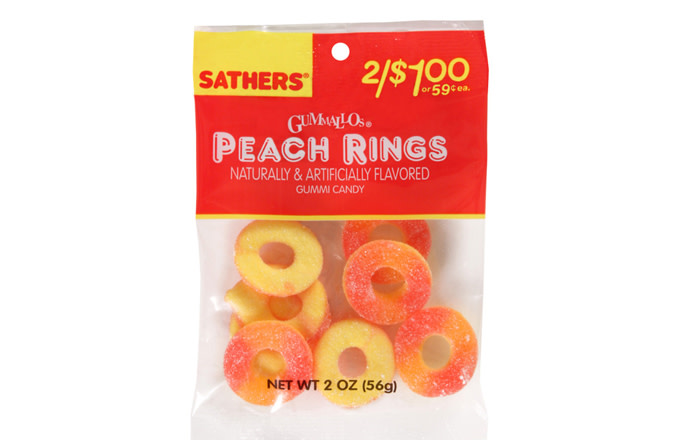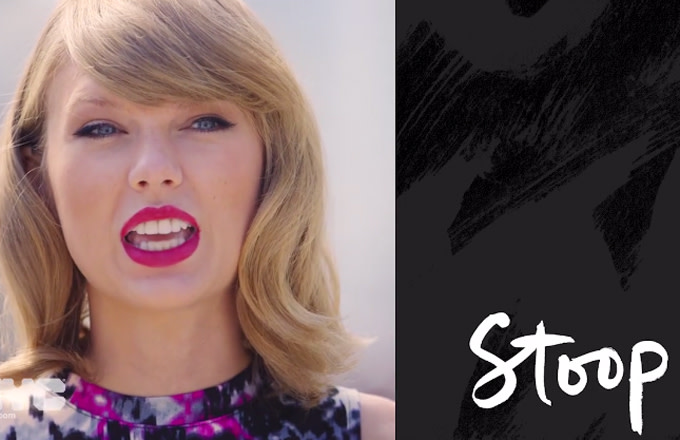 What she really thinks of stoops: "Until I became NYC's Global Welcome Ambassador, I had no idea what that Hey Arnold episode was all about, but the people at NYC & Company showed me the episode on a real New York porch—I mean stoop—and I got it. It's an outside place—kind of like an urban living room—that people sit on because their actual inside apartments are too small. This city is full of mavericks."