Chicago Ex-Cop Who Killed 17-Year-Old Laquan McDonald Gets Early Prison Release
Jason Van Dyke was previously convicted on second-degree murder and aggravated battery charges in the fatal 2014 shooting of the 17-year-old.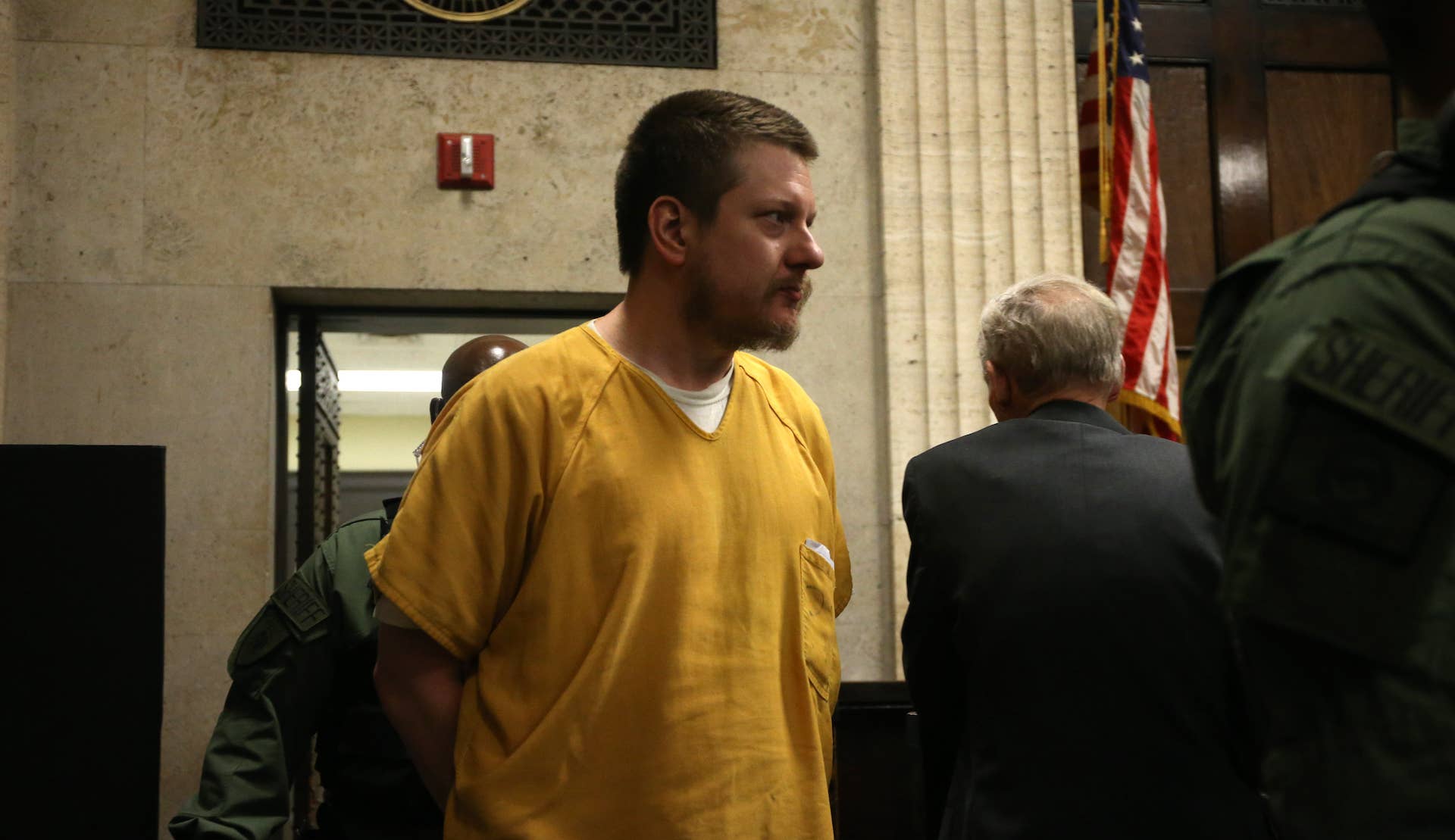 Getty
Image via Getty/Antonio Perez-Pool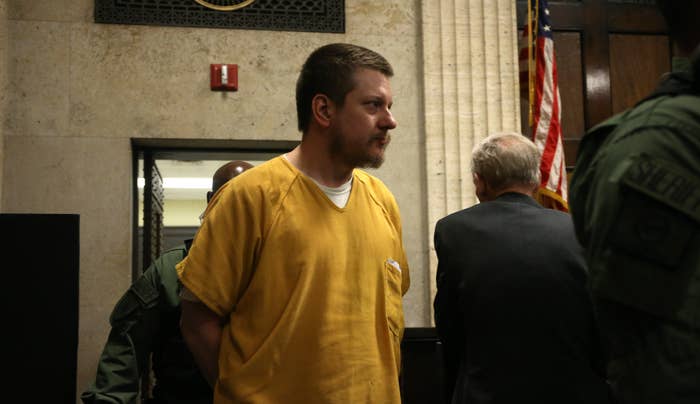 Jason Van Dyke, a white Chicago ex-cop convicted in the fatal shooting of Black teen Laquan McDonald, has been released from prison early.
Van Dyke was released Thursday morning after spending roughly three years and four months behind bars, according to comments given to the Associated Press by a spokesperson for Illinois Governor J.B. Pritzker.
In January 2019, Van Dyke was sentenced to nearly seven years after the previous year's conviction on second-degree murder and aggravated battery. At the time, attorneys "on both sides" were said to have agreed that Van Dyke's behavior in prison could result in an early release. By January of this year, Van Dyke's early release date of Feb. 3 had been confirmed.
Laquan McDonald, 17, was shot and killed by Jason Van Dyke in October 2014, with dashcam video showing the officer shot the teen 16 times. Video of the fatal shooting, released in 2015, drew a response from then-POTUS Barack Obama, who said he was "deeply disturbed" by the footage.
Ahead of Thursday's early release, attention had again turned to the pursuit of new charges against Van Dyke. In a letter to Attorney General Merrick Garland, for example, NAACP President Derrick Johnson called for federal civil rights charges to be brought against the former police officer.
"We have seen unfair and inequitable favor given to law enforcement officers who unjustly take the lives of members of the Black community and have fought fervently in opposition to such favor," Johnson said in the letter, per a regional WGNTV report.
McDonald's family has also made public pleas for new charges in the killing of their son, with Will Calloway—a community organizer and activist in Chicago—noting in a local NBC report that calls for such charges have been ongoing "for the last three years."