Australia's Prime Minister Says Kanye Must Be Fully Vaccinated If He Wants to Tour in Country
Scott Morrison issued the warning after sources claimed Kanye had plans to tour the country sometime next month: "Follow the rules, you can come."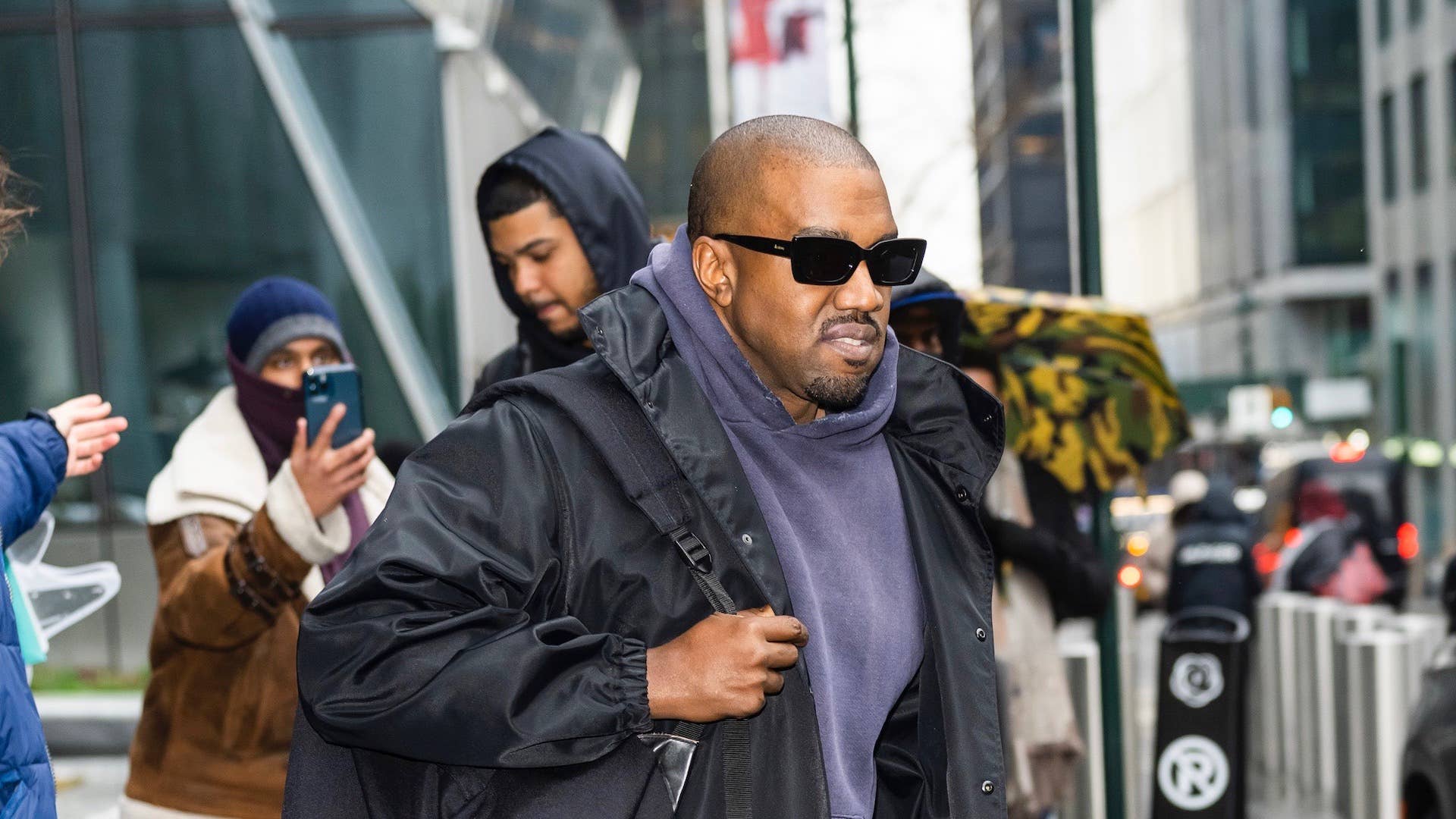 Getty
Image via GettyGotham/GC Images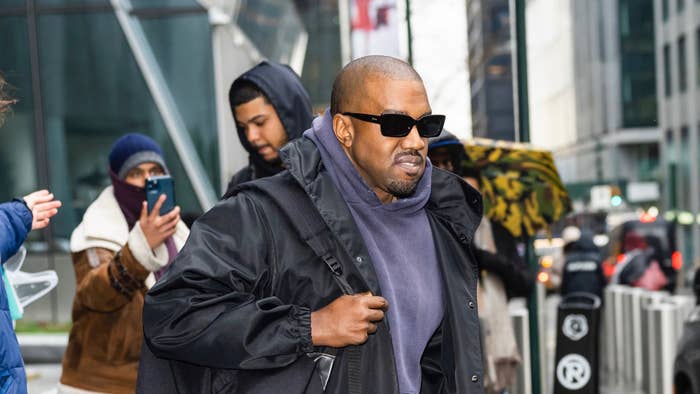 Australian Prime Minister Scott Morrison sent a stern message to Kanye West: get fully vaccinated or be banned from entering the country.
The lawmaker's warning came after several sources claimed West intended to tour Australia sometime in March, ahead of the Grammys and his headlining Coachella gig in April. The 44-year-old entertainer and his team have not yet confirmed plans to head Down Under; however, the reports make sense, as he's expected to drop the sequel to his 2021 Donda album.
"The rules are you have to be fully vaccinated," Morrison said during news conference Saturday, per the Independent. "They apply to everybody, as people have seen most recently."
The latter statement was a reference to the deportation of Novak Djokovic, the 34-year-old Serbian tennis star who was kicked out of the country due to his unvaccinated status.
"It doesn't matter who you are, they are the rules," Morrison continued. "Follow the rules, you can come. You don't follow the rules, you can't."
During his explosive Drink Champs interview back in November, West revealed he had received one dose of the COVID-19 vaccine and made no indication of getting a second.
"I traveled to Paris, like, a couple weeks ago and I had to go through Lisbon because you can go through Lisbon without being vaccinated," he said. "I only have one of the shots, so I'm half-ccinated."
West's vaccination status remains unclear; however, he previously revealed to Forbes he had contracted COVID in February 2020.
"Chills, shaking in the bed, taking hot showers, looking at videos telling me what I'm supposed to do to get over it," he said about his experience with the illness. "I remember someone had told me Drake had the coronavirus and my response was Drake can't be sicker than me!"
He also said he was "cautious" of the COVID vaccine, and went so far as to call it "the mark of the beast."
"It's so many of our children that are being vaccinated and paralyzed," he claimed. "So when they say the way we're going to fix COVID is with a vaccine, I'm extremely cautious. That's the mark of the beast. They want to put chips inside of us, they want to do all kinds of things, to make it where we can't cross the gates of heaven."
The Centers for Disease and Control Prevention have reassured the public that all FDA-authorized vaccines have been proven to be both safe and effective. According to the New York Times, more than 60 percent of Americans had been fully vaccinated by the end of 2021.