Almost Nobody's Using Snapchat's Big Brother-y Snap Maps Feature
Snapchat users aren't really using this feature on the app.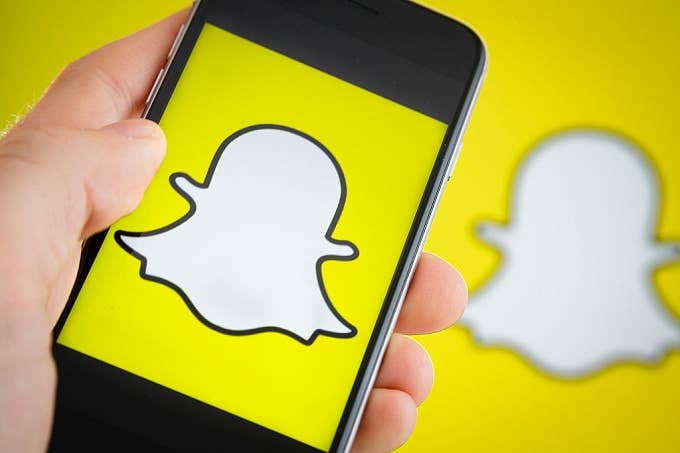 Getty
Image via Getty/Thomas Trutschel/Photothek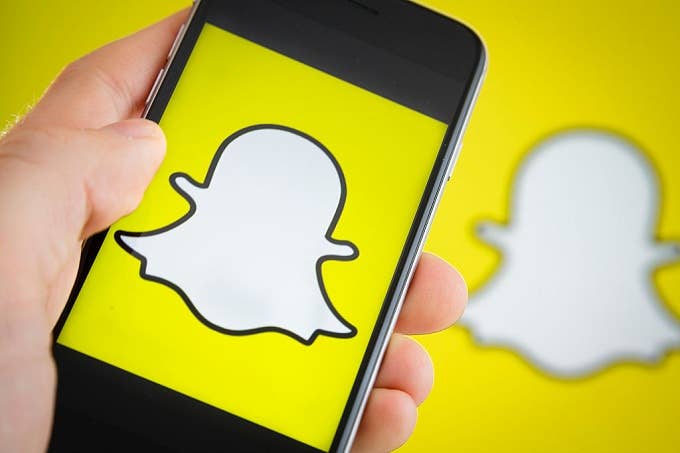 Snapchat users love the app for its ability to maintain their privacy with photos and messages that self-destruct after a certain period of time.
So it's not much of a surprise that the app's feature called Snap Maps didn't take off like the company hoped. The feature, which shares your location with all your followers at all times, raised privacy concerns when it was released last summer. And it seems that was enough to keep users away (or at least keep the feature turned off).According to confidential daily active user metrics obtained by the Daily Beast, few Snapchatters are using the feature. The data also revealed that Snapchatters mostly use the app to chat with others.
However, Snapchat is reportedly set to launch a new feature, Stories Everywhere, to remedy the lack of Snap Maps usage. The Daily Beast speculates that the feature will allow users to geographically mark their photos and videos instead of just placing a marker of where the user is.
The app's users may also see a brand new design as well. It's reportedly undergoing beta tests and set to be announced to the public this year.
Snapchat rarely releases data since the company's CEO is reportedly "paranoid" about leaks—so much so that its own employees aren't aware if the company is doing well or not. But while their Snap Maps aren't hitting with the crowd, their bitmojis are a hit.