Juul Announces Settlements in Connection With More Than 5,000 Lawsuits
Juul has been met with a slew of legal action in recent years in connection with criticism directed, in large part, toward its marketing strategies.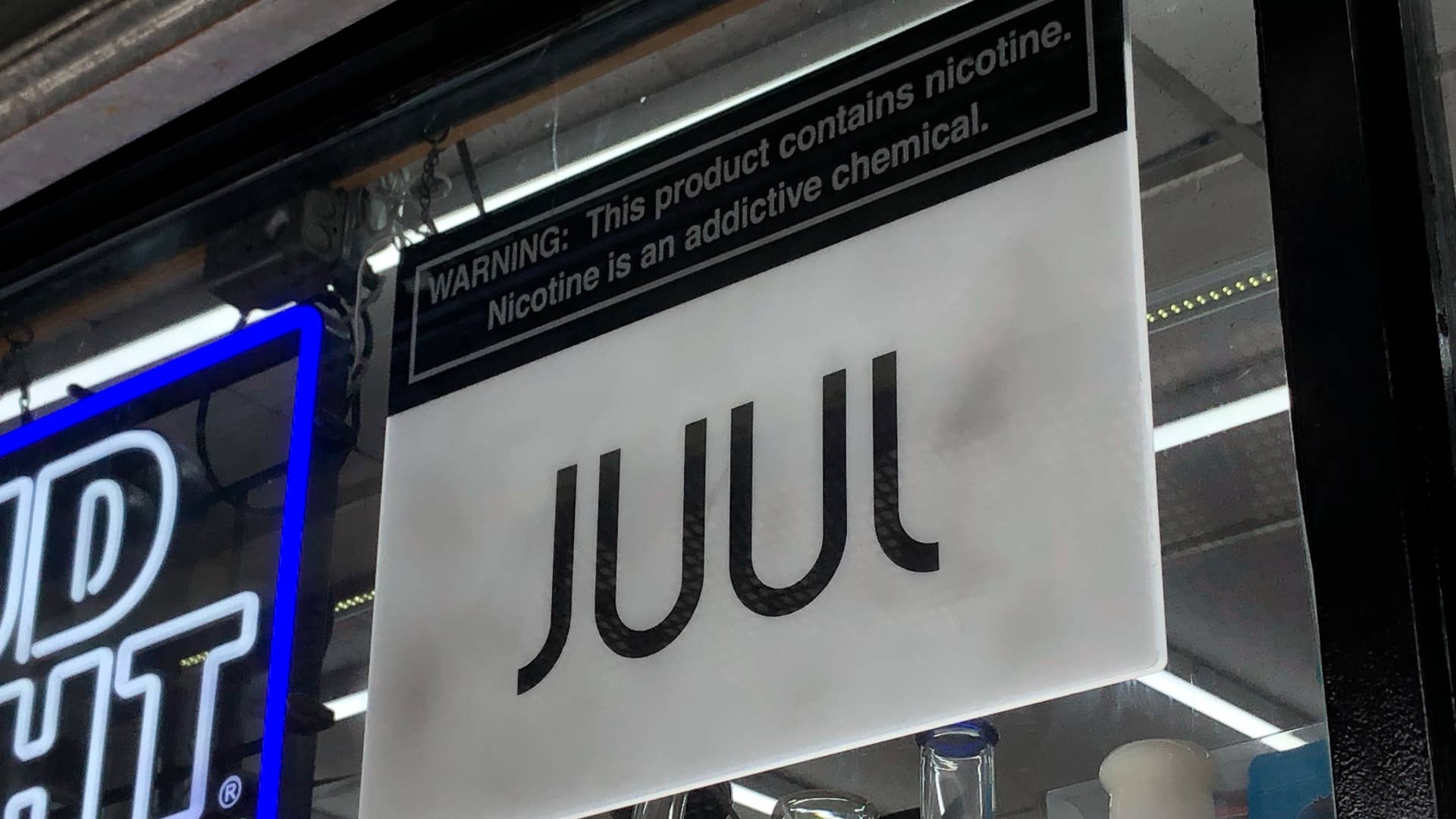 Getty
Image via Getty/Lindsey Nicholson/UCG/Universal Images Group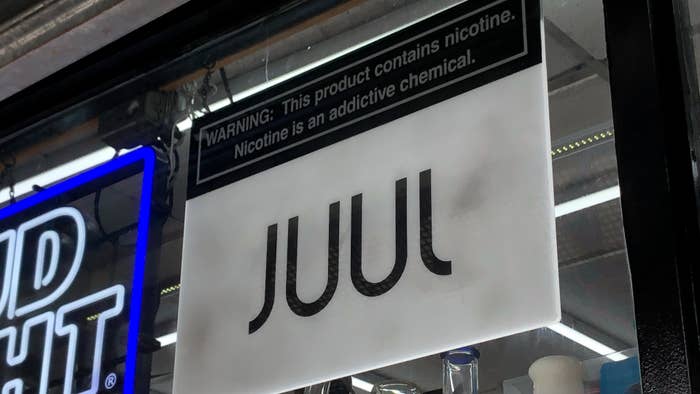 Juul said this week it has reached settlements in connection with thousands of lawsuits over its vaping products.
In a statement, Juul Labs described the resolution as encompassing "plaintiffs in the federal multi-district litigation and related 'Juul Labs Product Cases' that have been consolidated in the United States District Court for the Northern District of California." Per the company, more than 5,000 cases from roughly 10,000 different plaintiffs are included.
While Juul has not revealed the amount of such settlements, the company did note that the thousands of affected cases stem from groups including class action, personal injury, Native American tribes, and government entities. An equity investment has been secured for funding.
Of course, this isn't the first such development in the Juul space in recent months. In September, for example, Juul was announced to have agreed to pay hundreds of millions of dollars as part of a settlement over a multi-state investigation into its marketing. As has been widely discussed in recent years, Juul had faced criticism for its marketing, particularly for its alleged impact on teens.
"We remain focused on the future as we work to fulfill our mission to transition adult smokers away from cigarettes—the number one cause of preventable death—while combating underage use," a company rep said at the time.
In late 2019, Juul Labs kicked off what it called a "company-wide reset" in response to then-growing criticism. That same year, the company also initiated a number of structural changes, including a CEO switch-up and an advertising suspension.