Report: 1 Million Facebook Users May Have Had Login Info Stolen by Malicious Apps
Meta said in a recent news release that it had discovered more than 400 "malicious apps" targeting Facebook across iOS and Android throughout 2022.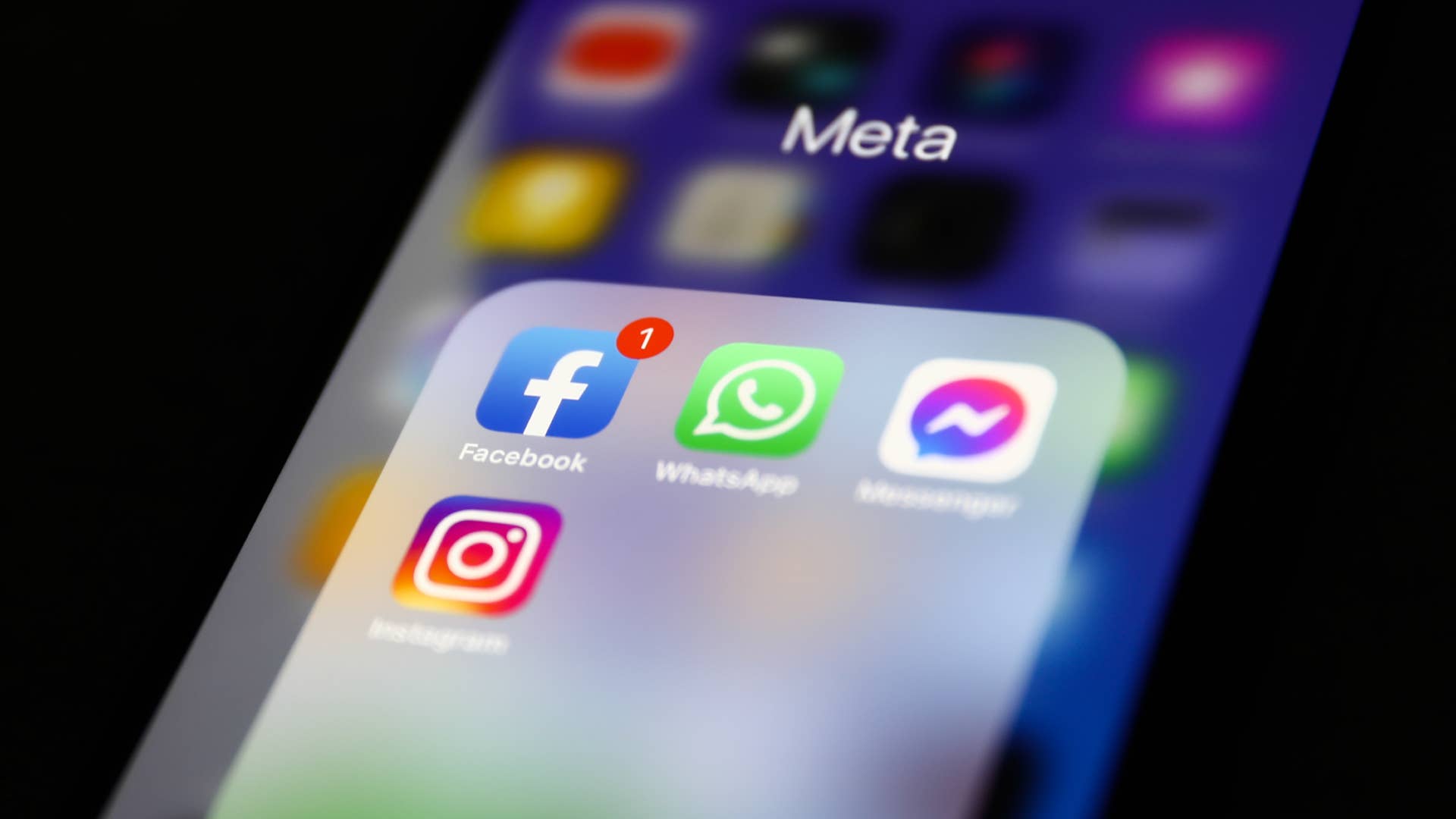 Getty
Image via Getty/Jakub Porzycki/NurPhoto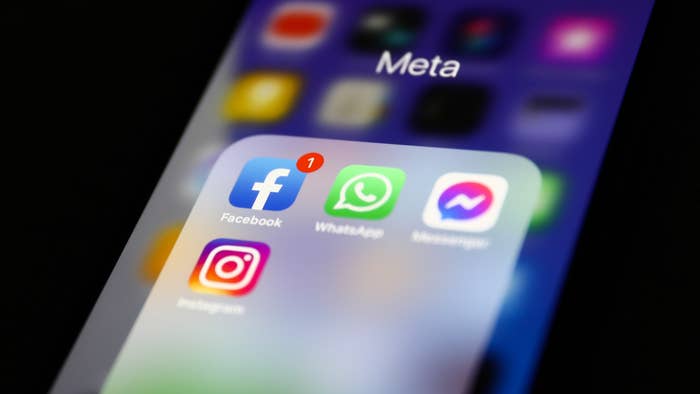 Meta, the company formerly known as Facebook Inc, has alerted FB users about app-focused efforts to steal their login information.
In a recently shared statement, reps from Meta—specifically, David Agranovich (Director of Threat Disruption) and Ryan Victory (Malware Discovery and Detection Engineer)—announced they had identified more than 400 malicious apps across iOS and Android. These apps, they noted, are designed to steal credentials by disguising themselves as various services ranging from photo editors to mobile games.
"We reported our findings to Apple and Google and are helping potentially impacted people to learn more about how to stay safe and secure their accounts," Agranovich and Victory said last week.
In a report fromBloomberg, meanwhile, the extent to which users may have been affected is broken down into more detail. Per the report, Meta was set to notify "roughly 1 million Facebook users" that their login info may have been stolen in connection with identified-as-malicious apps.
Complex has reached out to Facebook for additional comment. This post may be updated. In the meantime, additional information on the "malicious apps" at the heart of Meta's recent announcement can be found at this link.
In August, per the Associated Press, Meta was revealed to have reached a settlement in connection with a lawsuit over the Trump-supporting firm Cambridge Analytica. At the time, it was widely pointed out that the tentative agreement was accomplished mere weeks ahead of a deadline that could have resulted in Mark Zuckerberg himself being subjected to an extended deposition.