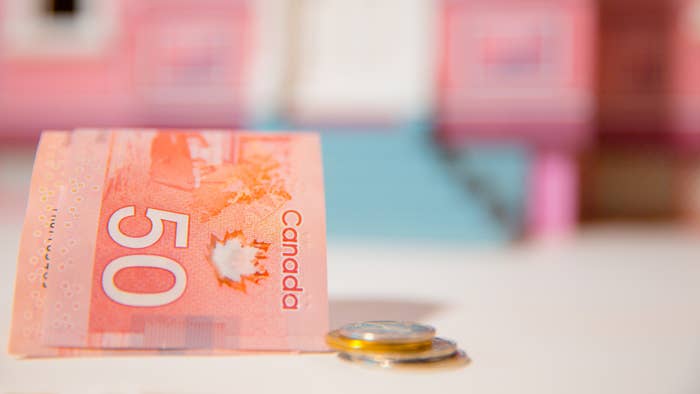 An anonymous Facebook figure is hiding money around a New Brunswick town. 
The community of Miramichi have been keeping their eyes peeled for $50 and $100 bills being hidden around their town, following sets of clues given out by a Facebook user who goes by Roman Dungarvan. While no one knows their true identity, Dungarvan posts clues that typically involve horror flicks for people to dissect on the Miramichi Mystery Machine Facebook group. 
Six prizes of $100 were found last week alone. The number of members in the Facebook group have grown exponentially over the last week, jumping from about 400 to over 2,200 members. 
Dungarvan suggests in the group's description that they got their name from the ghost story of the Dungarven Whooper—where a young cook was murdered and buried at a lumber camp near the Dungarven River in the 1800s. Some locals believe that he still haunts the river, making eerie "whooping" sounds. 
While the person setting up these money hunts has been notoriously mysterious, they responded to someone on Facebook saying they "Wanted people to get outside and enjoy the community."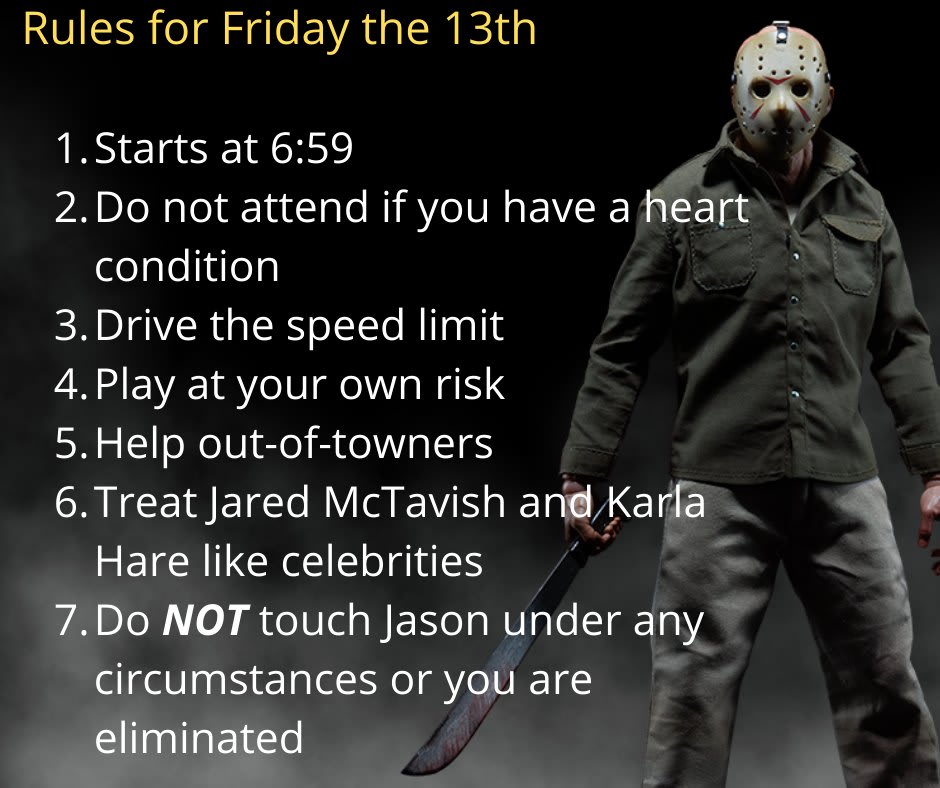 Dungarvan seems to be planning a special hunt for Friday the 13th with a strange set of rules, including not attending if you have a heart condition, helping out-of-towners, and not touching Jason under any circumstances to avoid elimination. 
The mysterious figure is encouraging people to donate a portion of their winnings to a local food bank.