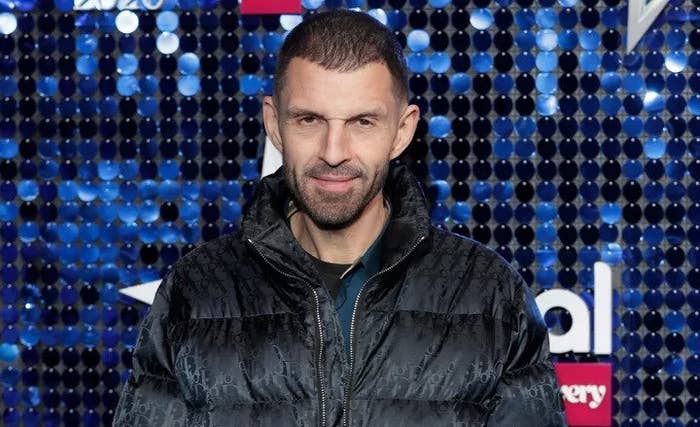 A new 24-hour phone line has been launched as part of an investigation into allegations of sexual misconduct againt DJ Tim Westwood. 
Led by barrister Gemma White KC and safeguarding expert Jahnine Davis, the hotline aims to "expand the ways in which people can come forward" to share information. 
It comes as part of a joint investigation by BBC News and TheGuardian, where the 65-year-old was accused of predatory and unwanted sexual behaviour and touching, in incidents between 1992 and 2017.
Launched in August 2022, the review team added that they would be particularly interested in hearing from those with knowledge of allegations or concerns about Tim Westwood's sexual misconduct, which the BBC was aware of. 
"I know many people in Black communities saw or heard about the Abuse Of Power documentary, which featured Black women who have accused Tim Westwood of sexual misconduct and predatory sexual behaviour," says Davis. "We believe there are people with relevant information who have yet to contribute to the review, which is why we are taking this additional step. 
"We know that it's not easy to come forward. We want to make certain those who want to do so can speak directly to someone who has experience and expertise of these sensitive matters and with whom they will feel comfortable. If you do have any information that you think we need to know please do not hesitate to call me." 
While the former radio presenter has denied all claims, however almost 20 women have now come forward to say they have been abused by Westwood, with some claiming that they were under 18 at the time the incident took place.
Dubbed a "veteran of the hip-hop scene", Westwood has since been questioned twice under police caution, and is currently under investigation for five separate alleged sex offences. 
Users will be able to contact the hotline until Friday 19th May, 2023. A 24/7 answering system is in place to ensure individuals have every opportunity to discuss evidence. Those wanting to reach out can call 08000 121 838 and share their experiences confidentially and anonymously if they wish.