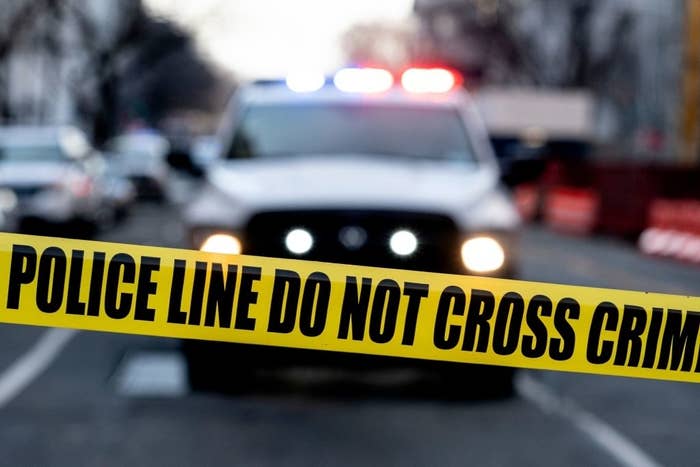 The Ontario Provincial Police are launching an investigation into a recently surfaced video that shows an officer hitting an injured deer with an axe on the side of a street.
The video in question was uploaded by Animal Justice, a Canadian non-profit aimed to protect animals yesterday to both Instagram and Twitter.
The incident happened in Kenora, Ontario, and was filmed by a resident in their home. In the 10 seconds filmed, an officer can be seen swinging an axe at the injured deer before accidentally flinging the weapon across the street.
"Animals, particularly those who are injured or sick, are vulnerable & should be treated humanely & in a manner that minimizes distress, injury, pain, or suffering," the non-profit added in the comments. "Police are not above the law, & Animal Justice will keep fighting to ensure that officers are held responsible when they cause harm to innocent animals."
Animal Justice confirmed to CityNews that it had filed a complaint against the OPP for animal cruelty.
The OPP then responded to the complaint publicly.
"The OPP is aware of an incident in Kenora where officers attempted to dispatch a suffering deer using the side of an axe," the OPP wrote on Twitter. "This video is disturbing. This is not the way officers are trained or are expected to deal with this scenario. An investigation is underway."