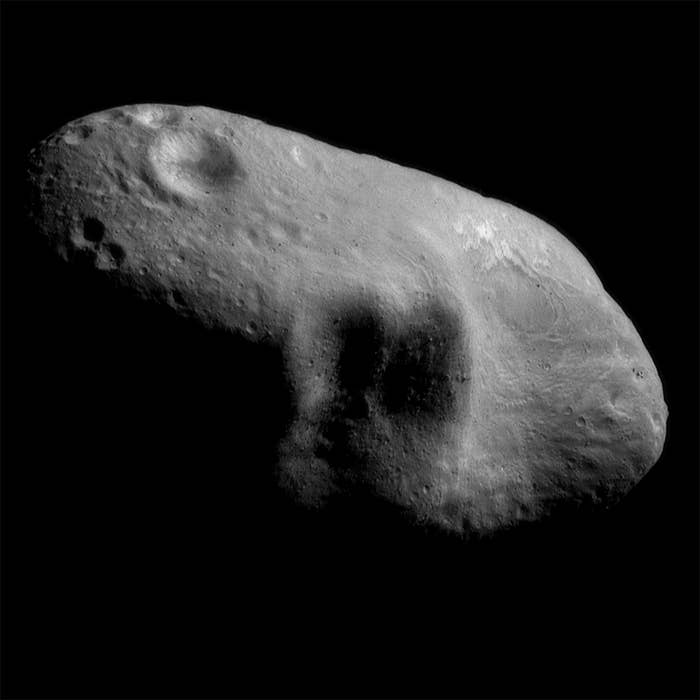 It wasn't quite the asteroid that wiped out humanity in Don't Look Up, but Canadian Julie Bellerose was at the controls of a NASA space probe that deflected an asteroid during a planetary defence test.
On Sept. 26, a space probe called Dart hit an asteroid moving faster than 22,500 km/h, millions of kilometres away from the planet.
In an interview with The Canadian Press, Bellerose said she said she "shed a tear" and was "relieved to see that everything went well."
The NASA Jet Propulsion Laboratory said the goal of the mission was to hit the Dimorphos asteroid and change its trajectory. While this asteroid caused no immediate danger to Earth, they conducted the test to see how its direction would change in case an asteroid one day threatened to hit the Earth.
Bellerose is from Sainte-Julie, Quebec and developed an interest in space during her teens. She's also a big Star Wars fan. She completed her Bachelor's degree in Mechanical Engineering at McGill University and got her Ph.D. in Aerospace Engineering at the University of Michigan.
The probe was launched last November. The $325 million USD mission was NASA's first attempt to move an asteroid in space.