Norway Instructs Conscripts Leaving Military to Return Underwear and Socks for Future Recruits
Norway's military is asking that people who have completed their service return their undergarments, so the items can be given to the next wave of recruits.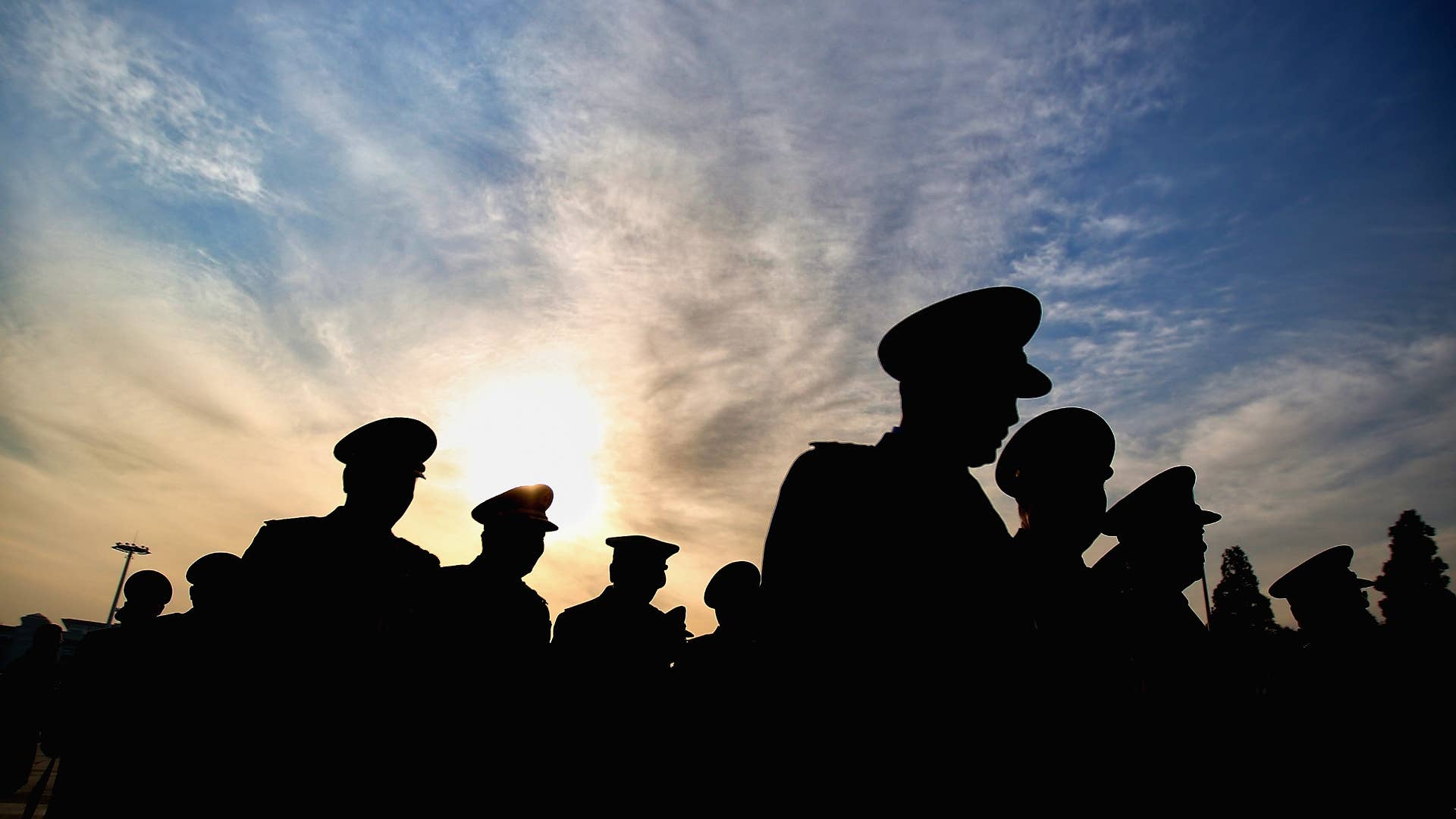 Getty
Chinese military delegates arrive at the Great Hall of the People before the third plenary session of China's parliament, the National People's Congress.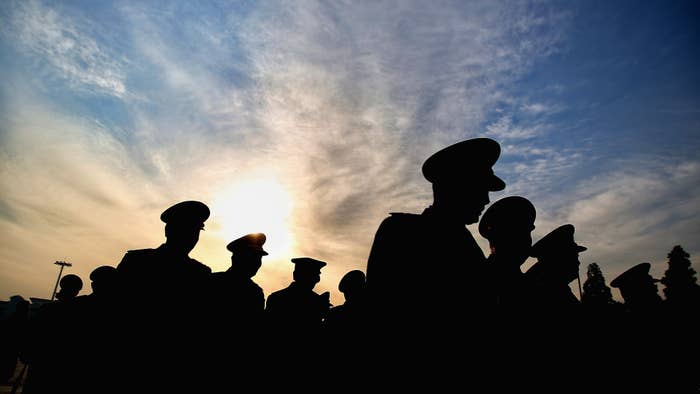 Norway's military is addressing an underwear, sock, and bra shortage by telling those who have completed their service to return their undergarments for use by the next wave of recruits, Washington Postreports. 
Conscripts were once allowed to keep their underwear and shirts, as well as headgear and field boots, but when the military started to feel the supply crunch due to delivery delays spurned by the pandemic, they were being asked to voluntarily give back what they used. The initiative eventually became mandatory, with the assurance that all returned items would be washed and inspected for quality. 
Armed Forces spokesman Lt. Col. Vegard Norstad Finberg notes that items deemed worn and/or defective were discarded, but minor damage was fixed. According to AP News, Hans Meisingset, press spokesperson for the Norwegian Defense Logistics Organization, defended the plan, describing it as "a challenging stockpile situation, this move is necessary as it provides the Armed Forces with greater garment volumes available for new soldiers starting their initial service." 
Defense union spokesperson Eirik Sjohelle Eiksund told the Norwegian broadcasting company NRK that reusing clothes is "problematic," but brought up instances where soldiers were battling frigid temperatures with holes in the lone pair of socks that were meant to last throughout the entirety of their service. 
As part of Norway's compulsory military service, about 8,000 people serve each year for anywhere between 12 and 19 months.