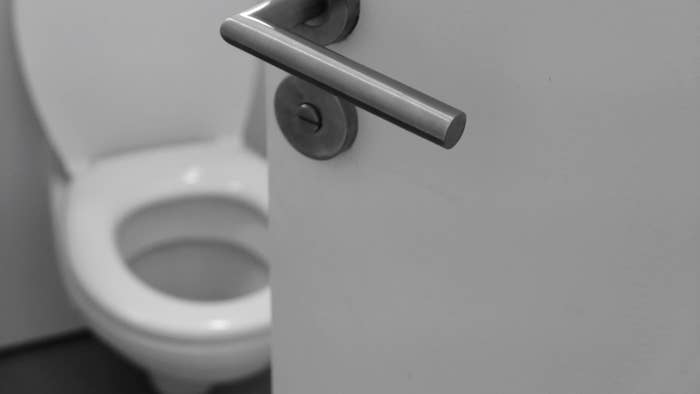 A man was stabbed in a Massachusetts Bay Transportation Authority station this past Sunday after he reportedly got into an altercation with another man for not flushing the toilet behind him.
According to Mass Live, police arrested 42-year-old Hector Avededo after he allegedly got into an altercation with a 33-year-old man who refused to flush the toilet. The victim's name was not immediately released. Avededo was reportedly in the lobby restroom of the MBTA when the man in the stall next to him was getting ready to leave without flushing for the next person. When Avededo asked the other man to flush, he was told to "mind his business." This eventually escalated into Avededo and the man arguing between stalls, but never seeing each other.
According to police, Avededo proceeded to look for the man outside the bathroom by asking people in the surrounding area if they were the person that was "talking shit." Once the 33-year-old man identified himself and confronted Avededo, the two got into a physical fight that allegedly led to Avededo stabbing the man in his hand and fleeing the scene.
Avededo was later arrested after he was found with a knife in his possession. The man was taken to a nearby hospital in Boston to be treated for his stab wounds. It's currently unclear what charges Avededo will face.