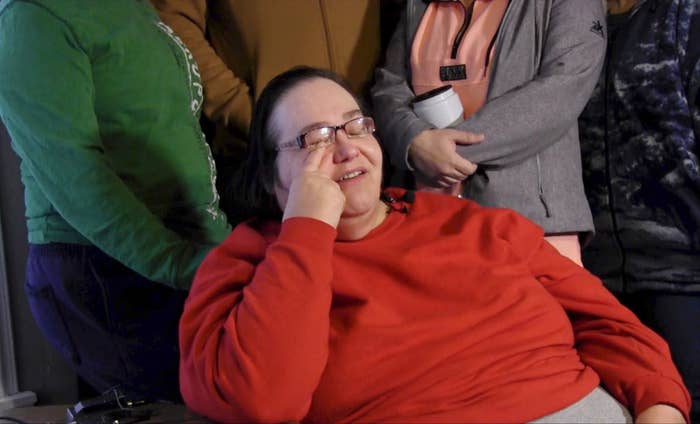 A shooting in Wichita, Kansas on December 28 has brought a twisted and dangerous practice of the online gaming community to the forefront of national news. A police officer shot an innocent man as a result of a "swatting" hoax. The term refers to when someone makes a fraudulent call to 911 for the purpose of drawing a large emergency response.
Tyler Rai Barriss stands accused of causing the incident when he falsely told Wichita police that he had shot his father and was holding relatives hostage in the city. As the Los Angeles Times noted, the 25-year-old Barriss was infamous in certain subsets of gaming culture for making bomb threats and being involved in other dangerous hoaxes. 
In a CNN report, an acquaintance of Barriss admitted that the inciting call occurred when a fellow gamer reached out to him for help with a $1.50 bet on a Call of Duty match. The Los Angeles Times wrote that Barriss "had built a reputation for helping others gain revenge on rival players," and that he "had a history of making fake bomb threats and other hoaxes..." They noted he had previously served time for bomb threat charges in May 2016 and was being monitored by L.A. law enforcement following his January 2017 release.
The Wichita Eagle laid out the timeline of the events, and reported that Barriss was still talking to 911 more than 15 minutes after the shooting. Barriss is currently being held without bail in his native Los Angeles and is awaiting transport to Kansas.
EXTRADITION WAIVED: "Swatting" suspect Tyler Barris, 25, will be held without bail in California until he is transported to Kansas to face a felony allegation he made a hoax 911 call that led to the deadly police shooting of a Wichita man.

https://t.co/LqCSvSBRNL pic.twitter.com/VcIvjXYTG1
The death of 28-year-old Andrew Finch as a result of the fake 911 call has sparked some debate over whether Barriss is to blame, or the police who fired on him should be held culpable.