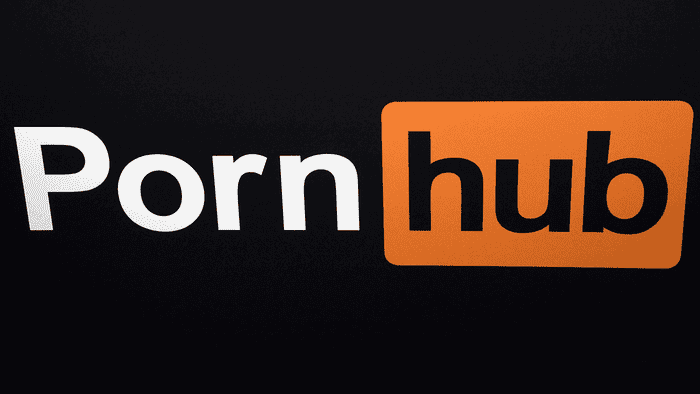 Pornhub is giving Italians stricken with coronavirus-related cabin fever the perfect opportunity to catch up on years of masturbating that have been put off by years of going outside and...doing things that don't involve masturbating. 
Time to go to work on that jimmy!
Italy is currently locked down in an attempt to limit the spread of the virus. In an effort to capitalize, Pornhub is giving away free premium service for the rest of March. This is reportedly the real deal as they're not even jerking you around by making you enter credit card info for a free trial. Just close that door and do your thing. 
The Next Webalso reports that the spot for Pornhub's creators, Modelhub, will make a donation to local hospitals.
"Pornhub has decided to donate its Modelhub March revenue to help Italy overcome the emergency," says a message when you open the site in Italy. "To keep you company at home during these weeks, you'll be able to access Pornhub Premium for free for the whole month, with no need for a credit card."
For the unaware, Italy has closed all shops outside of pharmacies and grocery stores. Their government has threatened anyone who violates the quarantine with legal action. This action could be up to three months imprisonment or a fine of €2,500 ($2,800). Even more serious, if people who knowingly have the virus break quarantine, pass COVID-19 off, and the person they give it to dies, the person who gave them the illness could be charged with murder.
Dystopic times. Good thing we have sports to distr—oh right, never mind.