Apple's New iPad Air and iPhone Might Be Released as Early as March
Get ready for that four-inch screen.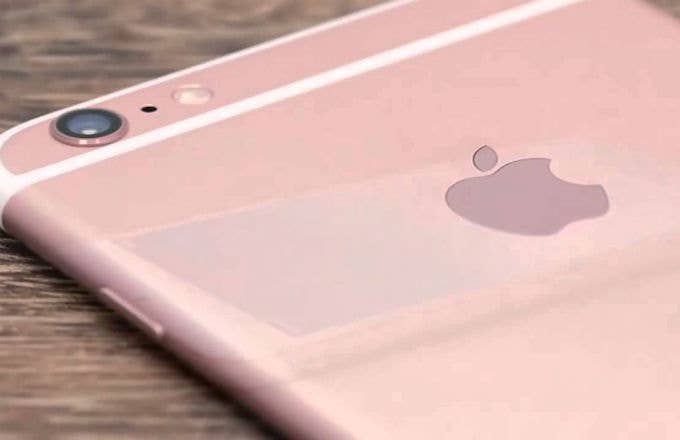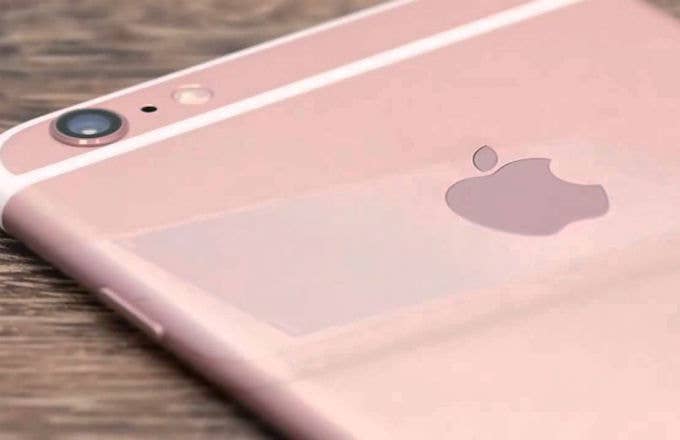 Apple junkies rejoice: new iPhones and iPads could be coming as soon as March. According to the website 9to5Mac, Apple is planning to release both its iPhone 5se and its iPad Air 3 on March 18, just a few days after a rumored March 15 press event. And although most iPhone devotees are focused on the upcoming release of the iPhone 7 (which is rumored to have a larger screen, a better camera, and no headphone jack), the iPhone 5se still has plenty of new features to get pumped about.
For one, it's said to feature a four-inch display and a much faster internal operating system. Although it's allegedly about the size of an iPhone 5, it'll work much more like an iPhone 6, and that's a good thing. It will also reportedly be able to host Apple Pay and Live Photos. Sources say it'll come in gold, rose gold, silver, and space gray. As for the iPad Air 3, the Verge says it's "likely to see upgrades across the line and may also support iPad Pro accessories like the Apple Pencil and Smart Keyboard."
It's pretty abnormal for Apple to release new products so shortly after they're announced, thereby removing the pre-order window. But the tech giant has been using this strategy for iPad releases, so it's not completely without precedent. Apple is also reportedly getting ready to release new Apple watch bands, which will be available in the same timeframe.