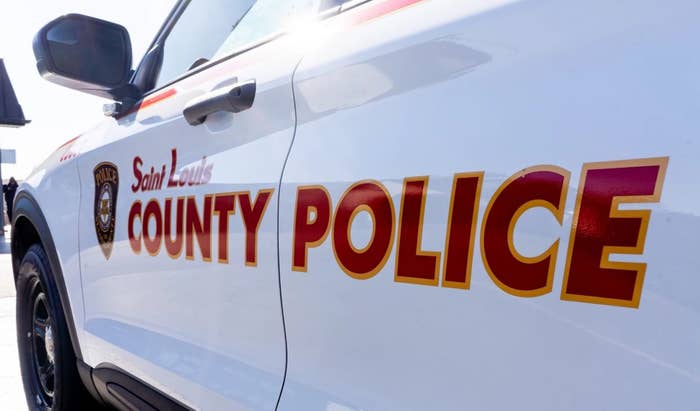 A Missouri woman was arrested after chasing down her sister's stolen car and shooting the passengers inside as the vehicle caught on fire.
Local news outlet KSDK reports Francesca Jones, 32, was charged Sunday with three counts of first-degree assault, three counts of armed criminal action, and three counts of endangering the welfare of a child.
According to police, Jones was driving with three children in a St. Louis suburb when she spotted her sister's Dodge Challenger, which had been stolen the day before. Jones took pursuit of the stolen vehicle, leading to a car chase which resulted in the Challenger crashing into a truck and catching on fire.
As the two occupants of the stolen vehicle tried to escape the burning wreck, Jones allegedly opened fire on them.
Upon arriving at the scene, police were informed by witnesses, as well as the victims, that Jones had opened fire on the vehicle. Authorites subsequently found Jones' gun inside of a purse in the trunk of her car.
It's unclear whether the two passengers in the Challenger have been arrested for stealing the vehicle. Additionally, police have not released any information regarding the conditions of the two people Jones shot.
Jones is being held on a $750,000 cash-only bond.