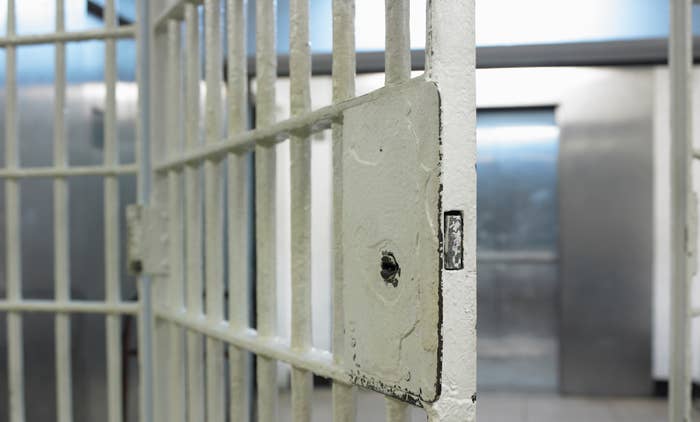 A Mississippi woman is facing charges after she filmed herself having sex with a male dog and posted the clips on social media.
As reported by WDAM-TV, Denise Nicole Frazier, 19, has been charged with unnatural intercourse and aggravated cruelty to an animal. Frazier was arrested after the Jones County Sheriff's Department received a complaint regarding a video the woman posted on social media, which featured her having sex with a male dog. 
According to law enforcement, Frazier admitted to the charges, though she claims that "people pay me" to perform the acts, and that she was "forced to do it."
"Disturbing, extremely disturbing videos that I can't even wrap my head around it," Sgt. J.D. Carter of the Jones County Sheriff's Department said about the case. "I wouldn't understand the mindset that would even drive somebody to do that. The claim of being threatened and forced to conduct those videos, as she claimed, there's no evidence to be found supporting that idea and yeah we did look into it."
The Jones County Sheriff's Department says they have yet to find any evidence that Frazier was in fact forced to perform any sexual acts with the dog. Two men were at Frazier's home at the time of her arrest, though police are not yet sure if either party has anything to do with the charges.