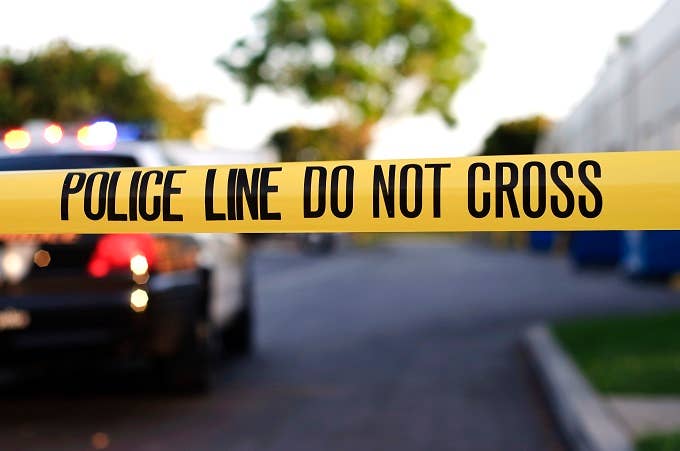 A video from a prison in Ohio appears to show an inmate receiving a package full of contraband via a drone.
The video, which comes from Cuyahoga County jail just outside of Cleveland, shows an inmate staring up at an apparent drone, following its path, collecting a package that it drops, and wrapping it up in a shirt before walking away. 
The footage was shot this summer and differing reports claim that the package contained either tobacco or marijuana and a cellphone. According to a report from NBC News, the local sheriff's office is still investigating the incident. No charges have been filed against the inmate. 
Take a look at the video below.

It's not the first time that Ohio has dealt  with prisoners getting packages via drone. A drone drop in 2015 that shared a package containing marijuana and heroin caused a brawl at the state's Mansfield Correctional Institute. And it was already becoming a trend, according to prison administrators.
"We have had other instances of unmanned aerial systems breaching security," an Ohio DOC spokeswoman told the Mansfield News Journal. "The agency's top security adminstrators are taking a broad approach to increase awareness and detection of unmanned aerial systems."    
Authorities in Florida have previously mentioned that drones smuggling drugs into their prisons is a problem.