2 Brothers Who Didn't Wear Masks in Target Arrested After Breaking Security Guard's Arm
Two men were arrested this past weekend after a May 1 incident in which they assaulted a Target employee after being escorted out for refusing to wear a mask.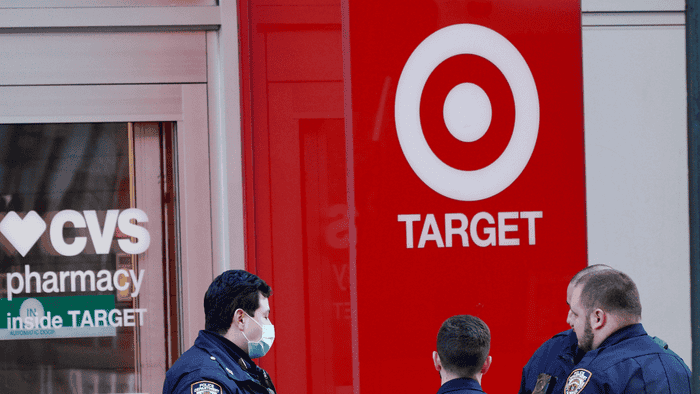 A pair of men who refused to wear masks after entering a Target have now been arrested after said refusal resulted in them getting into a fight with some security guards who approached them about it. 
The incident actually happened on May 1, but surveillance video of it is just now surfacing. The clip appears to show two men, later reported to be transients who are also brothers, walking into a Los Angeles County Target without anything to cover their faces. As some of you may know, this is a recipe for a confrontation and calling out session, with varying public humiliation levels.  
The men were confronted by security and asked to mask up, but that had no effect, so they were led out of the building until one of them opted to turn around and assault an employee. Cue the surveillance footage: