Gift giving is one of the most anxiety inducing aspects of Christmas. Especially for those of you who are romantically involved, figuring out how to say "you're amazing" without saying "I love you" can seem like the ultimate balancing act. However one thing is for sure, if you were told, "don't worry, you don't have to get me anything this year," you must know by now that her efforts to appear low maintenance are all a hoax, and you do actually need to buy her something.
Now that we're almost a week away from Christmas, and none of us have actually bought anything for anyone because Black Friday is a selfish holiday, it's time to stuff those stockings. Nobody wants to be the jumpoff that bought their girl an Applebee's gift card, so step up your game and cop one (or three) of these last-minute gifts your boo is sure to love this holiday seazon. 
Crave Duet vibrator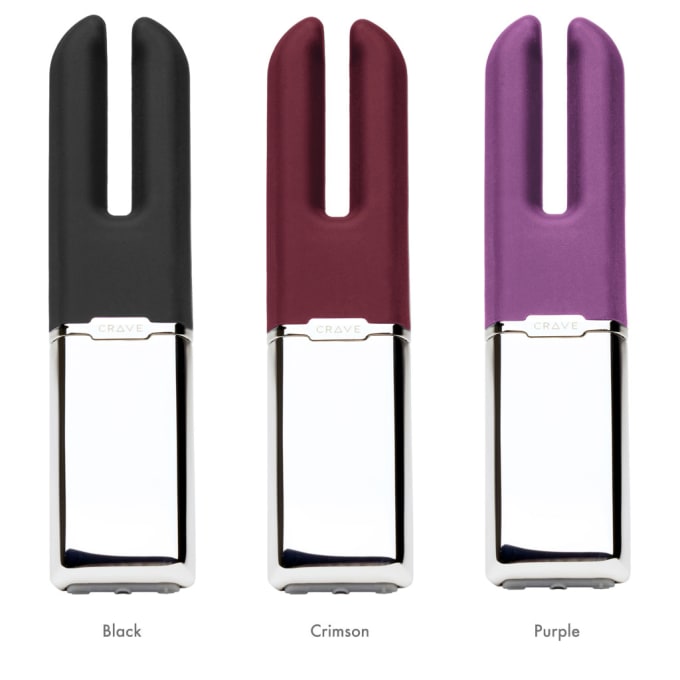 What better way to keep the passion alive than to admit you can't meet all her sexual needs? The Crave Duet vibrator comes in three different colors, four vibration patterns, and four power levels to give her the ultimate slay-riding experience. ($149)
Cuyana Le Sud Overnight bag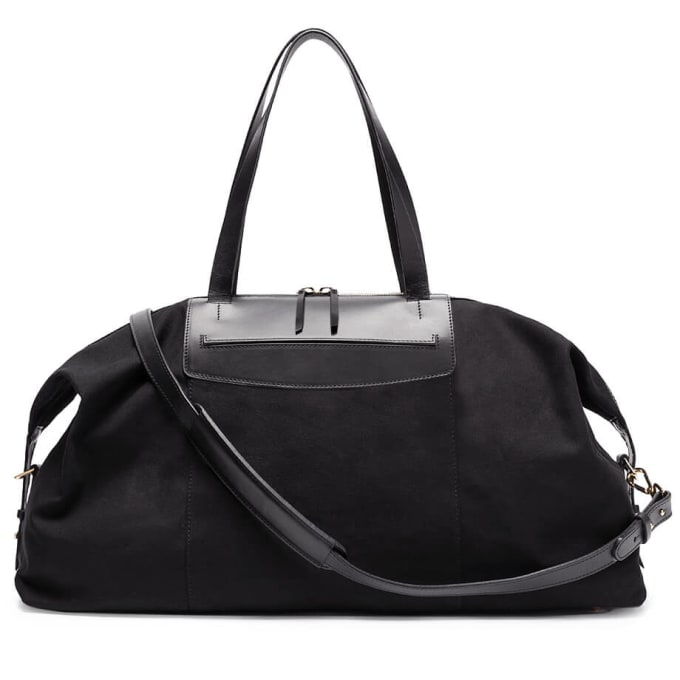 A sleek leather black-on-black bag perfect for any weekend excursion, the Cuyana Le Sud Overnight bag tells her that while you may have a deep-seeded fear of commitment, that won't stop you from treating her to a short stateside getaway. ($250)
Lush Dream Cream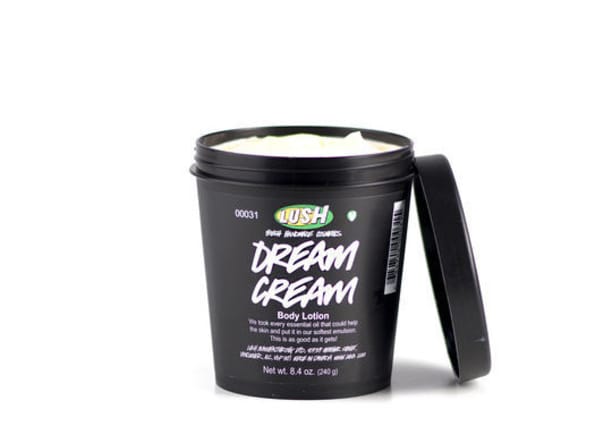 If your girl is a skincare fanatic, but you have trouble navigating your way through a CVS, let alone a Sephora, look no further than Lush's Dream Cream. Like all Lush products, it's made up of organic ingredients that will leave her skin feeling hydrated AF. 
Lunya Cashmere Wrap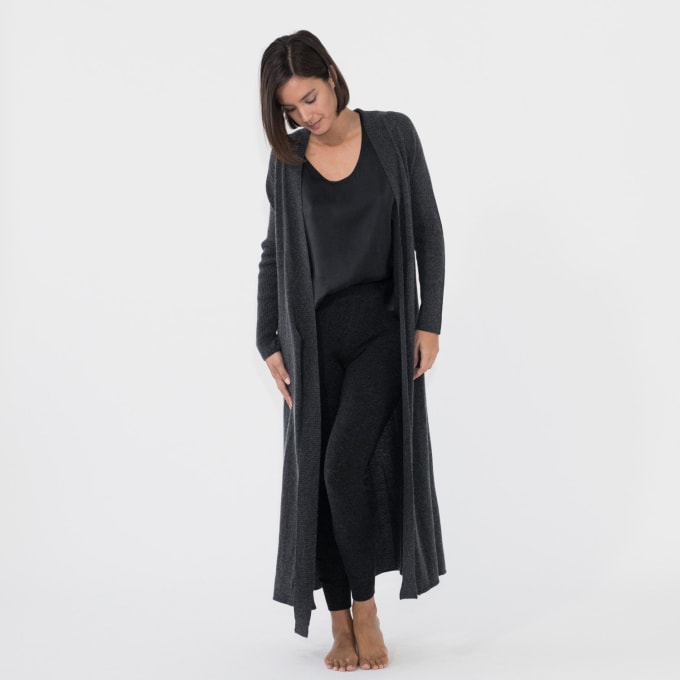 Christmas gifts are all about comfort. Whether it's your aunt gifting you enough socks to last a lifetime, or your mans giving you a comfy wrap sweater, you just want to bundle up afterwards. With the Lunya Wrap sweater, she'll look cute, she'll feel cute, and you'll actually look like you have a sense of style. ($298) 
Rodin Jasmine & Neroli
face oil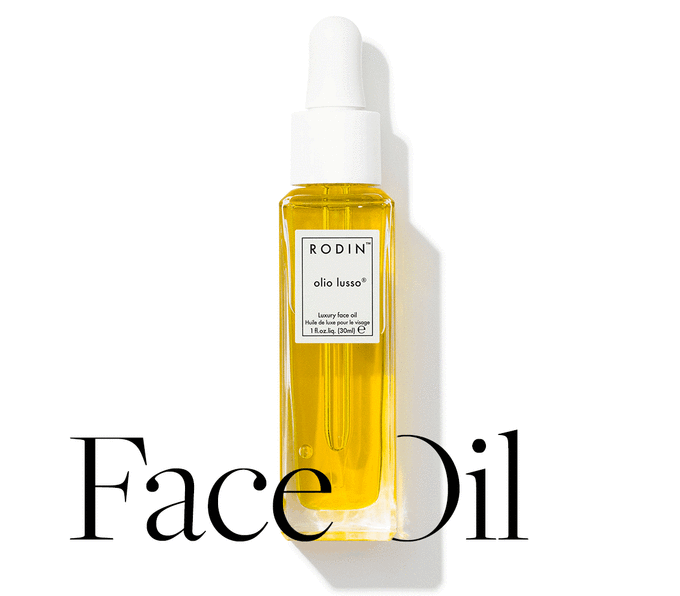 If you've seen your girl perform her highly complex skincare regimen from start to finish, then chances are you can't go wrong with some boujee face oil. Rodin's Jasmine & Neroli face oil brings together 11 luxurious oils to create the ultimate hydrating concoction. ($89 - $170)
Herbivore Botanicals calm bath salts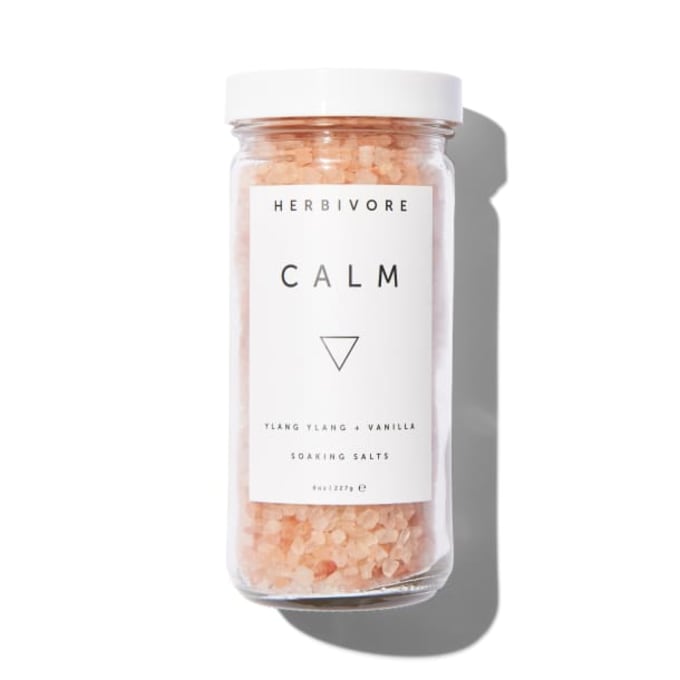 Bath salts are something women always need, but oftentimes forget to buy. With Herbivore Botanicals calm bath salts you can give her the gift of coming home after a long stressful day, and not having to use body wash as her bubble bath. ($18)
Glossier Body Hero Duo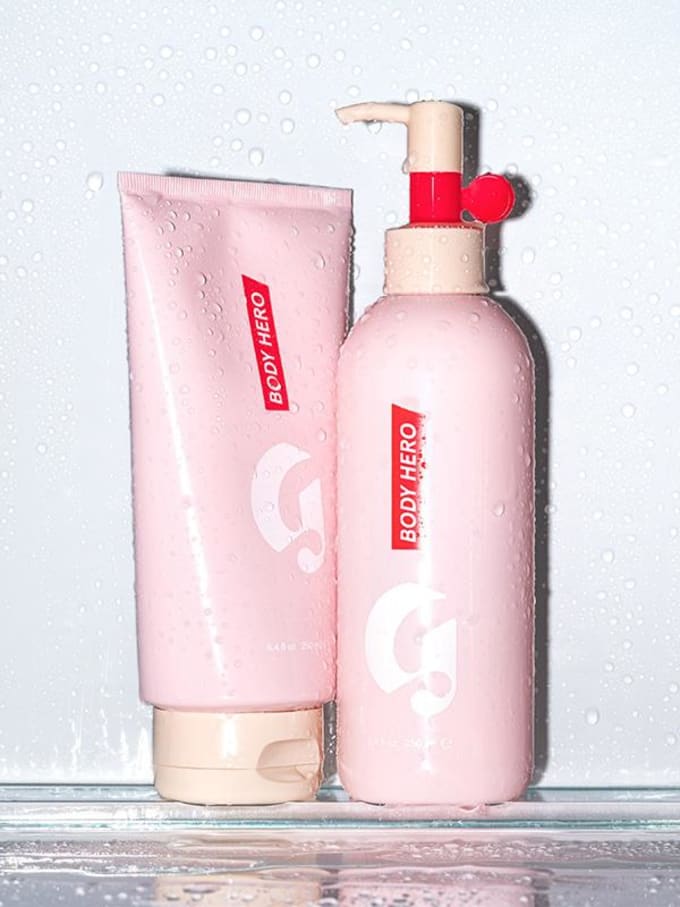 The trendiest of skincare/makeup lines, Glossier, has blessed us with a one-stop-shop for all body cleansing needs. The Glossier Body Hero Duo simultaneously cleanses, hydrates, and enhances skin with two simple steps. So if you're a guy, think 3-in-1 body wash, shampoo, conditioner, but functional and less lazy. ($35) 
Frame Satin Tank dress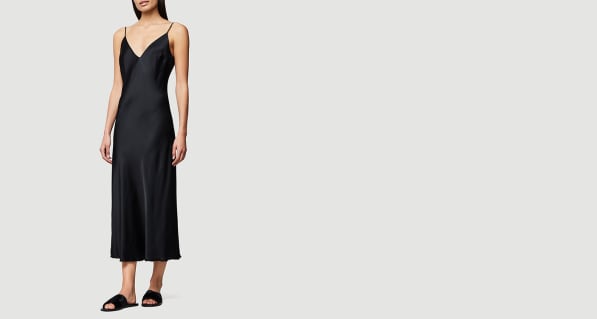 If you want to give your girl a piece of clothing that she actually likes and doesn't have to pretend to like, give the gift of the simple yet elegant Frame Satin Tank dress. Whether she's headed to work or a dinner, this timeless piece will be both flattering and versatile. ($375)
Gossamer mesh underwear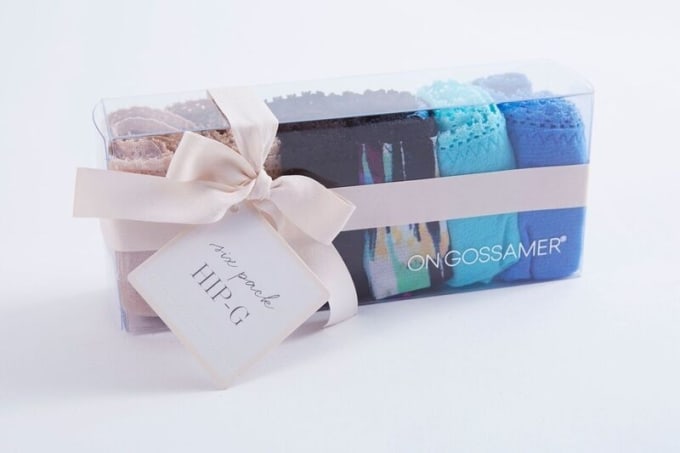 Nothing says "our relationship is only about sex" like a gift set of multicolored thongs. Then again, nothing says "I love you and I also think you're sexy" quite like it either. Whether you're married, or simply want to pick something up for your sidepiece, Gossamer's mesh underwear will have her looking and feeling A+. ($75)
The Reformation Cashmere Gloves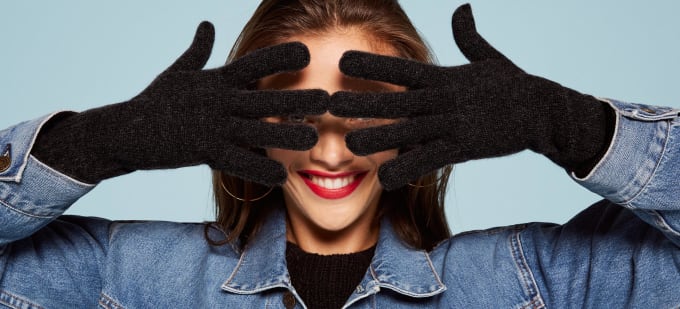 If you don't want to be too over-the-top, but you still want to give her the gift of warmth and luxury, cop a pair of the Reformation Cashmere gloves. ($70)
Malin + Goetz cannabis perfume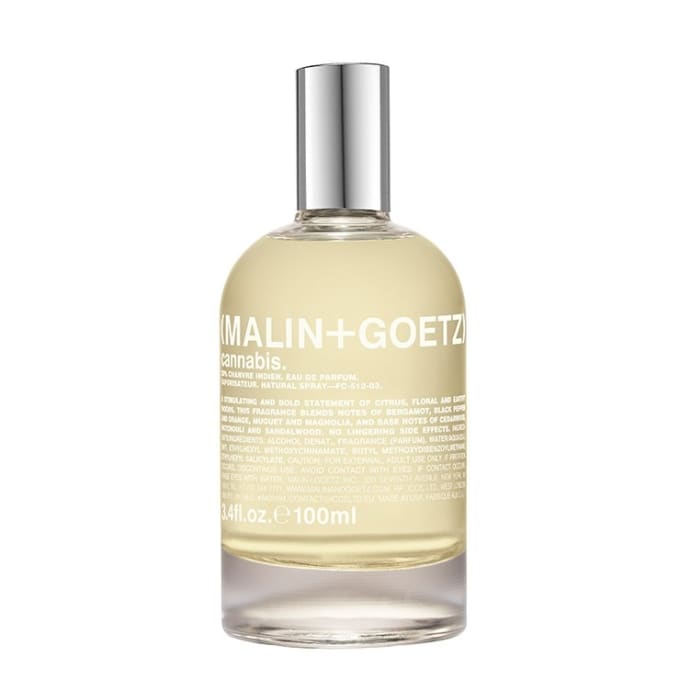 Whether you're 420 friendly or not, there's no denying that cannabis is in and it's here to stay. The Malin+Goetz cannabis perfume is the perfect way to combine luxury with a bit of modernity, and no, this won't make her smell like a dime bag. ($165)
Diptyque Baies candle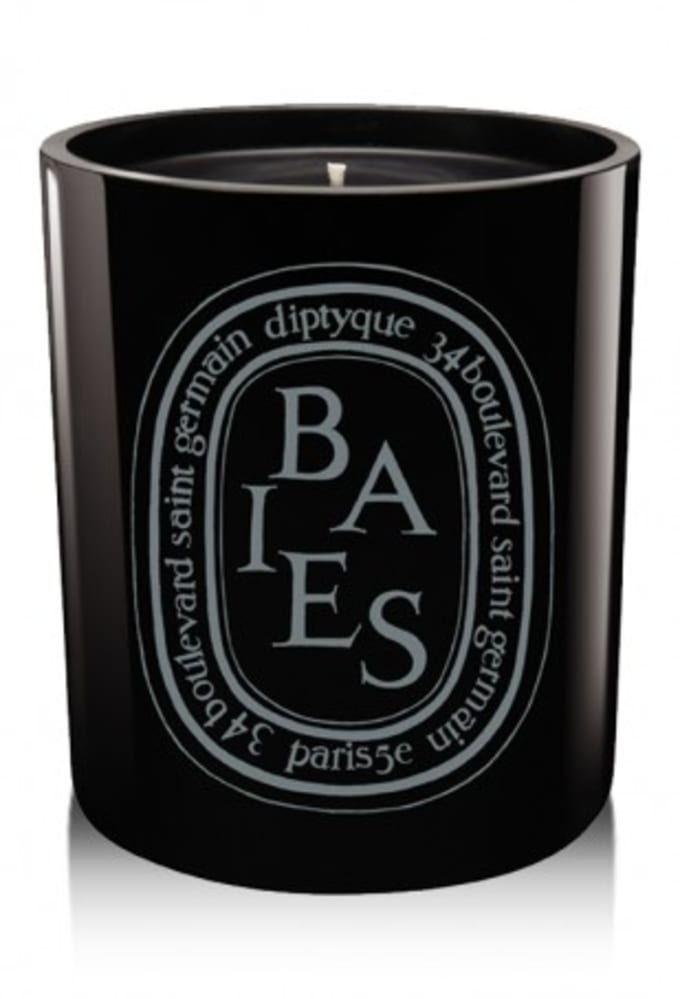 It's hard to go wrong with a gift that's main function is to make everything smell better. With Diptyque's Baies candle, the whole room will feel like a rose garden, even if your relationship doesn't. ($90)
Sachajuan hair mist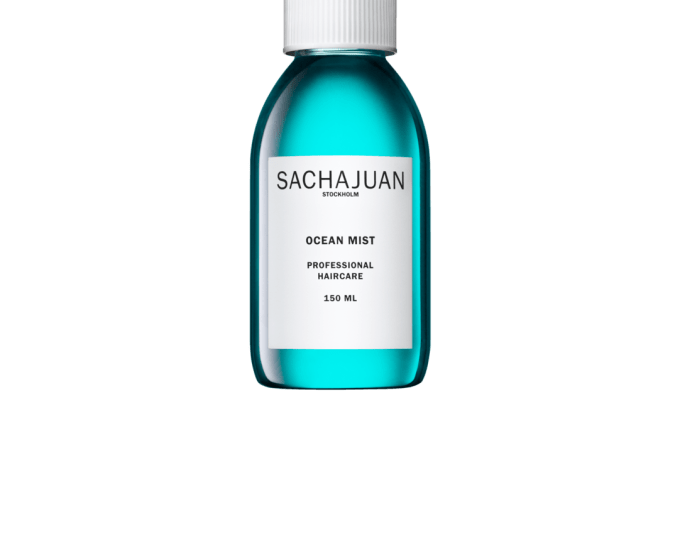 Even if you're not planning on taking her to the beach soon, or ever, you can still make her feel like Ariel and Aphrodite at the same damn time. With Sachajuan's hair mist, she can create the beach-y waves look without even leaving the house. ($31)
Living Proof Holiday set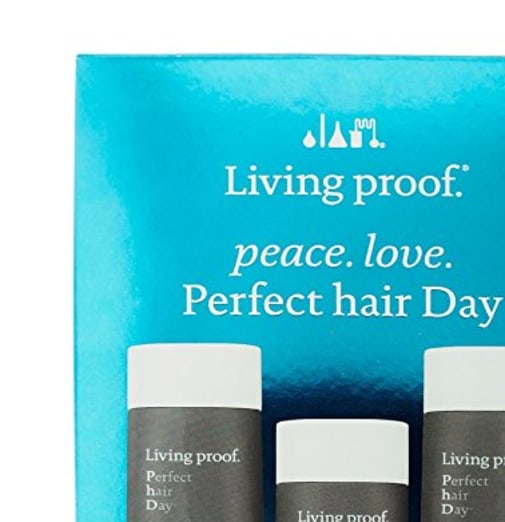 If you don't want her to be too pissed about making the trek to your mother's house this holiday, grab her a Living Proof travel sized shampoo, conditioner, and styling product. She'll have no idea where your mastery of hair care came from. Little does she know, I told you to do it. ($25)
Aesop Perception set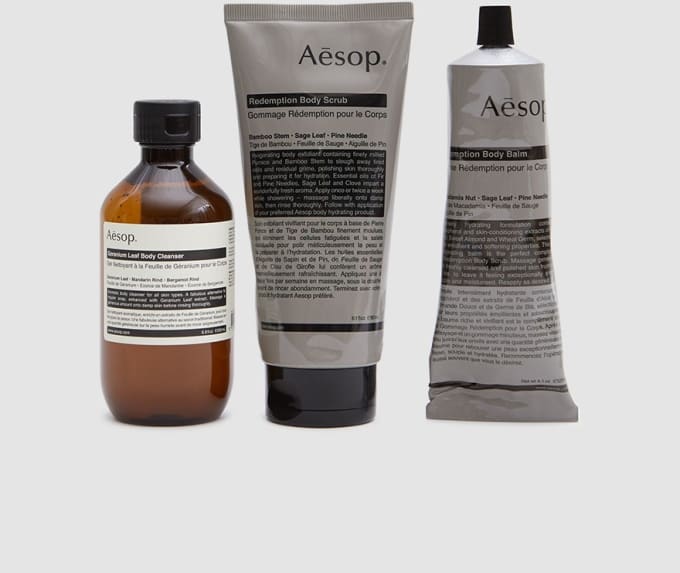 Give the gift of body scrub, cleanser, and balm, with Aesop's Perception set. Since balm sounds more exclusive than lotion, you'll make her feel like a VIP and she'll love it even more. ($85)
True Botanicals hydrating cleanser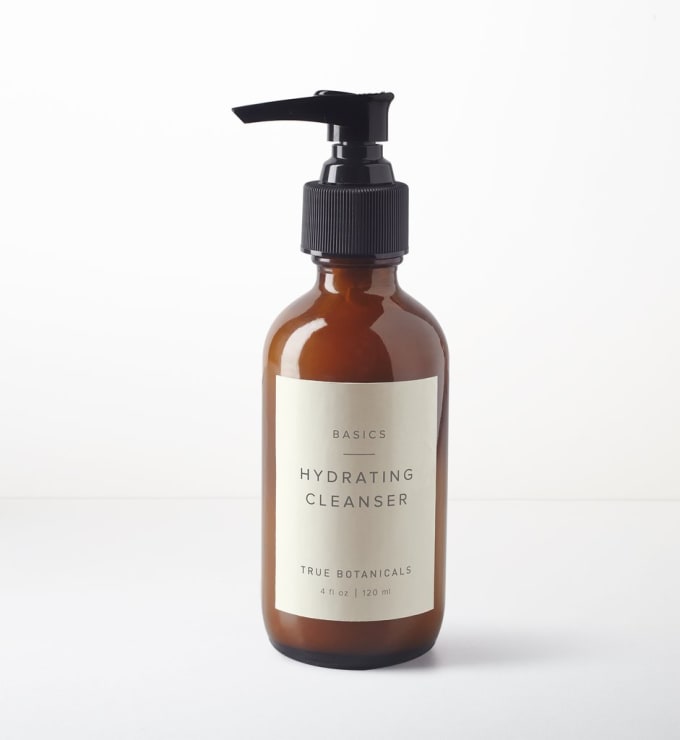 Giving the gift of Clearasil tells her you think her skin looks like shit, whereas True Botanicals hydrating cleanser lets her know that you want her daily face-washing experience to feel like a damn spa. With a cleanser that purifies the skin without stripping it, she won't be offended, I promise. ($32)
Moet & Chandon champagne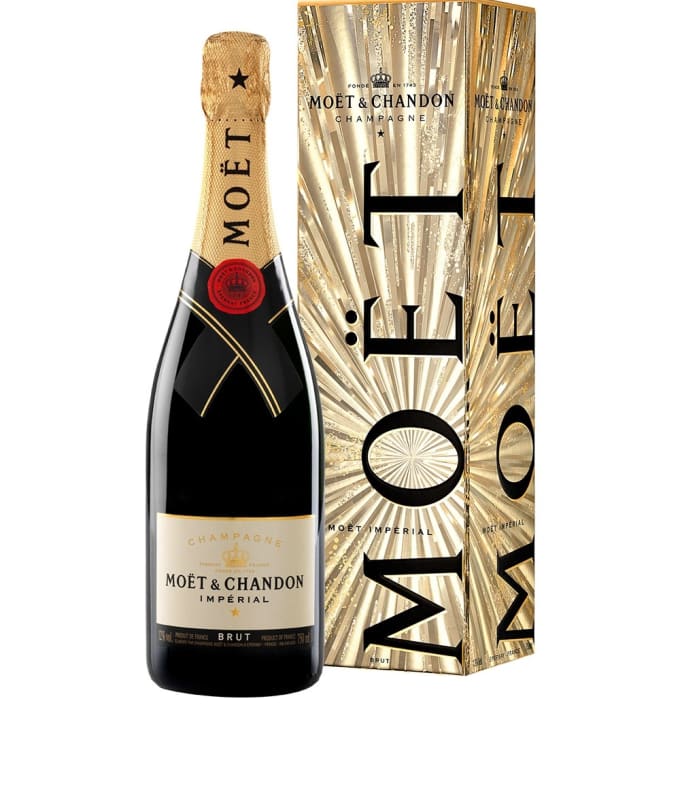 Don't let this be the only gift you give her, because that's not a good look, but pair it with something else and you look like the classiest lad in the building. Moet & Chandon champagne is a staple of elegance and luxury, and adding it to her gift set will bring her liquid happiness, even if your other gifts (not featured on this list) failed to crack a smile. ($48)
Reshma B Chains Woke pin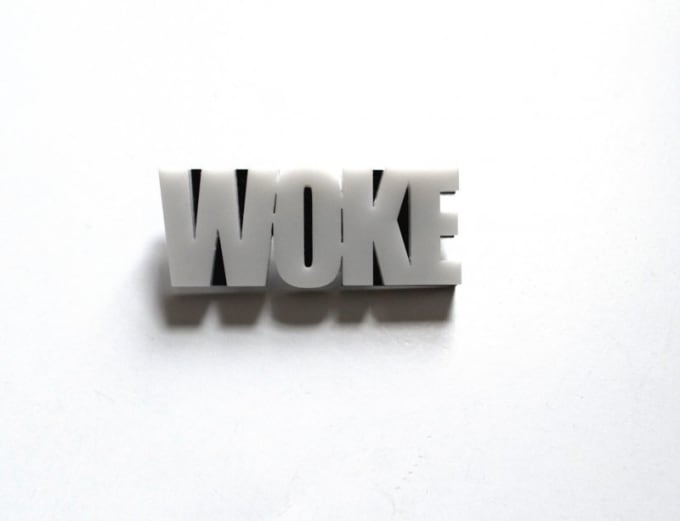 There's nothing better than finding someone who's tuned in to what's going on in the world, even if it doesn't directly affect them. Show her that you're actually listening when she accuses you of not listening by getting her this awesome Reshma B Chains woke pin. ($15)
The Reformation Doen sweater
We don't really care if men understand puff sleeves or not, we like them so we should have them. The Reformation Doen sweater sustainably creates a flattering silhouette, and will keep her cozy through the winter months. ($248)
Frank And Oak hoodie
Sometimes it's what a hoodie doesn't say that says it all. The Frank and Oak hoodie combines comfort with style, and doesn't have some random sports team emboldened on the front. ($49.50)
Vrai and Oro Dot ring
Unless you have absolutely no taste at all, it's hard to go wrong with jewelry. But even if you don't have taste, take my advice and snag your lady a Vrai and Oro ring. It's simplistic beauty will speak for itself, and you won't look like Aidan when he got Carrie that terrible pear shaped ring. ($72)
Skyn Iceland detox kit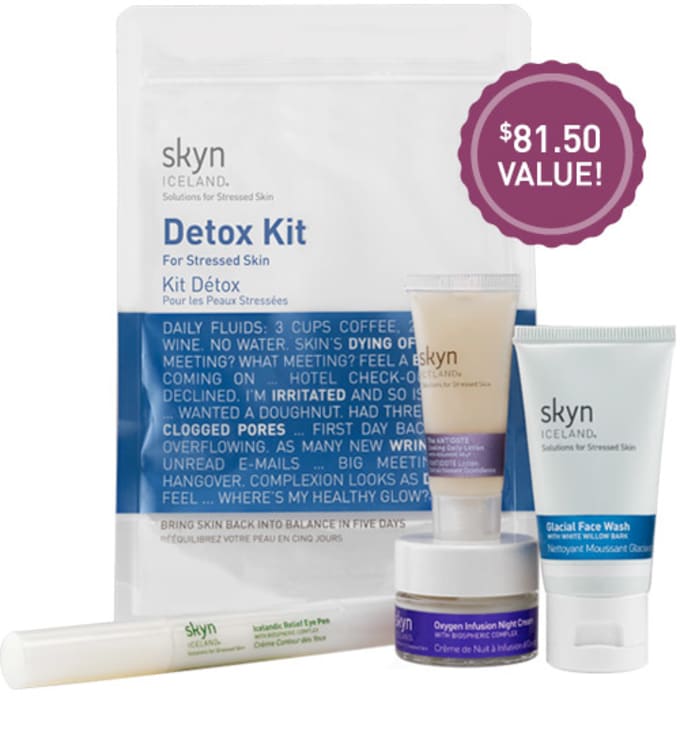 If you haven't gathered thus far, a lot of women love skincare products. Maybe don't make this Skyn Iceland detox kit the main feature of this year's Christmas, but if you sneak this into her stocking she'll be thrilled. ($35)
CB2 Blush chair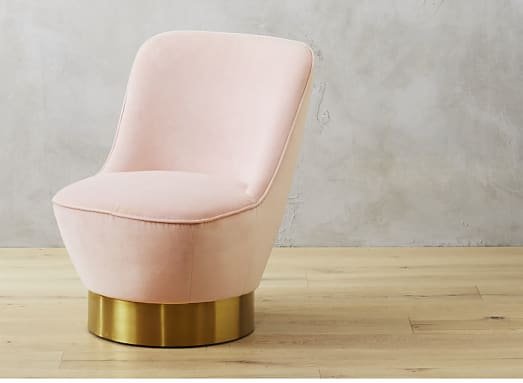 If someone got me this cute little pink chair, I would literally buy a vanity just to go with it. Even though decorative seating doesn't scream romance, CB2's blush chair will make her never want to stand up again. ($499)
Tile Style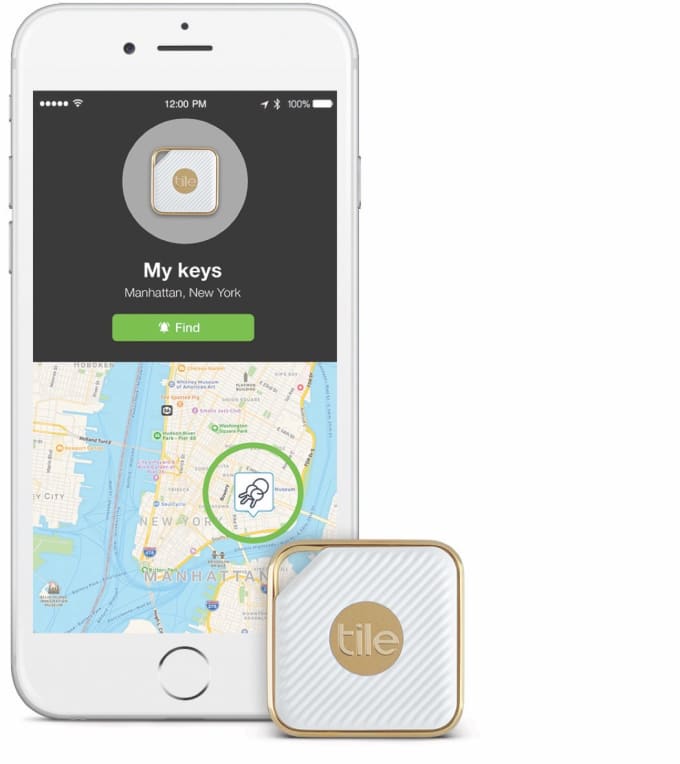 For those of us who misplace every valuable item we own and have at one point said, "I wish I could call my keys," I bring you Tile Style. Whether its the umbrella, or the sunglasses, this little square will be the GPS locator we wish we always had. ($35)
 
Drunk Elephant Skin Story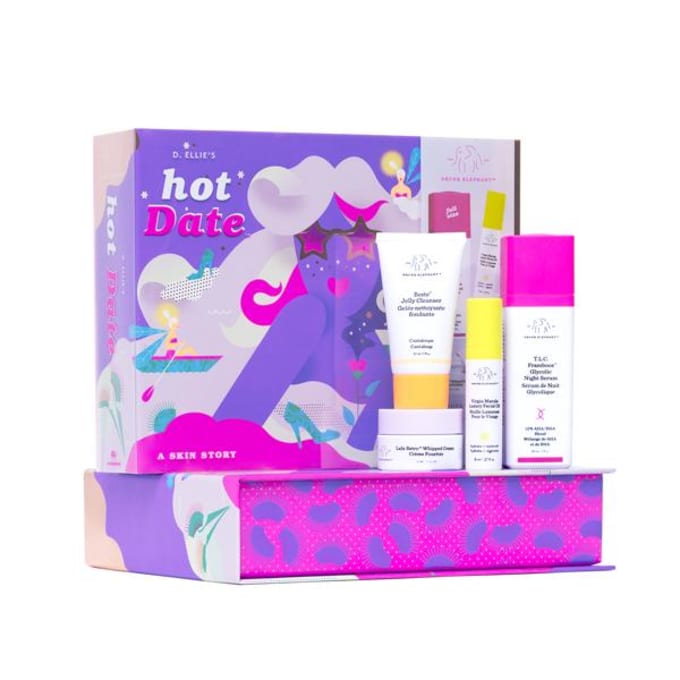 Another skin enhancing set, I know, but they're all unique in their own ways. Drunk Elephant uses biocompatibility to make sure all ingredients used directly benefit the skin. So even if you're lacking in that department, they've got you covered. ($98)
Malin+Goetz Vices set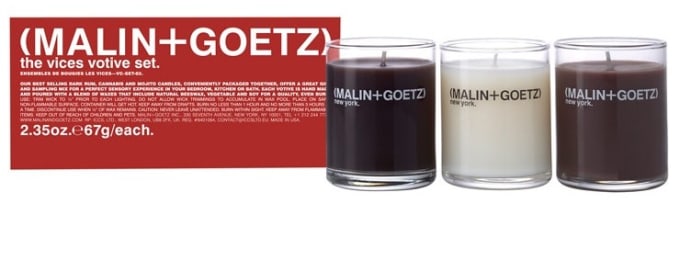 This Malin+Goetz candle set will fill her home with three complimentary fragrances: dark rum, mojito, and cannabis, which in an of itself sounds like a good time. ($45)
Related: The Best Gifts For Creatives