Elderly Couple Says 60 Pounds of Weed They Got Busted For Was "Christmas Presents"
They said they were planning to give the weed away as Christmas gifts.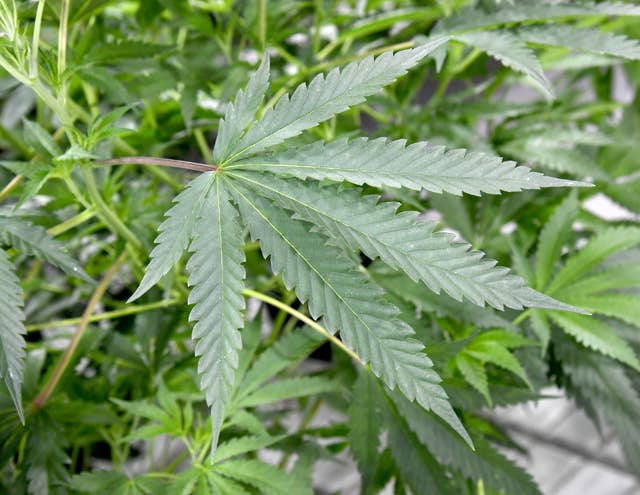 Getty
Image via Getty/Ethan Miller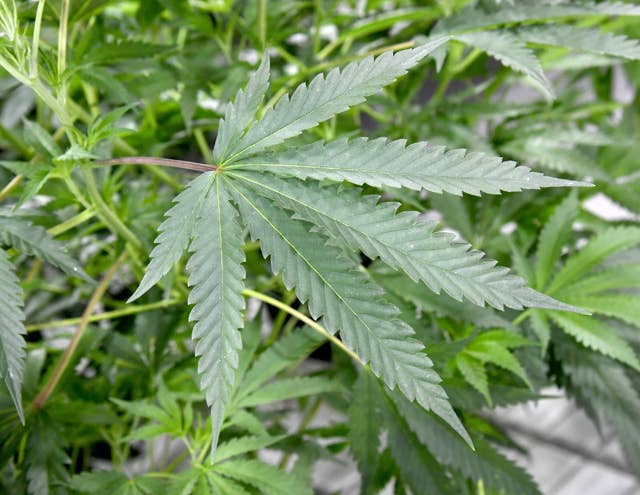 Two octogenarians just made it onto Santa's naughty list. An 80-year-old man and an 83-year-old woman were arrested in York, Nebraska for carrying 60 pounds of marijuana in the back of their pickup truck. The weed was valued at $336,000. Damn. 'Tis the season to be jolly, indeed.
Bonnie and Clyde, real names: Patrick and Barbara Jiron, were pulled over on Tuesday for driving erratically. When police approached the vehicle, they smelled something that definitely wasn't pine needles or pumpkin spice and decided to search the car. That's when they discovered a fuck ton (the technical term for 60 pounds) of weed, stowed in bags and at least one old cheddar cheese ball container.
The senior citizens explained that they were on their way from Clearlake Oaks, California to Vermont for the holidays, and they planned on giving the weed to friends and family as gifts, like some kind of 420-friendly elves. No wonder Santa's fat AF and always eating cookies! It all makes sense now!
"They said the marijuana was for Christmas presents," Lieutenant Paul Vrbka told the New York Times. They must be real popular, then. $336,000 worth of weed could stuff quite a few stockings.
Carrying weed across state lines is, of course, very illegal, so the cops exercised precisely zero chill and arrested the couple. (And you thought it was snowflakey liberals who killed Christmas.) The Jirons have been charged with felony possession of marijuana with intent to deliver. Whatever happened to respecting your elders?