As you might expect, this year's Art Basel certainly did not disappoint, as Miami was buzzing for four straight days around one of the world's premier destination events. At the center of this year's celebration was EFFEN Vodka, which hosted an epic series of installations that each paid homage to the one-of-a-kind experience that is Art Basel.
The festivities kicked off last Tuesday, when EFFEN partnered with Ocean Drive Magazine at their Art Basel kick off party for a silent art auction to help support hurricane relief efforts in Miami. Hosted by Paris Hilton, the auction featured pieces by numerous artists who participated in EFFEN's Art walk events, including Lefty Out There, Nate Dee, Hoxxoh, and Lola Blu. Proceeds were evenly split between the artists and the charitable PangeaSeed Foundation.
On Friday, EFFEN Unframed launched at the Basel House Mural Festival in Wynwood, which took over six whole city blocks and welcomed 50 muralists from around the world to put their respective artistic visions on display in the area's many walls. At the center of the takeover was EFFEN's Artist Lounge, where the muralists could take a break and hit up the EFFEN Gallerist Garnish Bar, where they got to choose from a variety of delicious EFFEN craft cocktails and even selected their own garnishes to go with them.
Once Art Basel was underway, EFFEN Unframed got the party started right with an epic event partnering with Sub Chroma, a prominent urban arts prject based in Chicago. Featuring marquee DJs Statik Selektah and other notable turntable talents, the party went into the wee hours and featured a large scale digital mural performance by Lefty Out There.
On Saturday night, EFFEN Unframed's keynote event arrived, which was co-hosted by Rolling Stone and featured appearances by 50 Cent as well as a number of musical talents headlined by The Brothers Macklovitch—aka A-Trak and Chromeo's Dave 1. The evening also featured physical and digital artwork from over a dozen featured Art Basel artists.
As Sunday arrived, EFFEN Unframed hosted a farewell party for this year's Art Basel festivities, fittingly called Basel House Chillin. The reggae-themed event was meant as a thank you to the locals of Miami for their hospitality during this year's events.
With Art Basel 2017 behind us, it's time to kick back and get ready for the holidays. But before you do, you can relive some of the many highlights from the EFFEN Unframed experience in the photos below.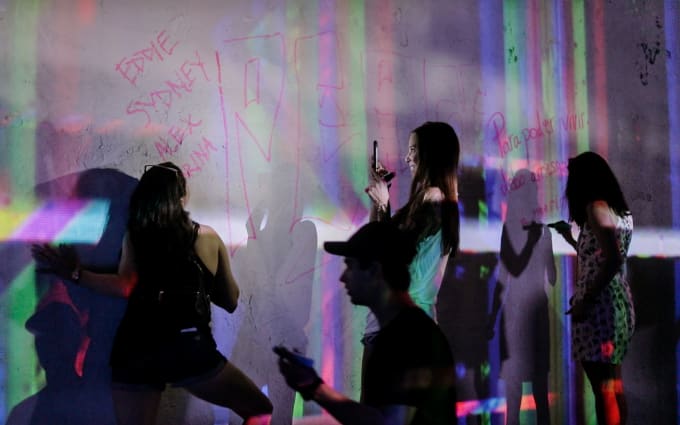 <span></span>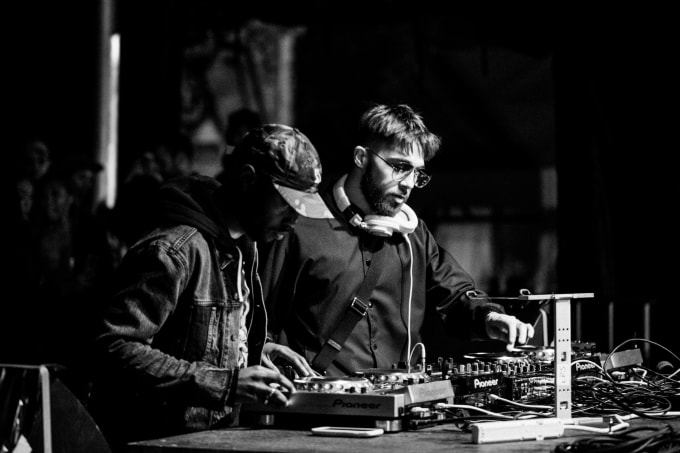 <span></span>