Dove "Missed the Mark" When It Released Racist Facebook Ad
The company released a racist facebook ad, later claiming that they "missed the mark."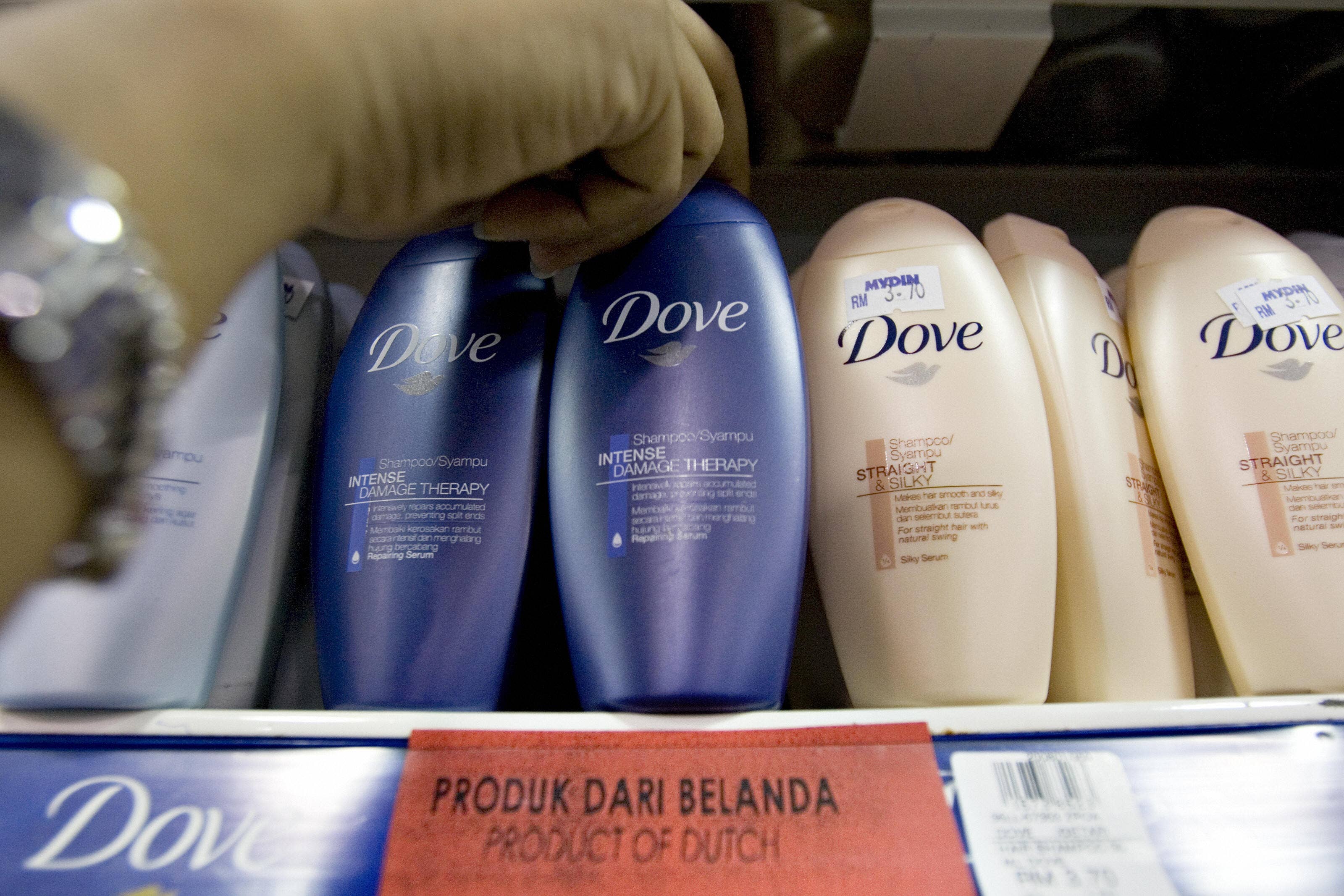 Getty
Image via Getty/Tengku Bahar
Skincare brand Dove released an undeniably racist Facebook ad on Saturday, showing a black woman turning white after using the company's lotion. 
Dove later took to Twitter to apologize for the ad, claiming that they evidently "missed the mark" when representing women of color. 
Missed the mark is certainly an understatement, given the nature of the ad. However the brand has released racially charged ads in the past, to which they've received a great deal of criticism for. 
In 2017 it's hard to imagine a company of that size not questioning the ad's offensiveness prior to release. The racist ad was quickly circulated on Twitter, with many users stunned at Dove's pathetic attempt at depicting women of color.