Porn star Teanna Trump has been sentenced to 180 days in jail after pleading guilty to a marijuana charge, the Oklahoma County Sheriff's Office confirmed to Complex. The 20-year-old, whose real name is Keanna Nichele Jones was booked Wednesday after pleading down to a misdemeanor in October. She was originally charged in March 2015 with felony marijuana possession with an intent to distribute.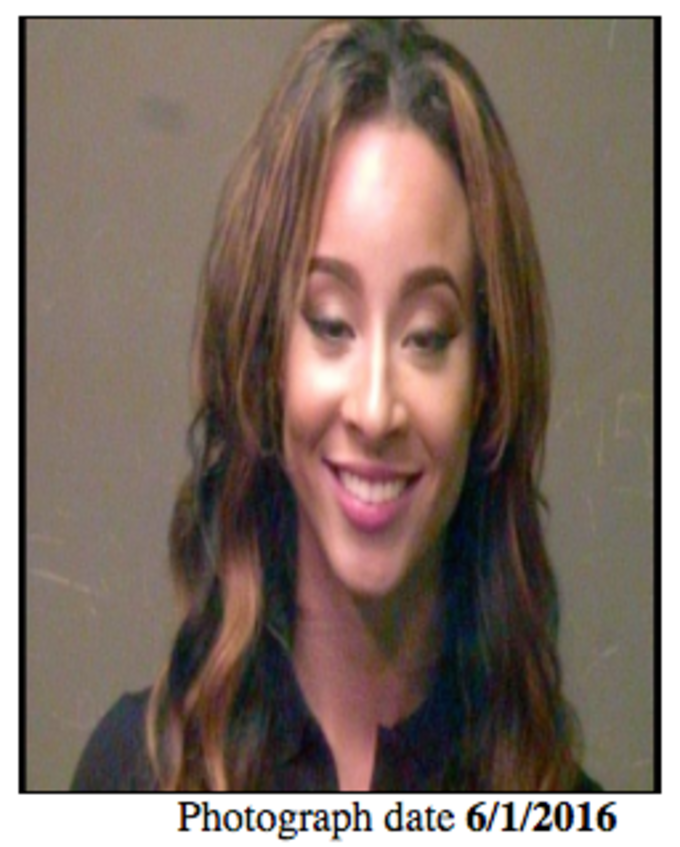 According to Jones (or Trump) herself, she was caught with 6 pounds of marijuana, an event she shamelessly shared on her Twitter feed:
Hours before her hearing, Jones tweeted out several semi-hopeful messages:
And after learning she was getting locked up, Jones' fans expressed their support with the hashtag #FreeTeannaTrump.
On the plus side, she won't be in jail for all of 2015 like she predicted, as there are 213 days reaming in the year, as of her booking.