Supreme released details for its Fall/Winter 2017 collection Monday, including a look at some of its most desirable accessories yet. In addition to actual clothes, the collection includes a wide variety of non-wearables practically begging to be Instagrammed.
But first, the clothes. From the Gonz Ramm varsity jacket to the Vanson leather bones jacket, here are some of our favorite looks from the Fall/Winter 2017 collection: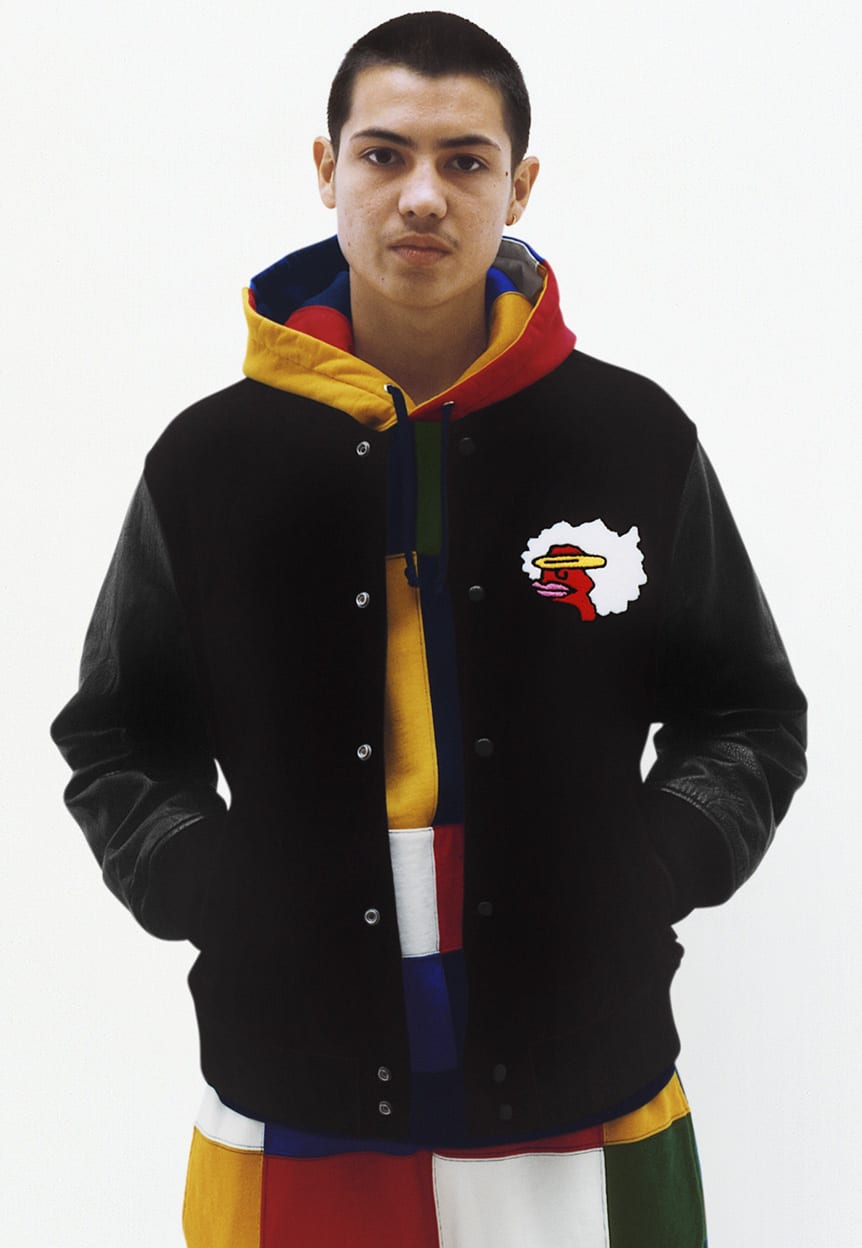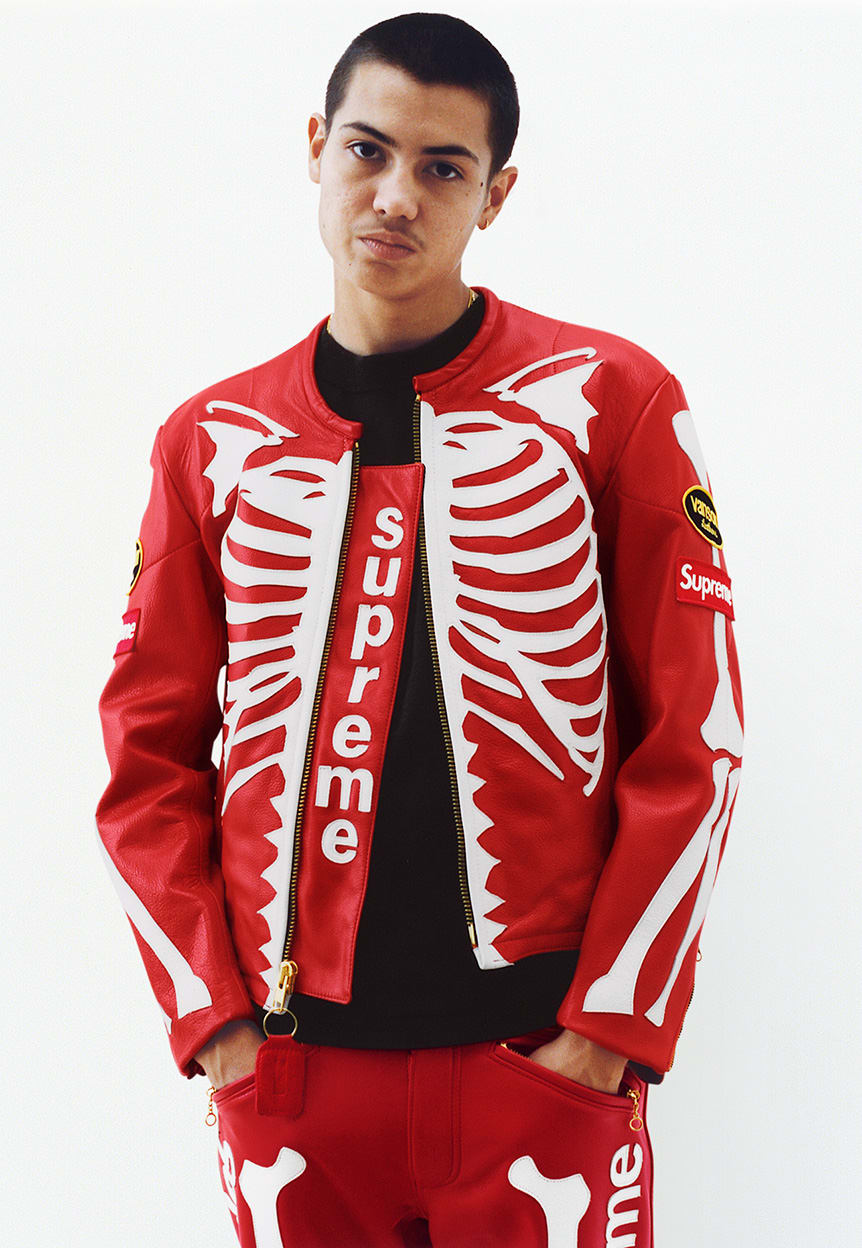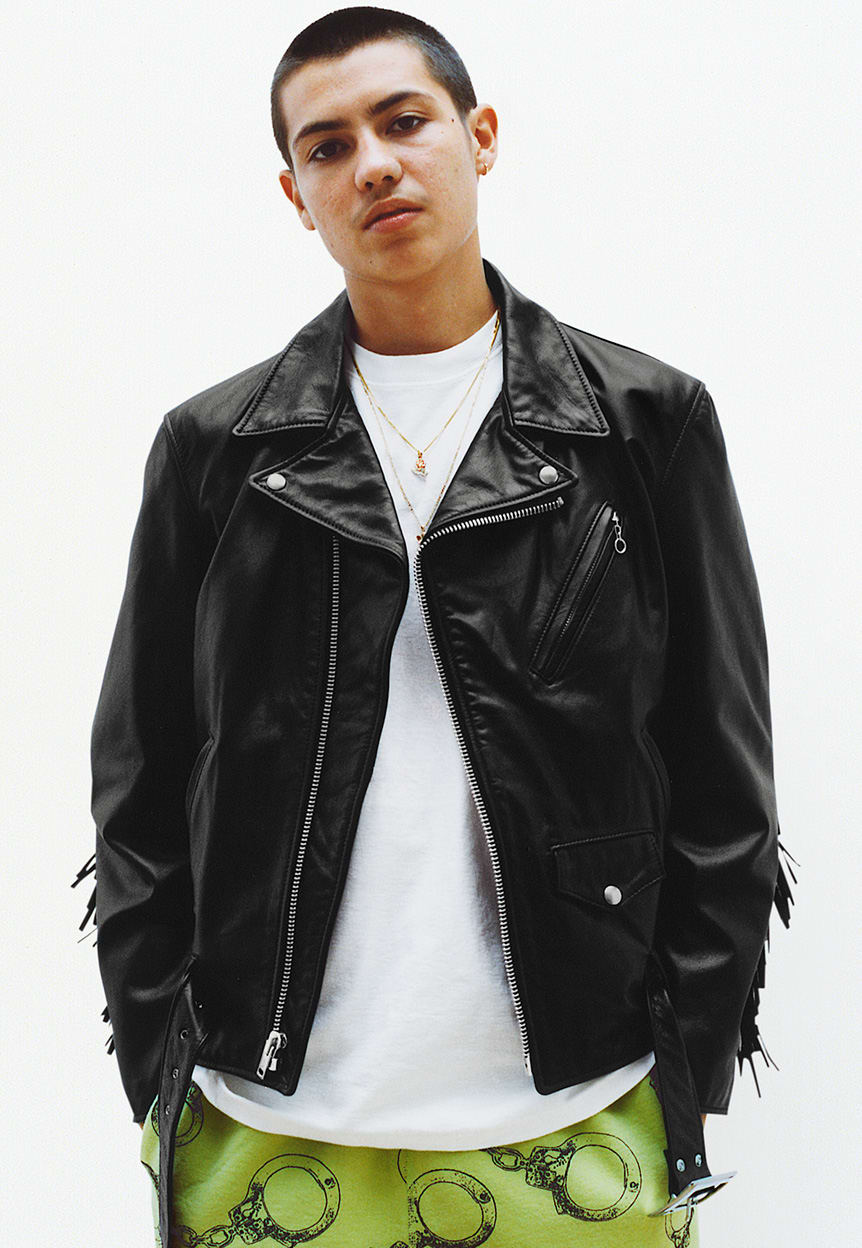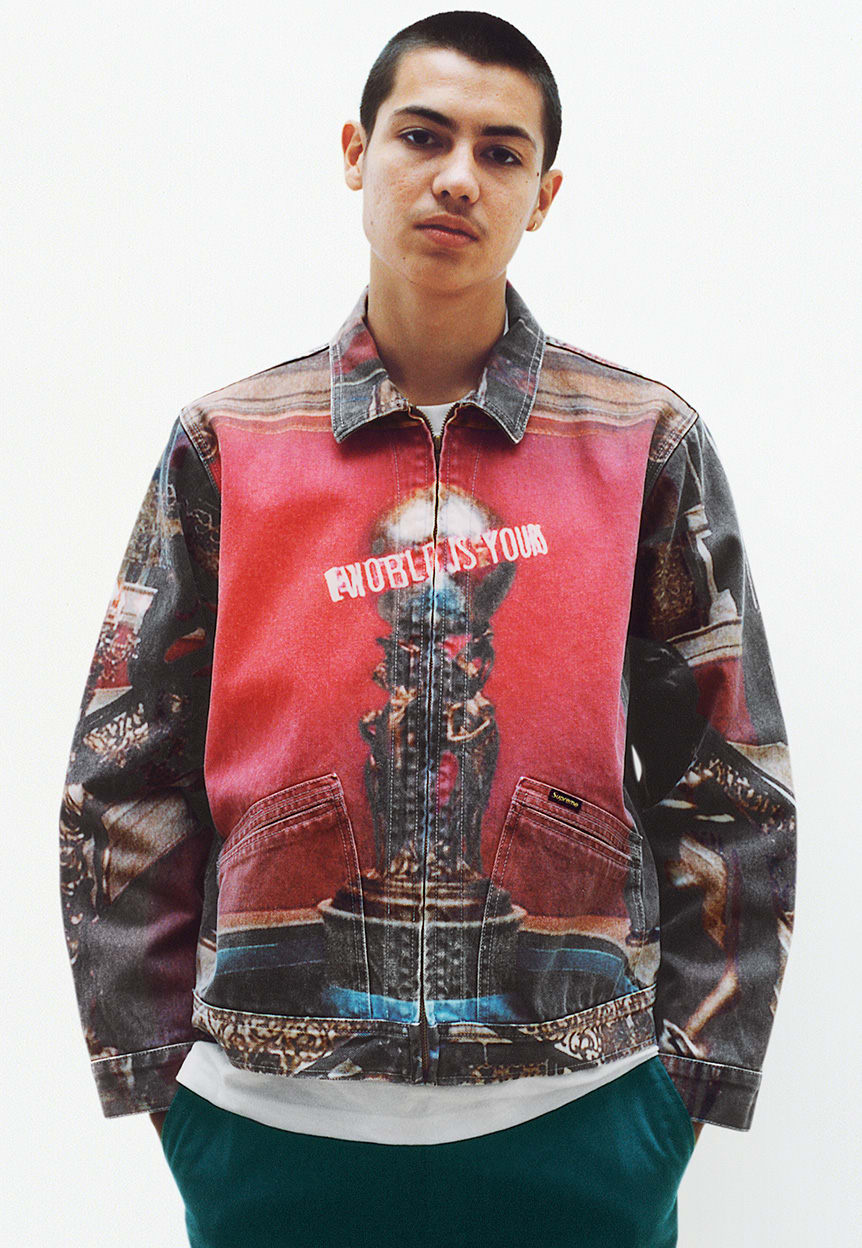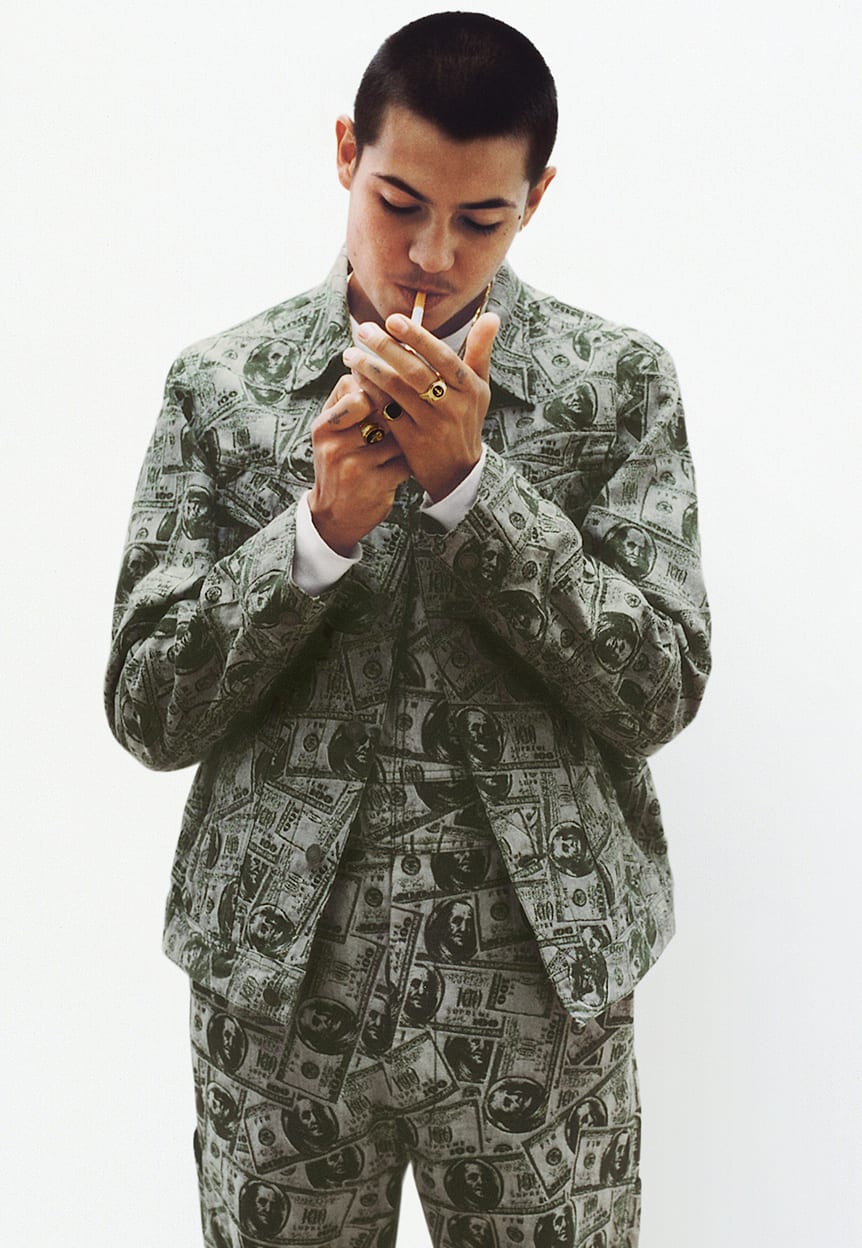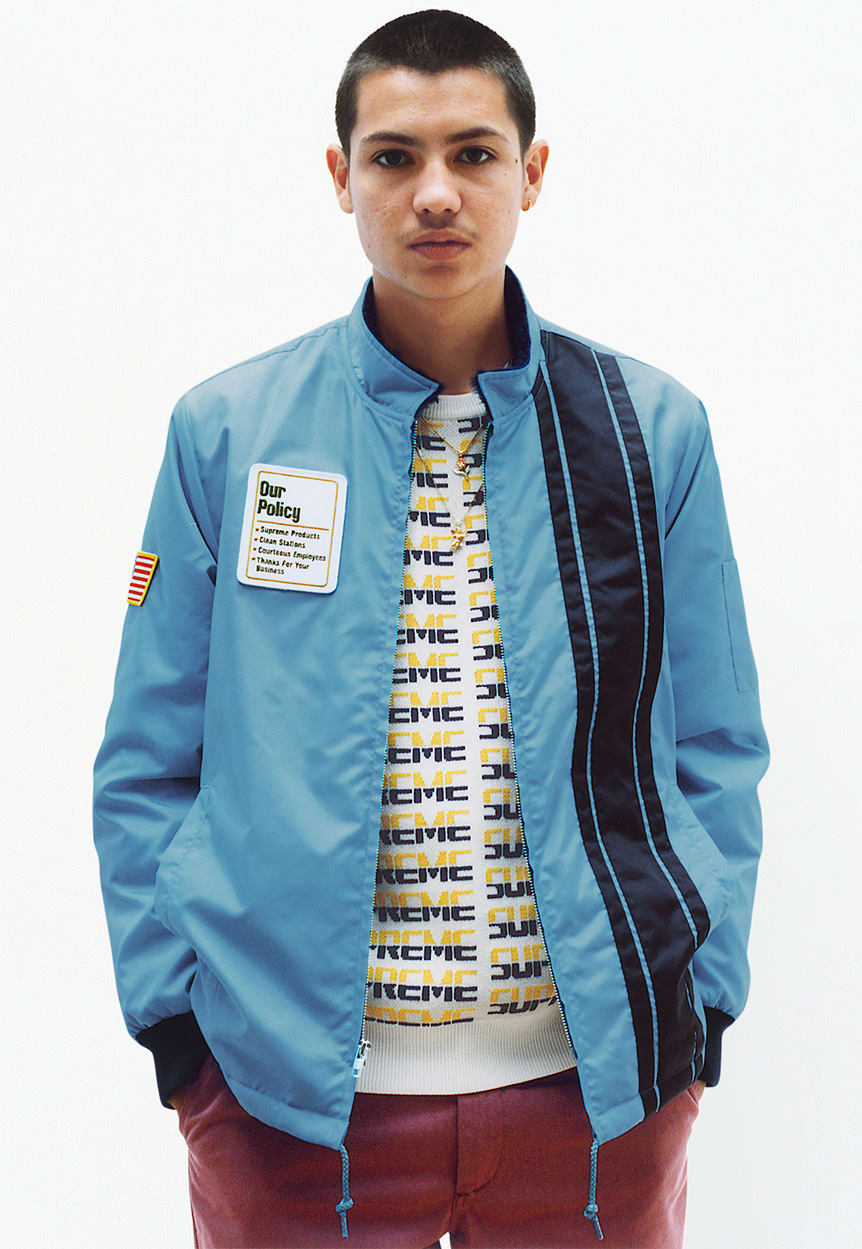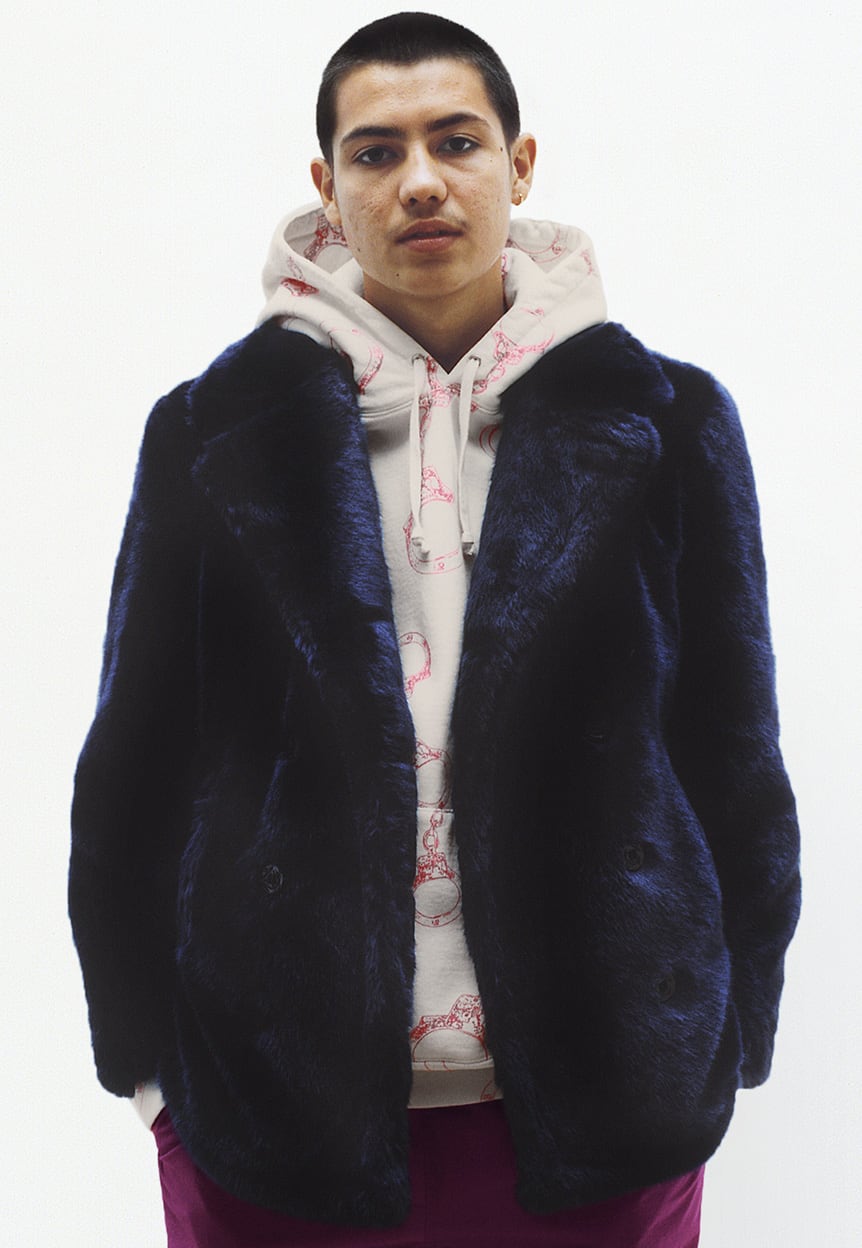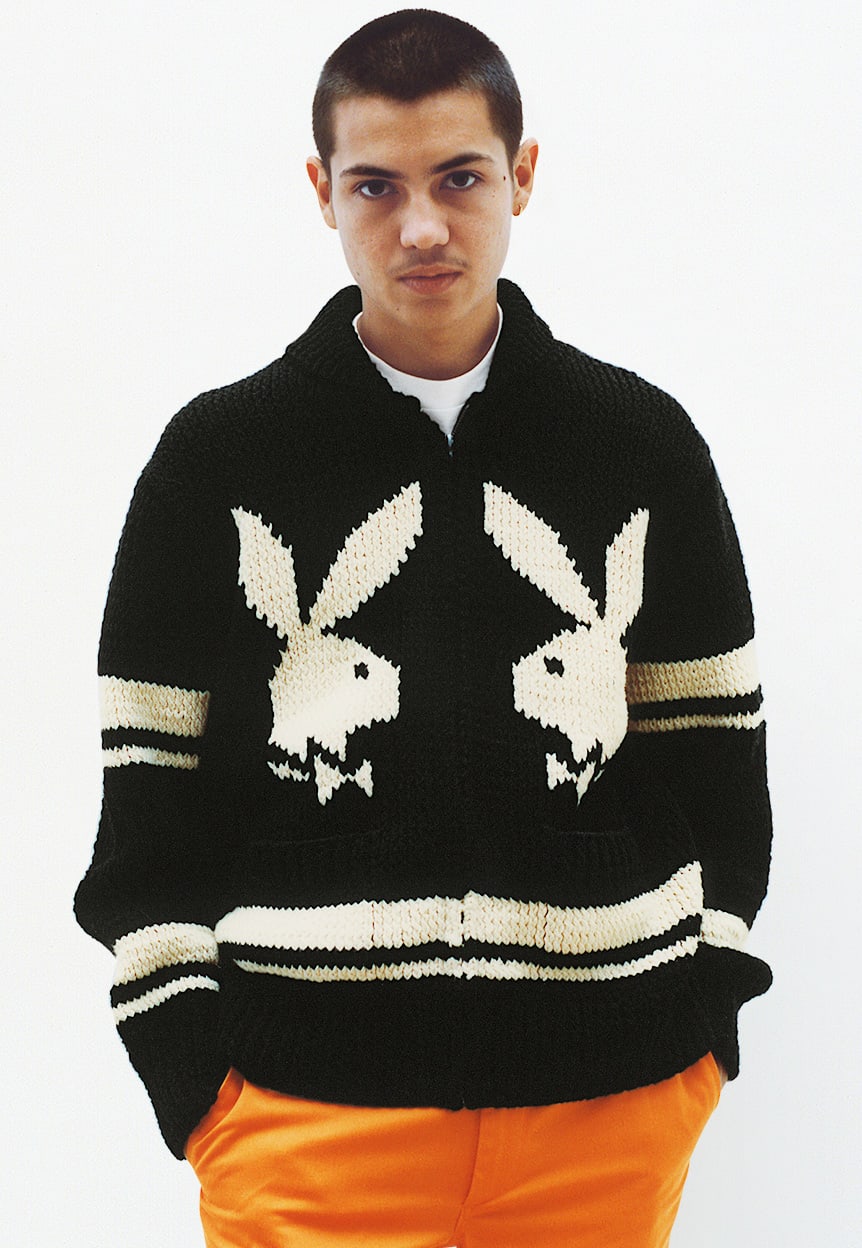 The cotton classic Kiss Tee is also a must-have: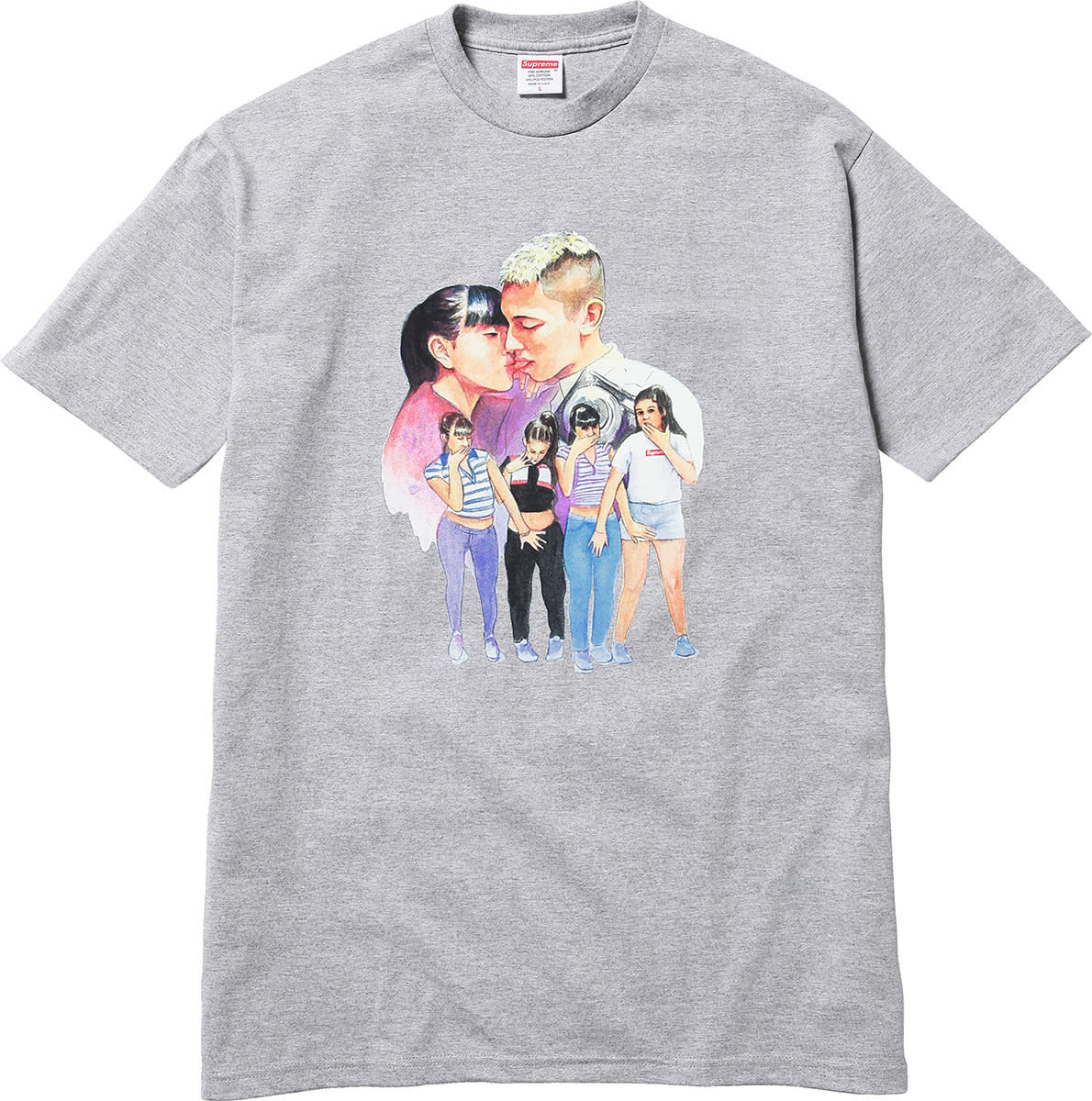 As for the accessories, fans of Supreme's more playful products of the past (bricks, fire extinguishers, etc.) have plenty from which to choose. The Fall/Winter 2017 collection features chopsticks, a sake set, a welcome mat emblazoned with "THERE IS NOTHING HERE WORTH DYING FOR," a custom Fender Stratocaster, a blimp, a paperweight made of U.S. banknotes encased in lucite, and much more.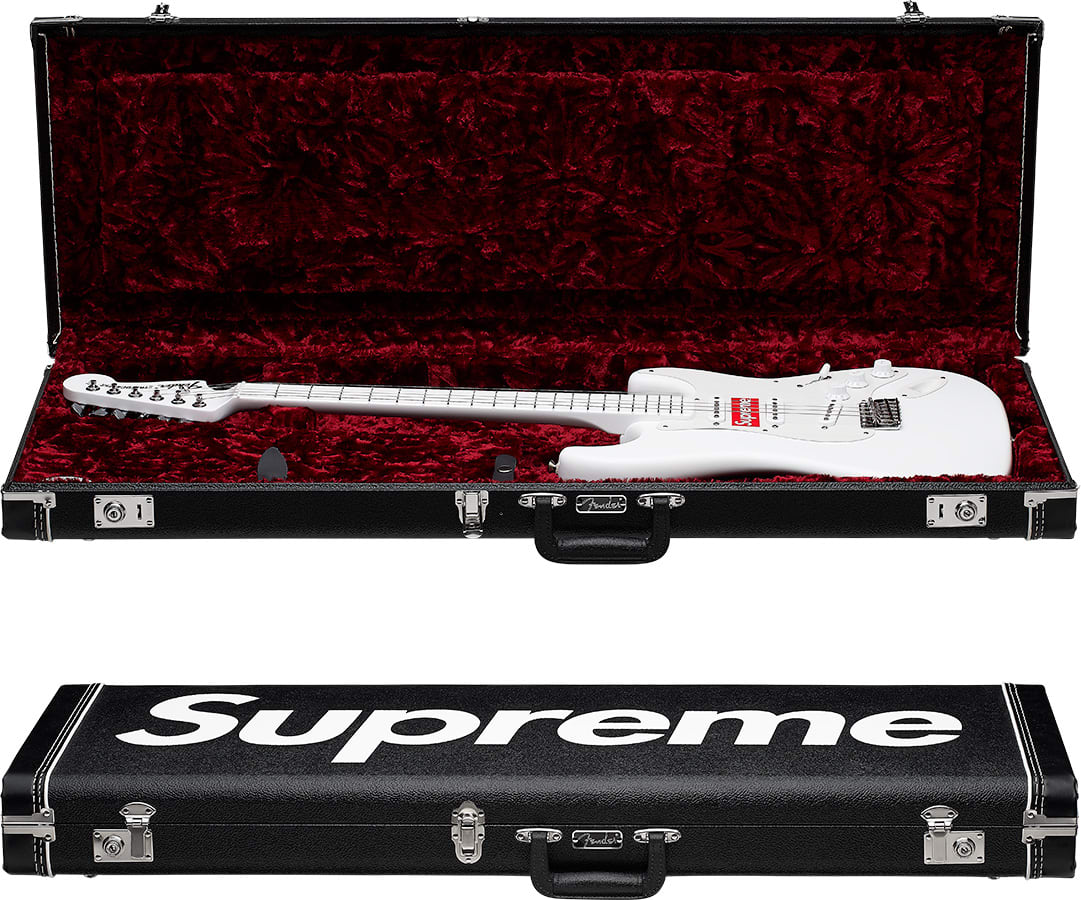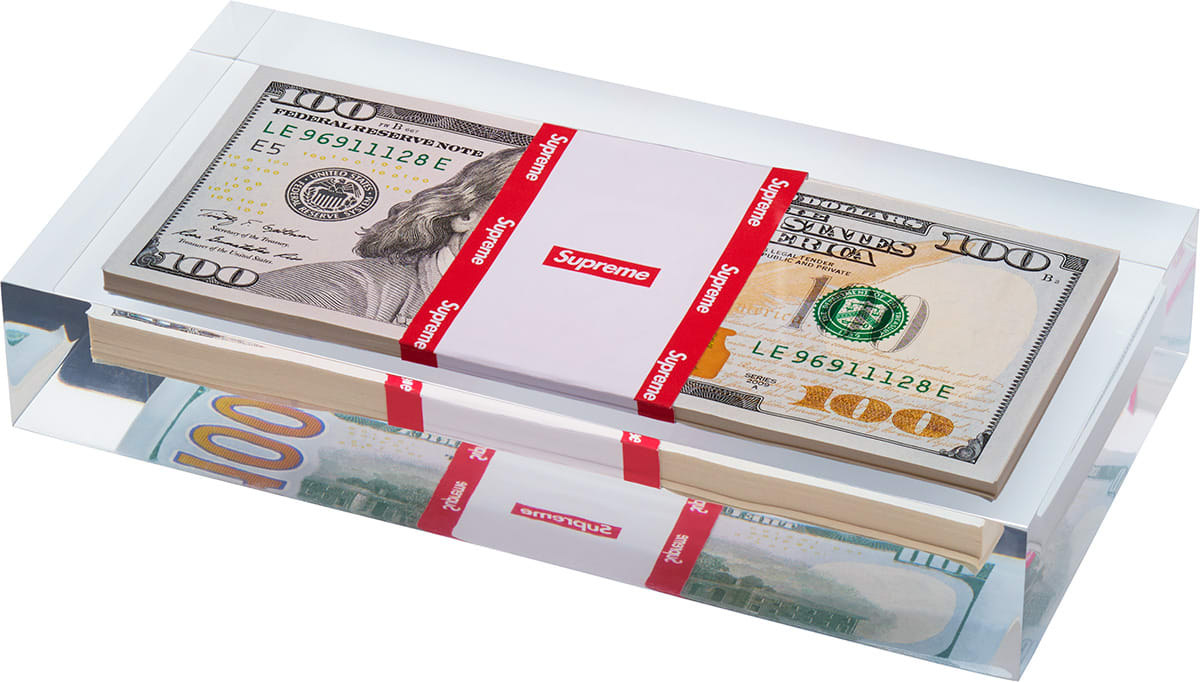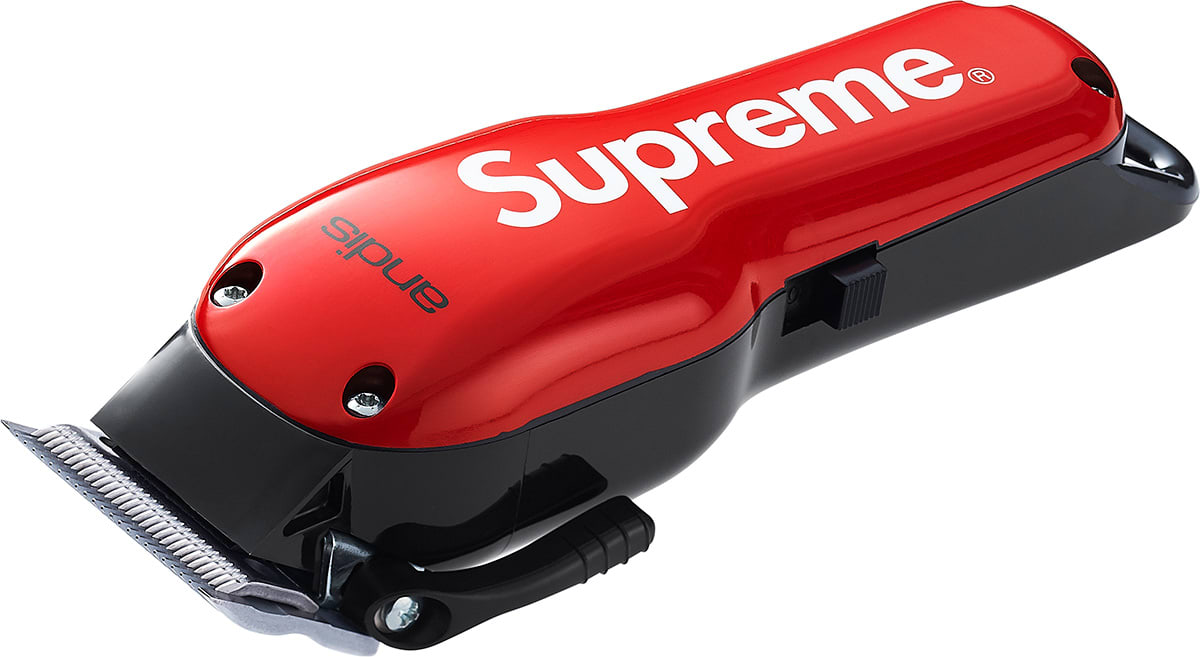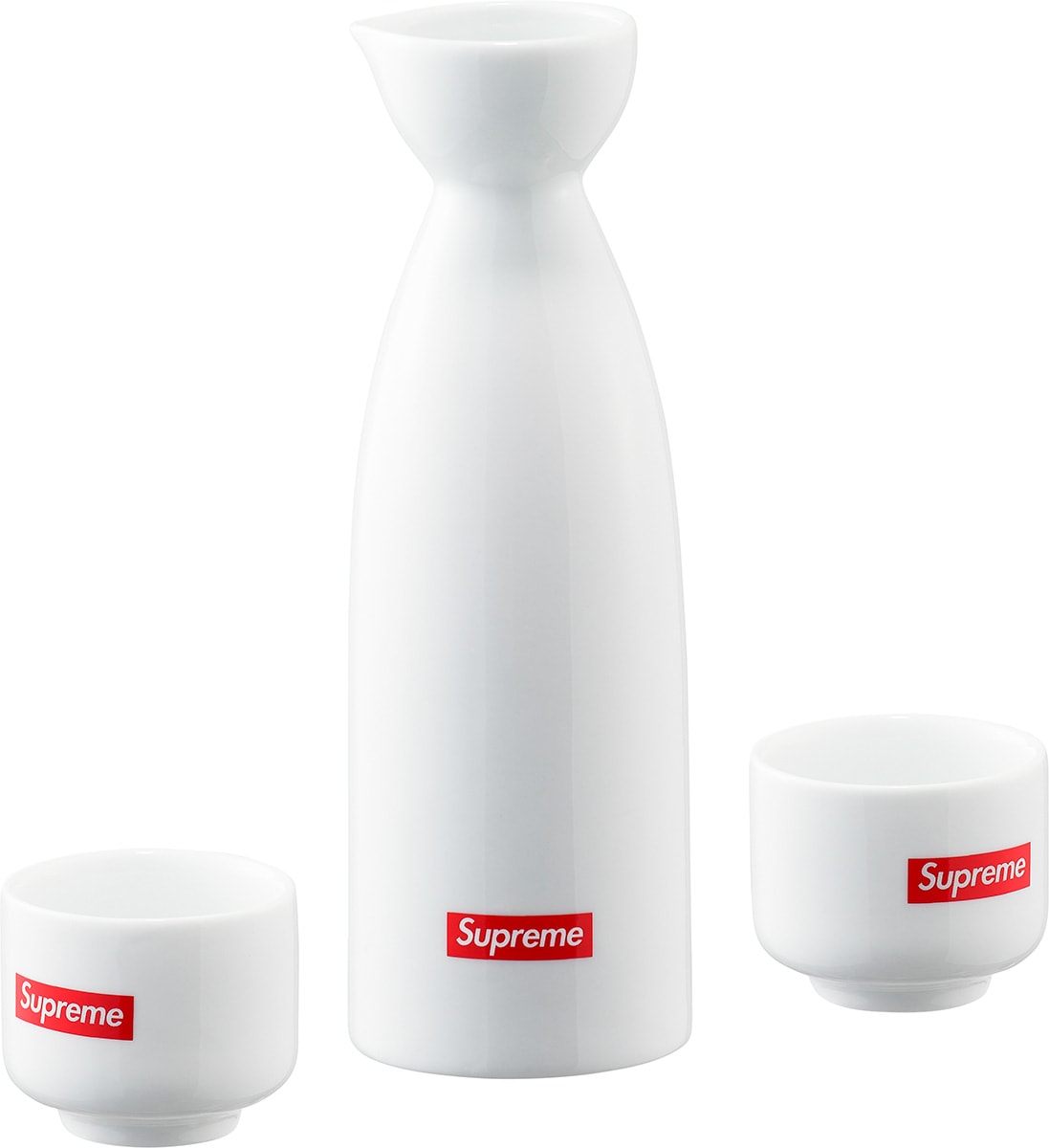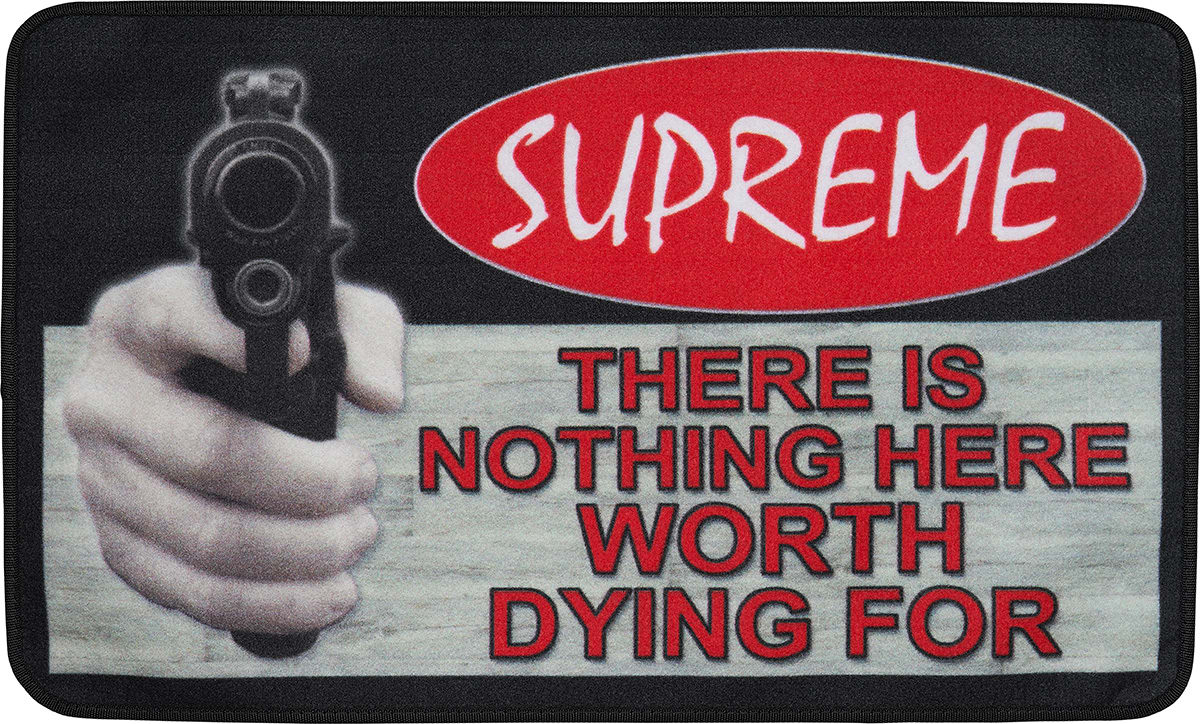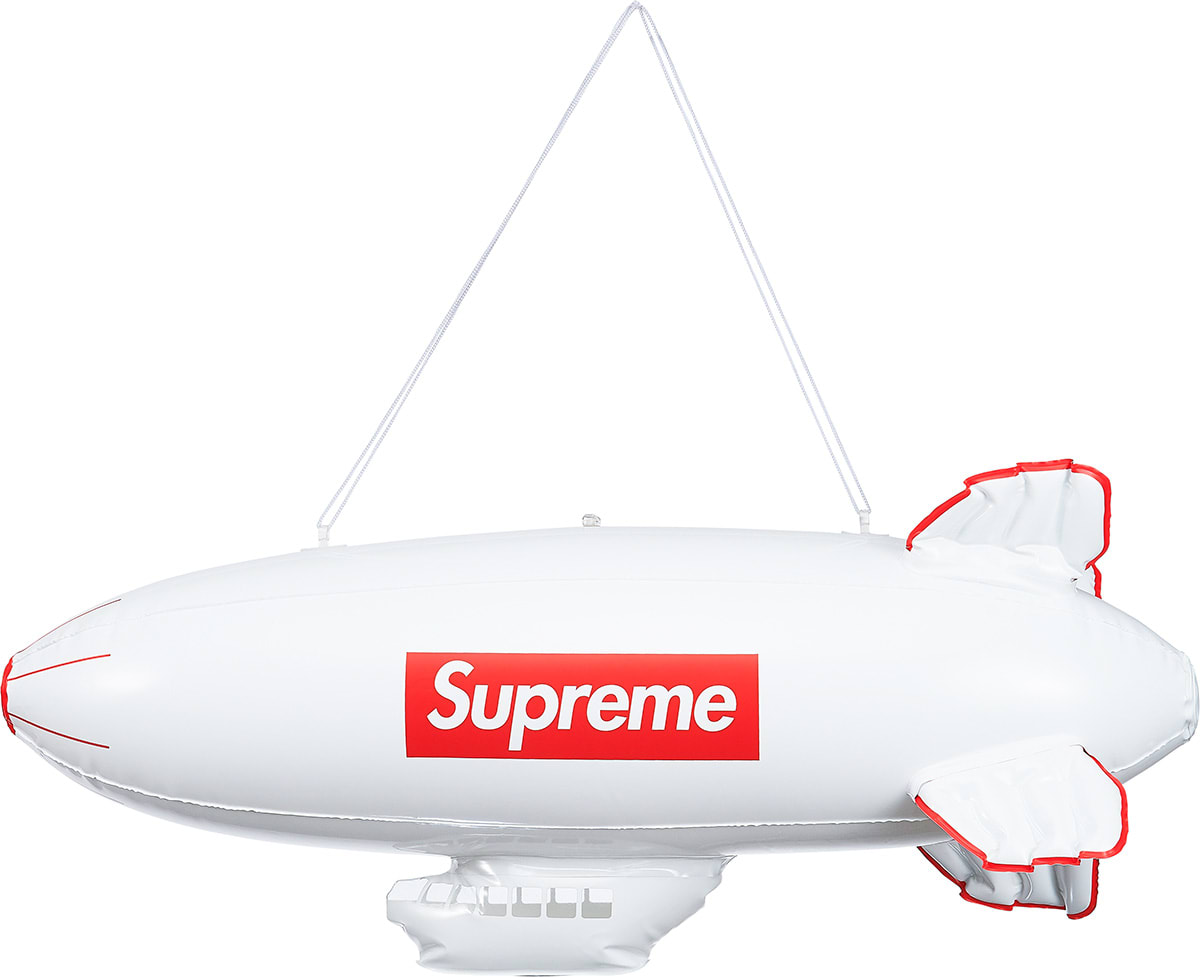 Supreme's Fall/Winter 2017 collection will be available starting Aug. 17 at physical shops in New York City, Los Angeles, London, and Paris. Japan stores will have the collection starting Aug. 19. The official Supreme online store will reopen for presumably hectic business Aug. 24. For a closer look at the new collection, click here.