Best Movies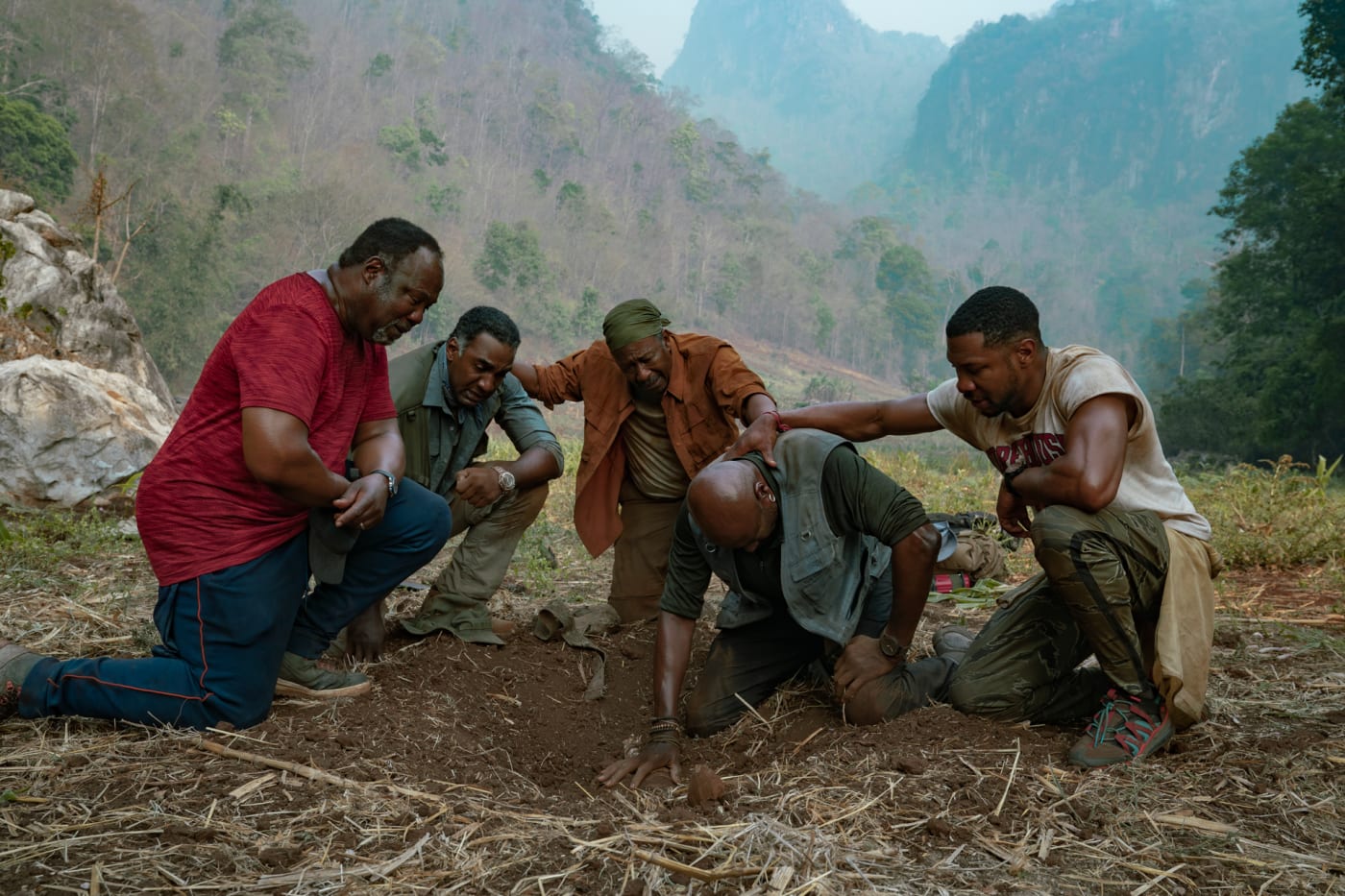 With new movies hitting streaming services daily, especially now that COVID-19 has forced movie theaters to temporarily close, it can be hard to sift through every single title. From Netflix and Hulu to Amazon Prime and HBO Max, Complex has scoured every streaming service to bring you the best of the best. Are you looking for the best movies on Netflix right now? We've got a list for that. Or, are you more interested in finding a classic comedy? Don't worry, Complex has you covered. Whatever your film preferences are, Complex has compiled the best movies to watch. Whether you prefer a rom-com, a heart-rending horror, documentaries, crime thrillers, over-the-top drama, a biopic, laugh-out-loud comedy, superhero flicks from Marvel, an adaptation, or something based on a true story, there are movies galore for everyone. 
In 2020 alone, dozens of must-watch movies hit streaming services. Netflix saw great success with Spike Lee's Da 5 Bloods, The Trial of the Chicago 7 starring Yahya Abdul-Mateen, and Radha Banks' directorial breakthrough film, The Forty-Year Old Version. Hulu's charming indie film Palm Springs and cheesy rom-com Happiest Season were both raved by critics. Seth Rogen brought the comedy An American Pickle to HBO Max, and Meek Mill hit the big screen for the first time in their original film, Charm City Kings. 
If you're looking to catch up on some of the best movies of all time, check out titles from some of the most critically acclaimed directors ever, including Martin Scorsese, Quentin Tarantino, and Spike Lee. Regardless of genre, Complex has you covered.