Take a Hike to Meet Your New Fitness Goals With Ease
Stay active by hiking this winter 2022 and this is your guide to figuring out exactly what to wear outdoors. adidas has you covered with everything you need.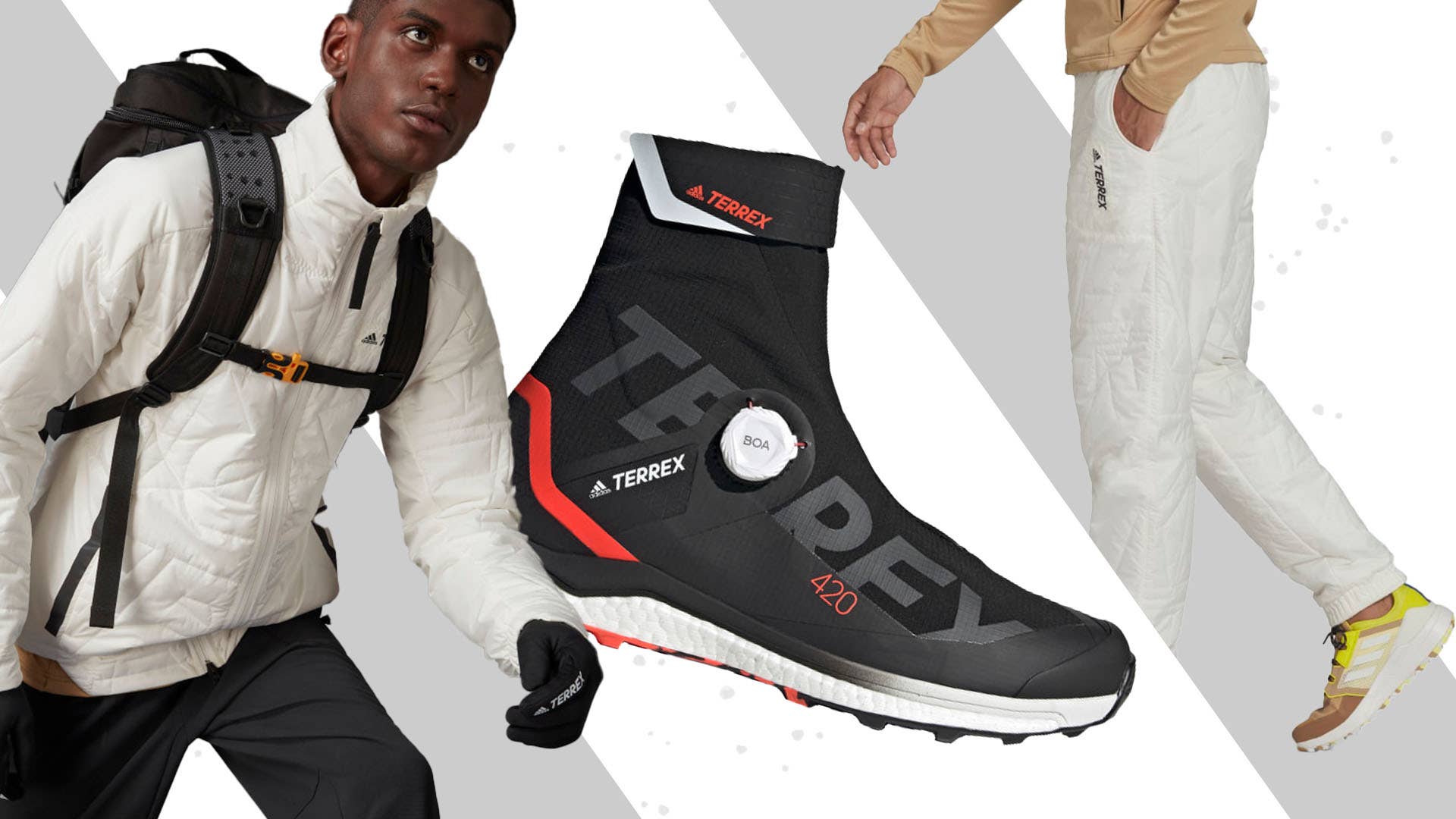 Publicist
Already struggling to keep your new year's fitness resolutions? Don't worry, you're not the only one. We get it, maintaining a workout routine or starting a new one can be intimidating, especially with everyone flocking to the gym this time of year. 
If you're looking for a stress-free, beginner-friendly activity that lets you stay active while also giving you the chance to socially distance, hiking checks all the boxes. But instead of rocking old stuff for your next route, snag some fresh and functional gear all in one place. adidas has a top notch hiking section, so shop our favorite pieces to make suiting up a breeze.
Voyager 2.0 Gloves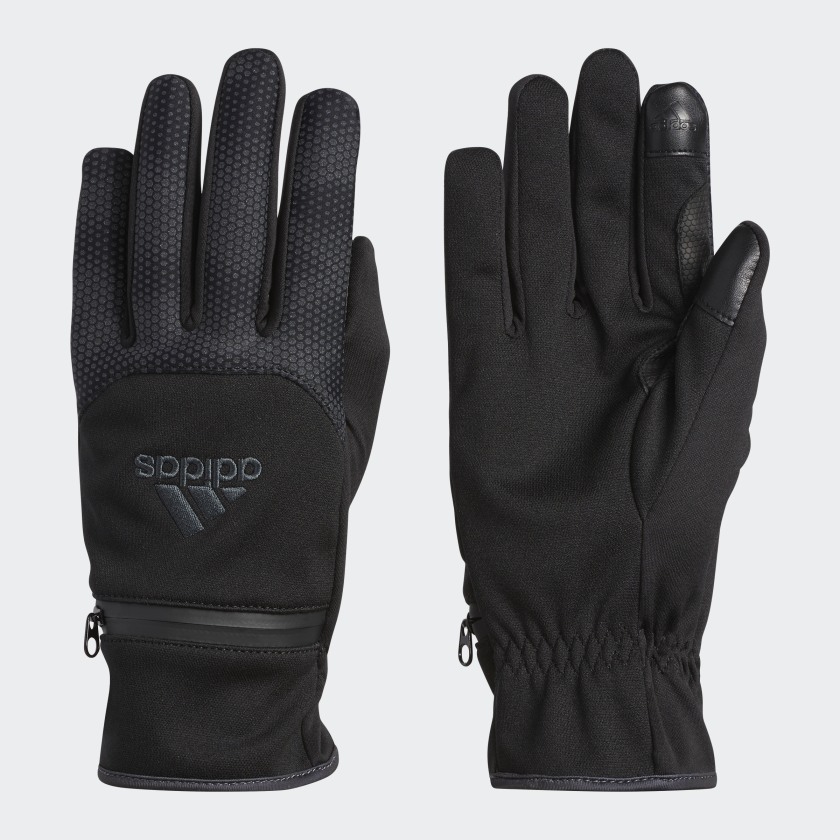 Stylish, warm accessories like the Voyager 2.0 Gloves are a must for your cart. Even better, the insulated pair has touchscreen-compatible fingertips. In addition, there's a zip pocket where you can store tiny items like your keys.
Terrex Agravic Tech Pro Trail Running Shoes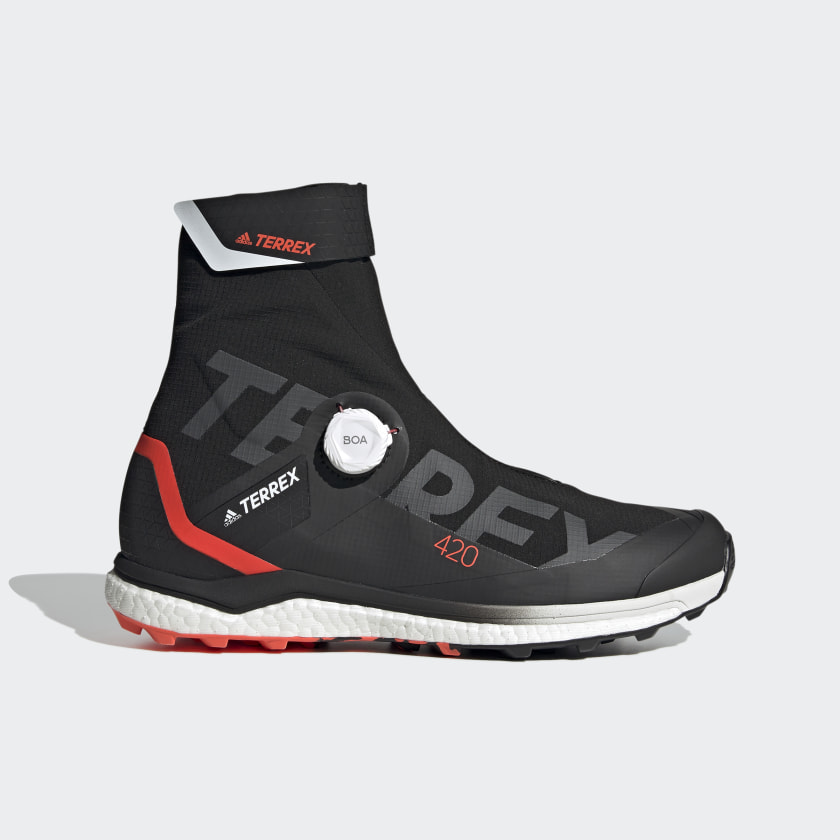 Strong grip, no matter what the conditions may be, should be your priority for hiking, and the Terrex Agravic Tech Pro Trail Running Shoes more than deliver. The footwear's fit is extra secure with hidden laces resulting in a sleek silhouette.
Essentials Insulated Hooded Jacket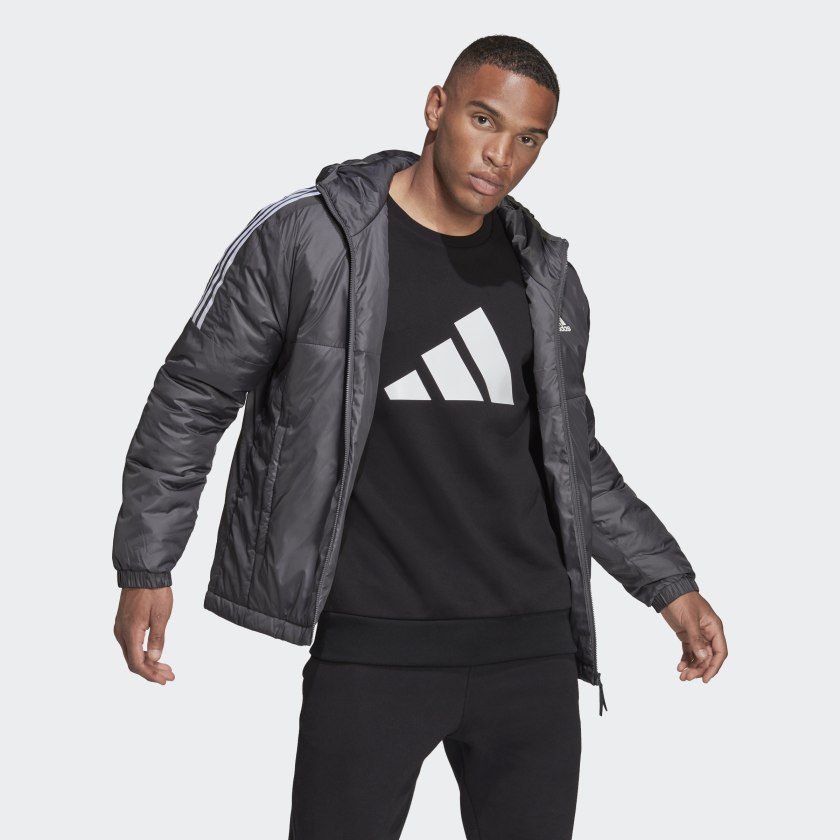 You want to be as light as possible during a hike, so lose the bulkiness of a parka or coat and opt for this Insulated Hooded Jacket. It's the ultimate on-the-go option.
Terrex MYSHELTER Primaloft Parley Padded Jacket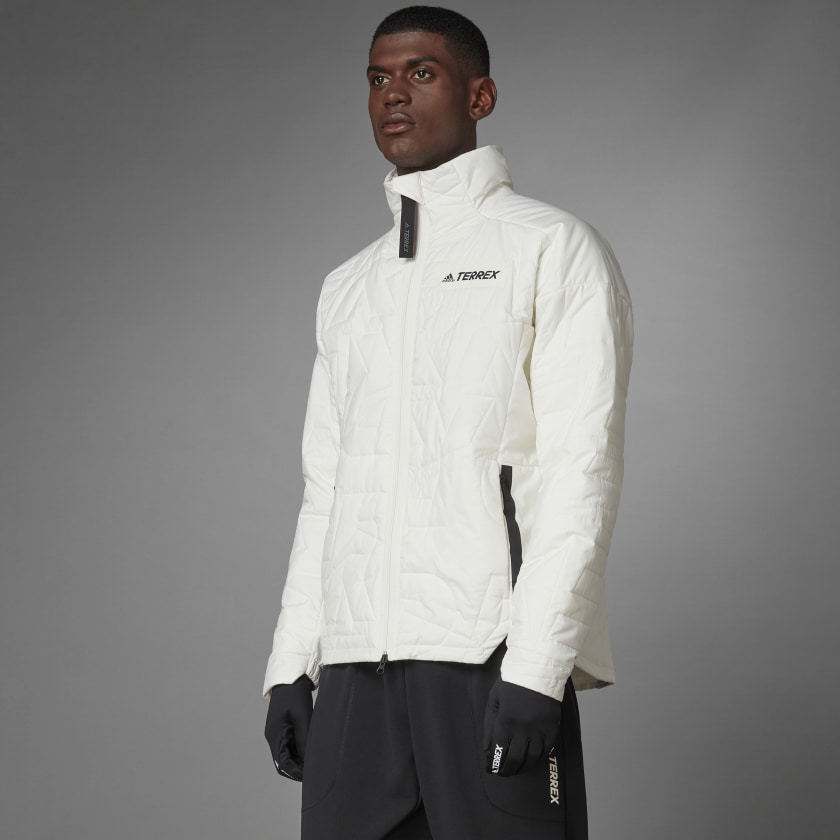 For those who want a bit more cold weather protection, the Terrex MYSHELTER Primaloft Parley Padded Jacket is the move. The multifunctional piece features soft padding that won't weigh you down and is compact enough to fold into a backpack.
Terrex Primaloft Padded Pants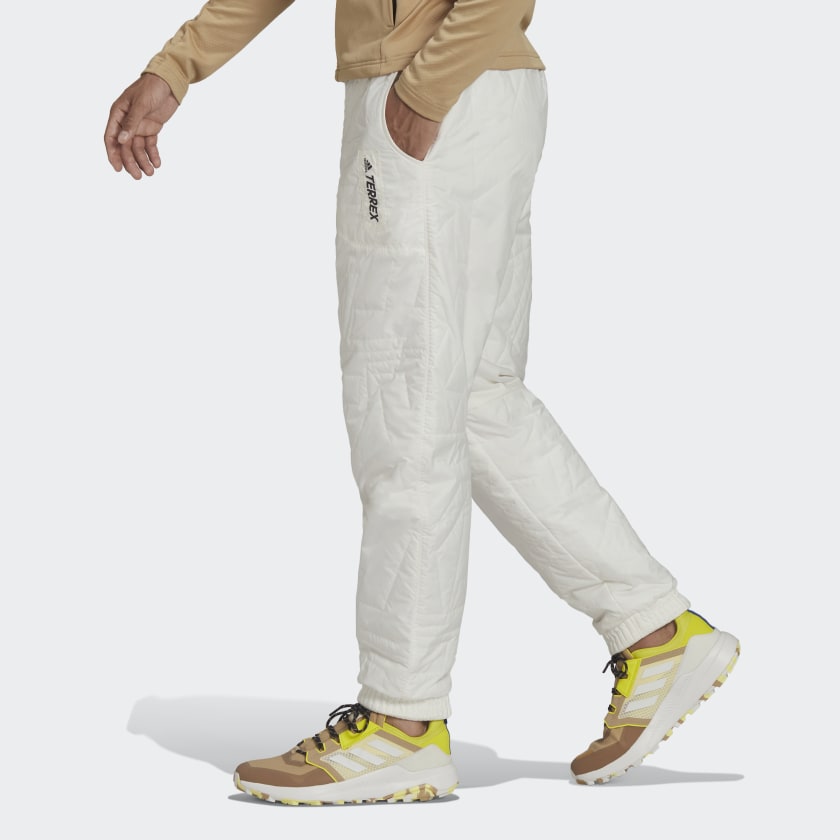 Match the cozy outerwear with the Terrex Primaloft Padded Pants. It's made with the same airy material you'll never want to take off. Plus, the pants are easily cuffable, ensuring they won't trip you up on your journey.
Adventure Beanie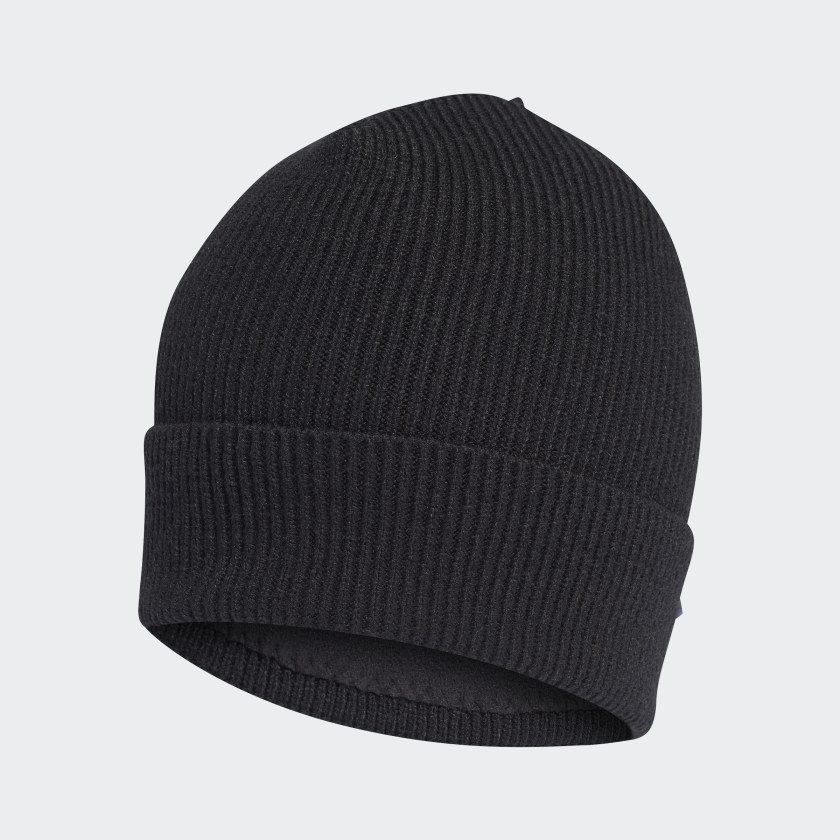 You know what they say, you lose a lot of heat when your head isn't covered. Since you'll be taking in the great outdoors for a while, make sure to stay warm while looking effortlessly cool in this Adventure Beanie.
Terrex Cold.rdy Wool Crew Socks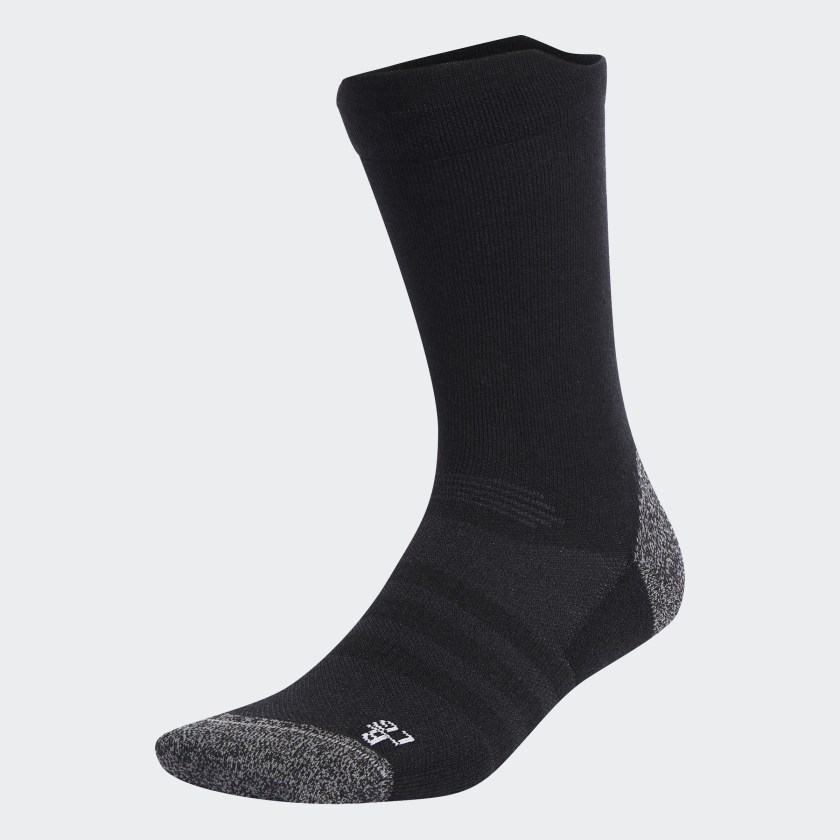 Last, but certainly not least, add the Terrex Cold.rdy Wool Crew Socks to your list. You can't go wrong buying this durable hosiery, which is made from reinforced yarn that prevents blisters. Let the hiking life begin.