You may not know it, but 150 years ago something occurred that would shape fashion and culture across the globe. On May 20, 1873, Levi Strauss received a patent for copper rivets on work pants. Those pants would become Levi's® legendary 501® jean, a style so bold it would soon take over the world. Today, the Levi's 501 jean is one of the most iconic garments on earth, so well known and beloved it simply goes by the name "501's." 
This May 20, Levi's will celebrate the 150th Birthday of the 501 Jean with 501 Day events around the world. In the lead-up to that celebration, Levi's is telling "The Greatest Story Ever Worn," sharing the legacy of the 501 and acknowledging all the cities and scenes that adopted the jean to make it their own.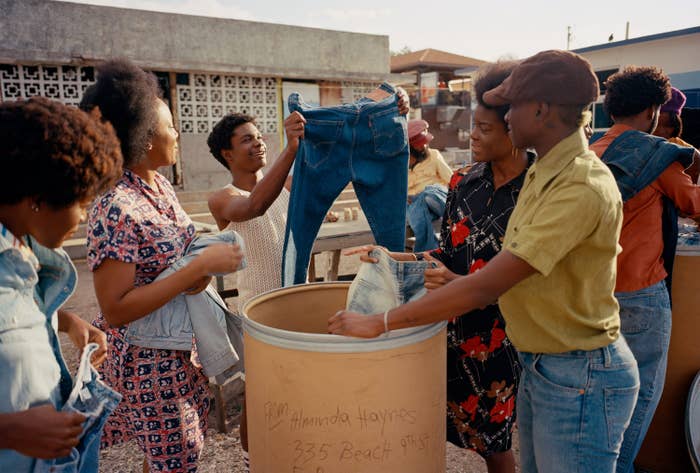 Kingston, Jamaica, is one of those influential cities, with local fishermen importing 501 jeans in cardboard drums as early as 1970. The jeans rapidly became fixtures in Kingston, gaining popularity among young people and musicians who frequented local dance halls. There, in the Kingston music scene, Jamaicans put their own spins on the 501, rocking them in new ways, before beaming them back around the world thanks to global interest in reggae and Jamaican film.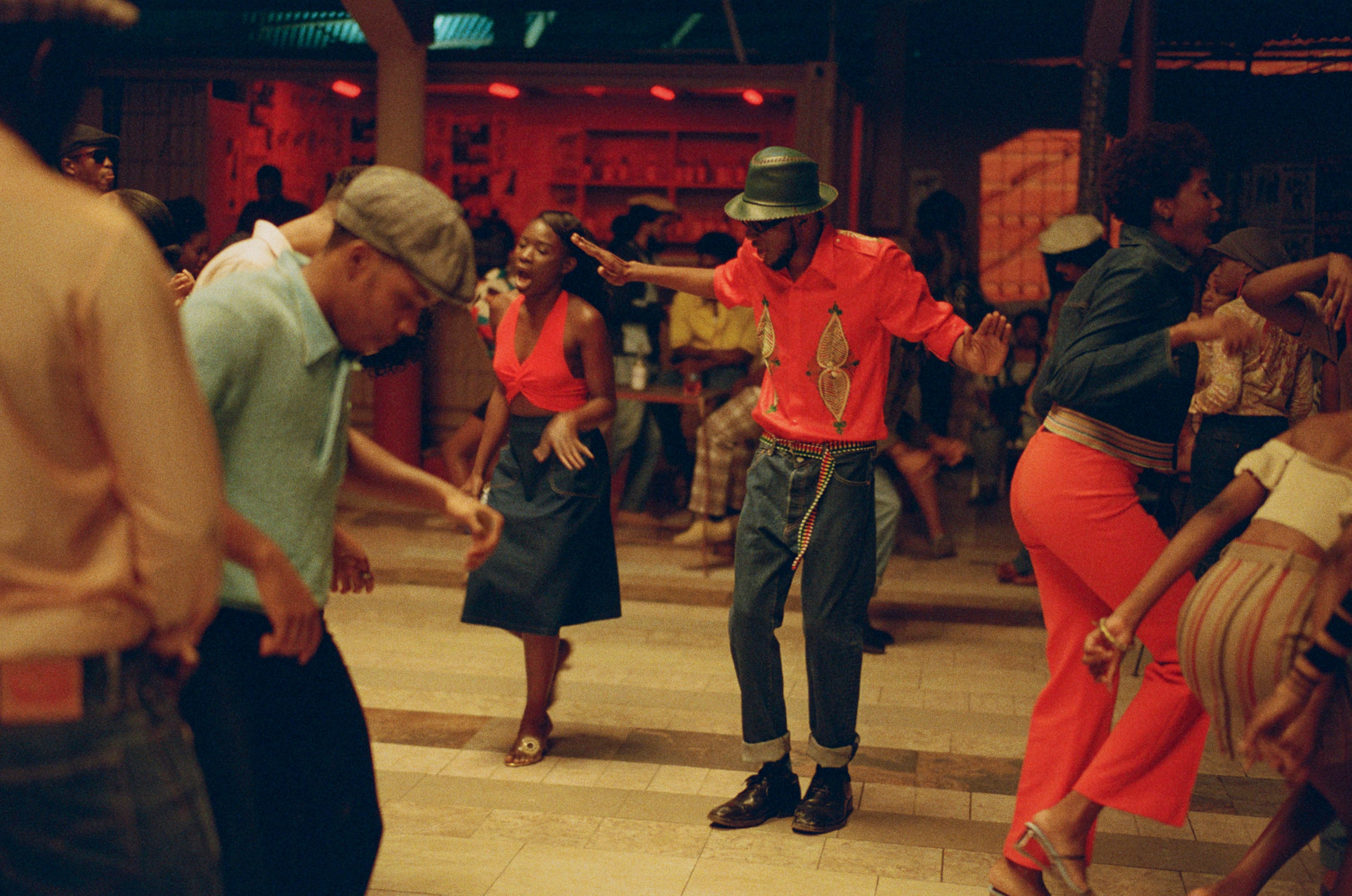 To honor Kingston's contribution to the story of 501 jeans, Levi's has crafted a short film re-telling that story, with the spot showing fisherman offloading the jeans and residents picking them up to rock them at a club, all set to the sounds of Toots and the Maytals' hit "54-46 (That's my Number)."
Peep that short film here, then become a part of the Greatest Story Ever Worn with 501 Day celebrations on May 20 around the world, along with special denim drops all year long.