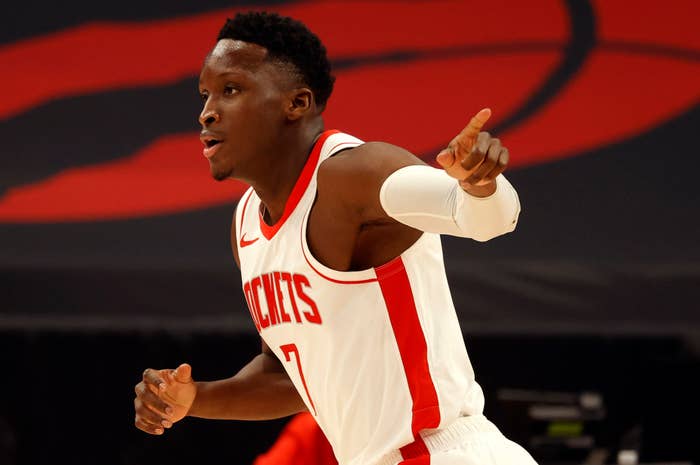 The NBA trade deadline always has the potential to be one of the most consequential days on the league's calendar. This year's version featured a mixture of significant transactions that can change the fortunes of several notable playoff contending teams, drastically transformed the future of one Florida franchise, and featured a bunch of smaller deals that NBA die-hards will pick apart. What it didn't feature were moves involving Kyle Lowry (shockingly), Lonzo Ball, John Collins, Andre Drummond, and a few other notable names who were rumored to be on the move.
After cavassing all the transactions that were reported by the most tuned-in NBA insiders, we did what we always do: offered up grades for all the headline grabbing moves basketball fans will be discussing for the next 24 hours.
Bulls Acquire Nikola Vucevic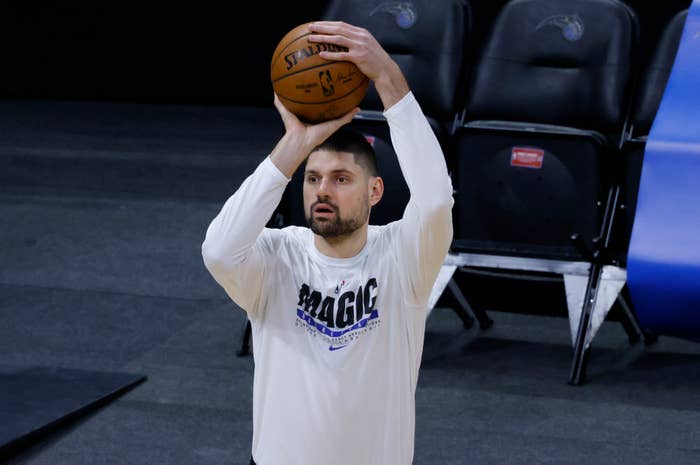 Nuggets Acquire Aaron Gordon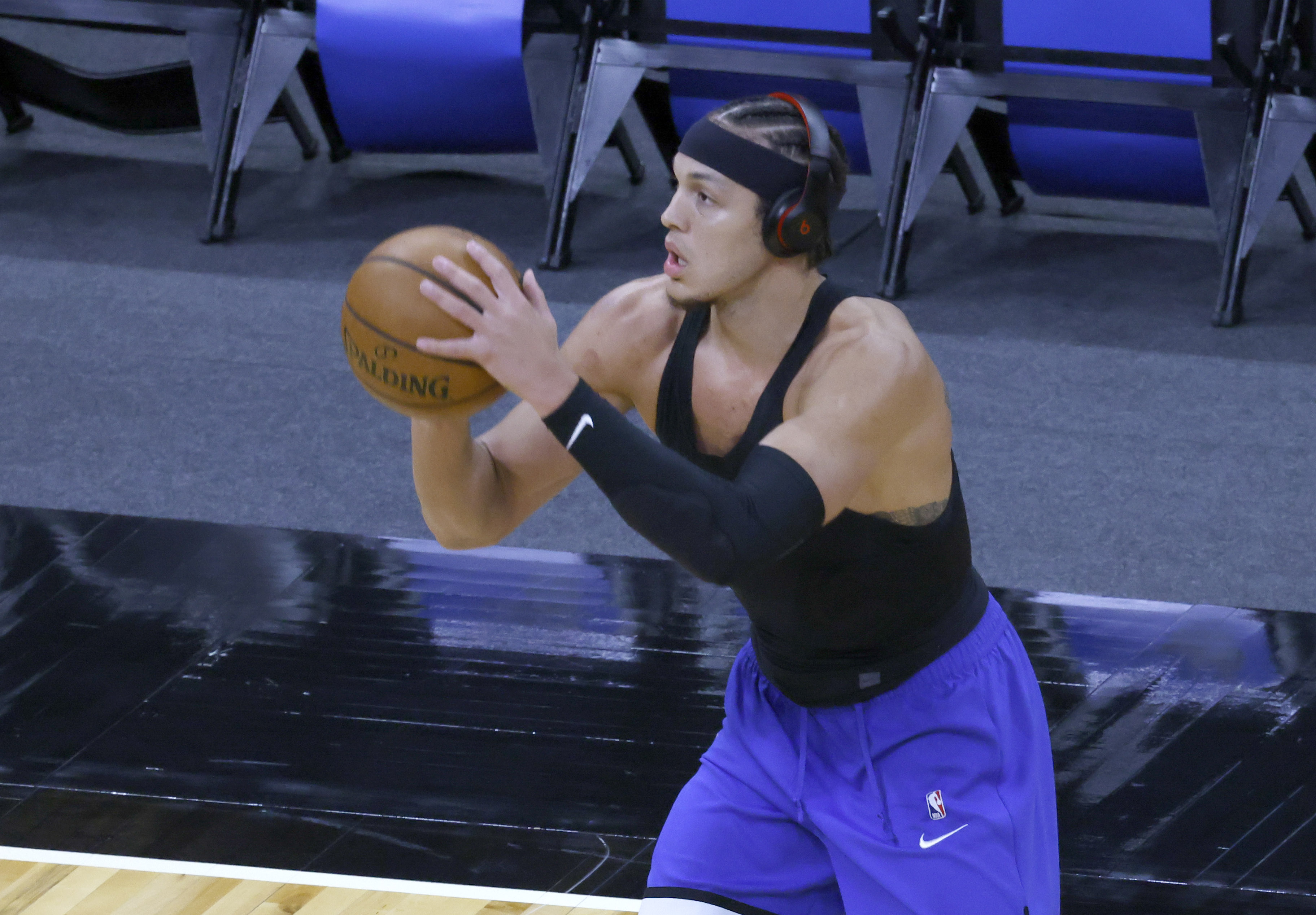 Nuggets Acquire JaVale McGee
Celtics Acquire Evan Fournier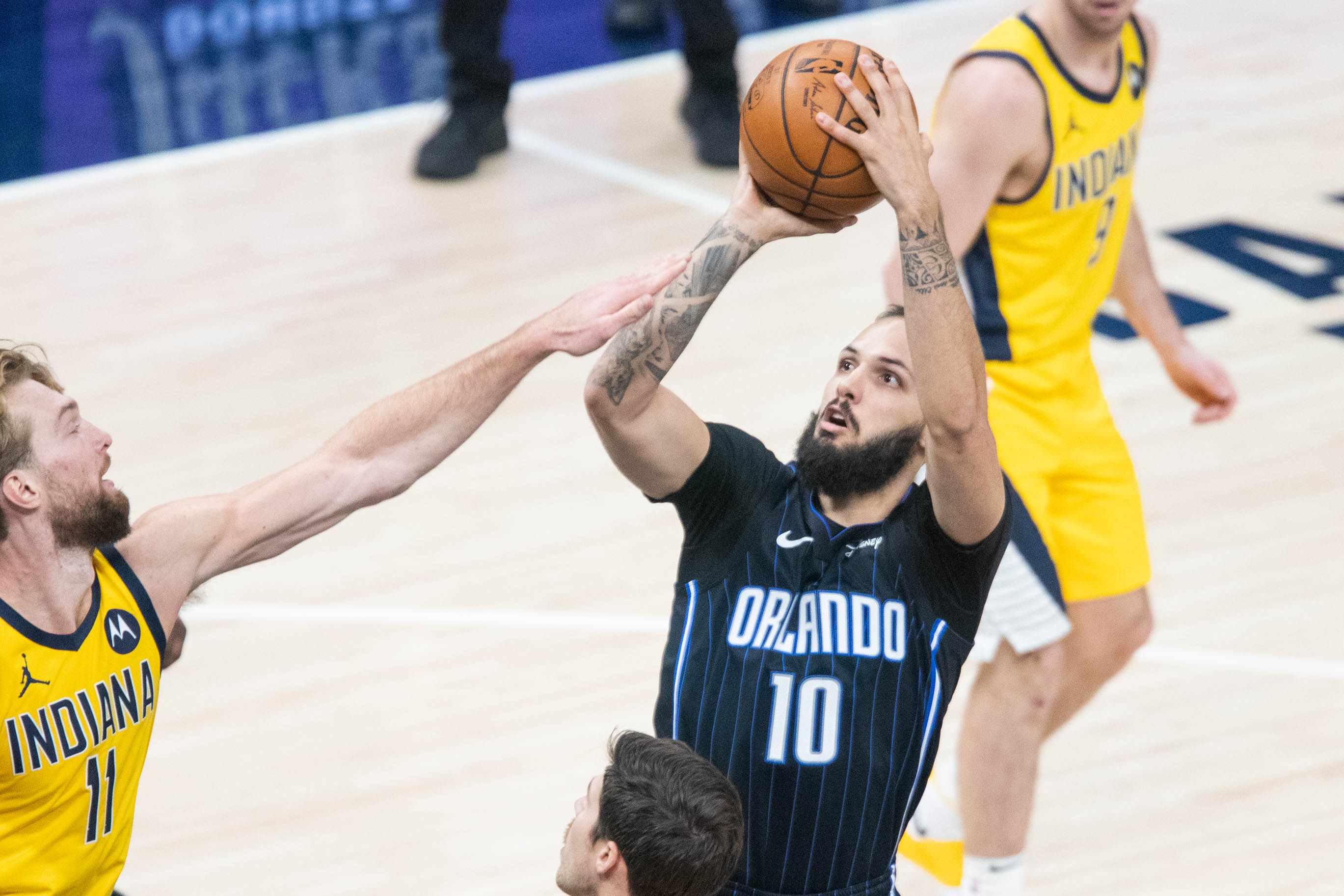 Grade: A-

Dealt: Two second-round picks to Magic
Fournier wasn't the name most Celtics fans were probably hoping the team would acquire in order to jump start their run to the postseason. Aaron Gordon would've been a lot sexier for sure and fit in nicely in Boston, but the Celtics honestly need all the help they can get and, according to The Athletic's Shams Charania, acquired a very solid guard who will provide some desperately needed scoring (19.7 PPG, 56.9 EFG%) off the bench. Fournier is making $17 million this season on an expiring deal so he clearly fits into the $28.5 million trade exception Danny Ainge had at his disposal. Fournier, about to play meaningful basketball the rest of the season, got off a joke on his way out of Orlando:
Heat Acquire Victor Oladipo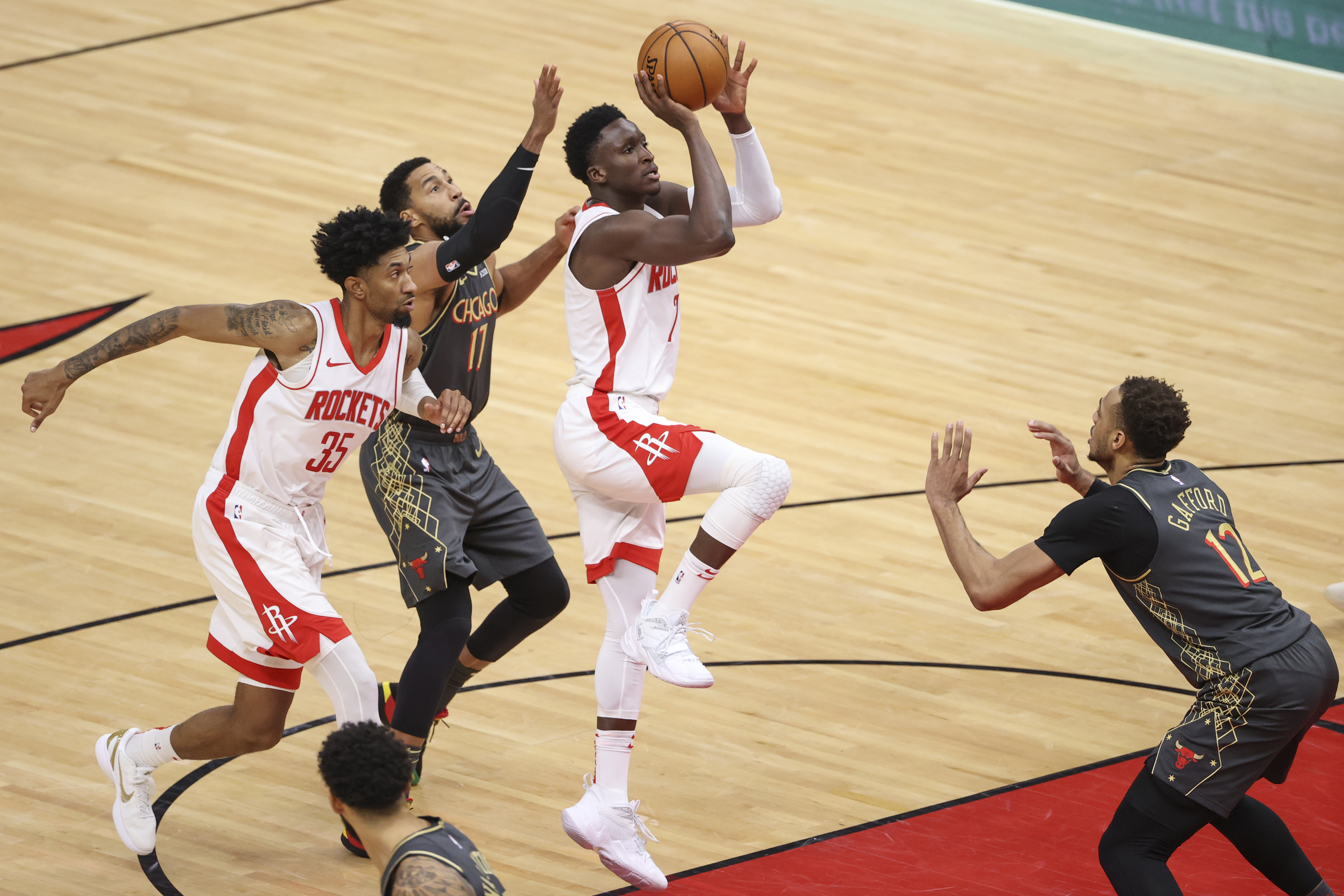 Heat Acquire Nemanja Bjelica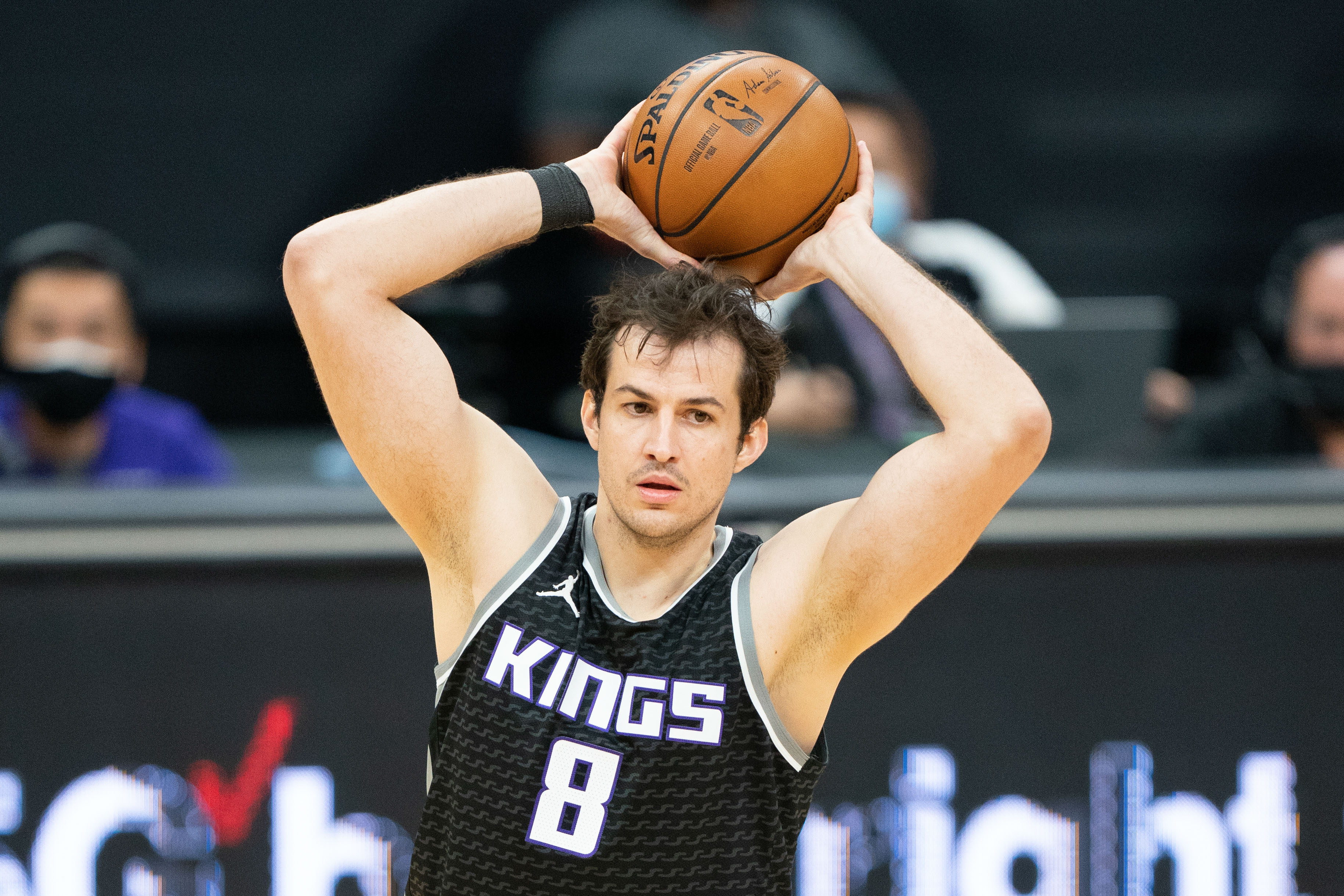 Clippers Acquire Rajon Rondo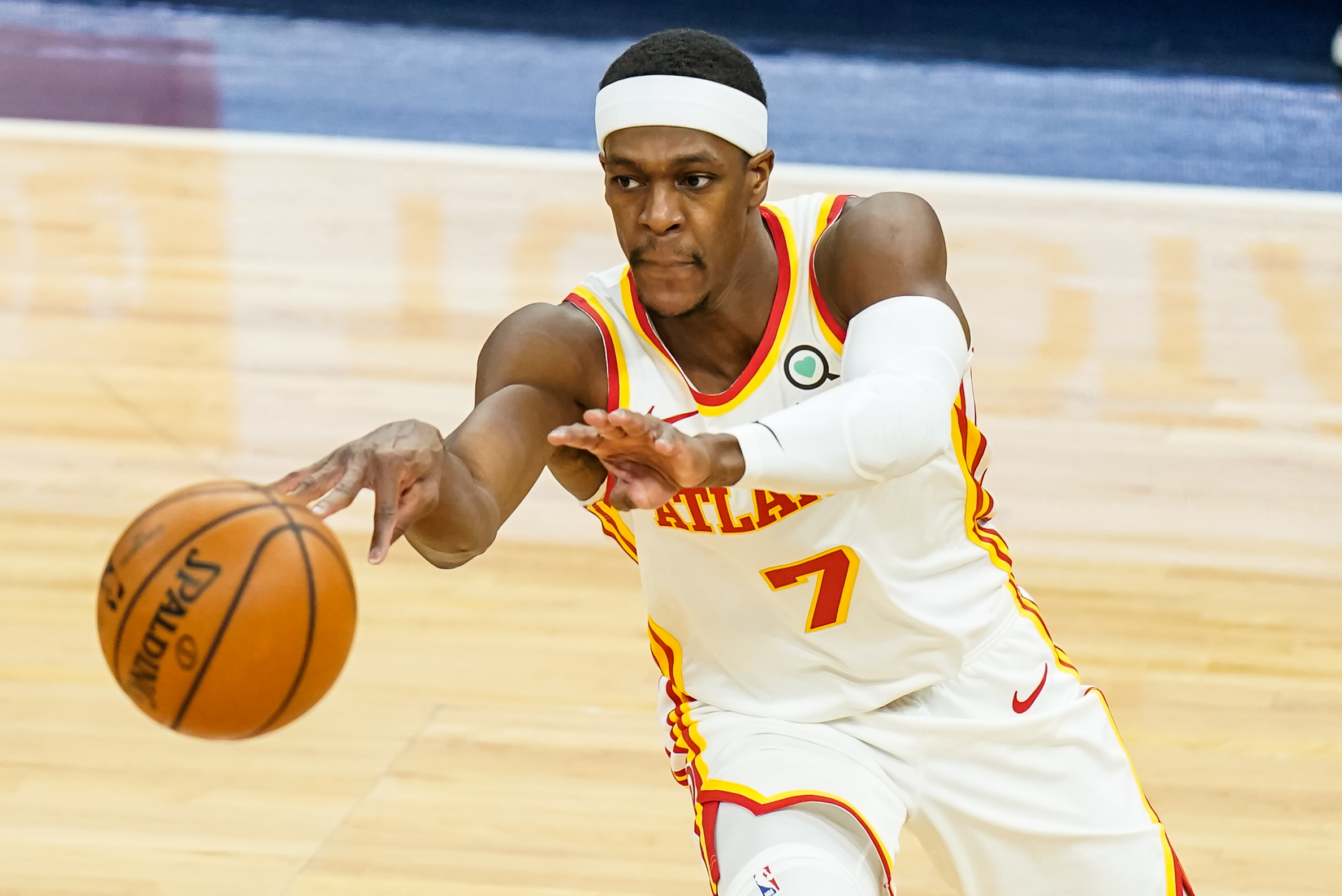 Mavericks Acquire JJ Redick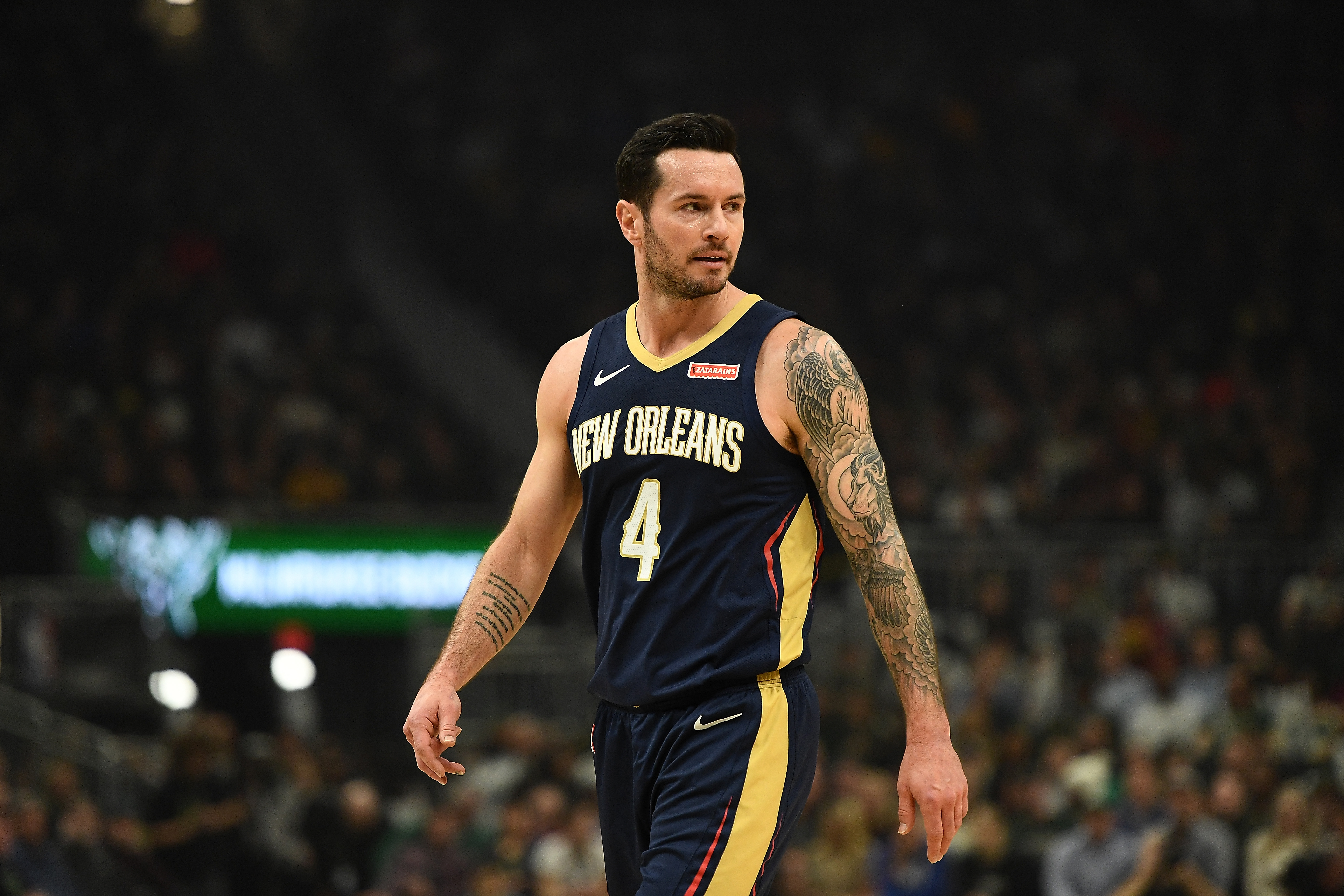 Grade: B

Dealt: James Johnson, Wes Iwundu, and 2021 second-round pick to Pelicans
The 36-year-old 3-point specialist is slightly damaged goods—he's been sidlined since March 3 with a right heel injury.​​​​​​—and did not have the kind of impact with the Pelicans both the player and team would've have hoped for this season. I'm sure Redick would've preferred to have been shipped to a playoff contender in the Northeast closer to his home in Brooklyn. But at least he ended up with a playoff team (Redick was dealt to Dallas along with Nicolo Melli). The Mavericks picked up another shooter and they certainly could use Redick—shooting a career-low career-low 36.4 percent from deep​​​​​—considering Dallas is a middling 3-point shooting team this season (36.3 percent this season, 15th in the NBA). While Redick is a liability on defense, it's easy to justify getting the reserve guard since there's no such thing as having too many shooters.
Blazers Acquire Norman Powell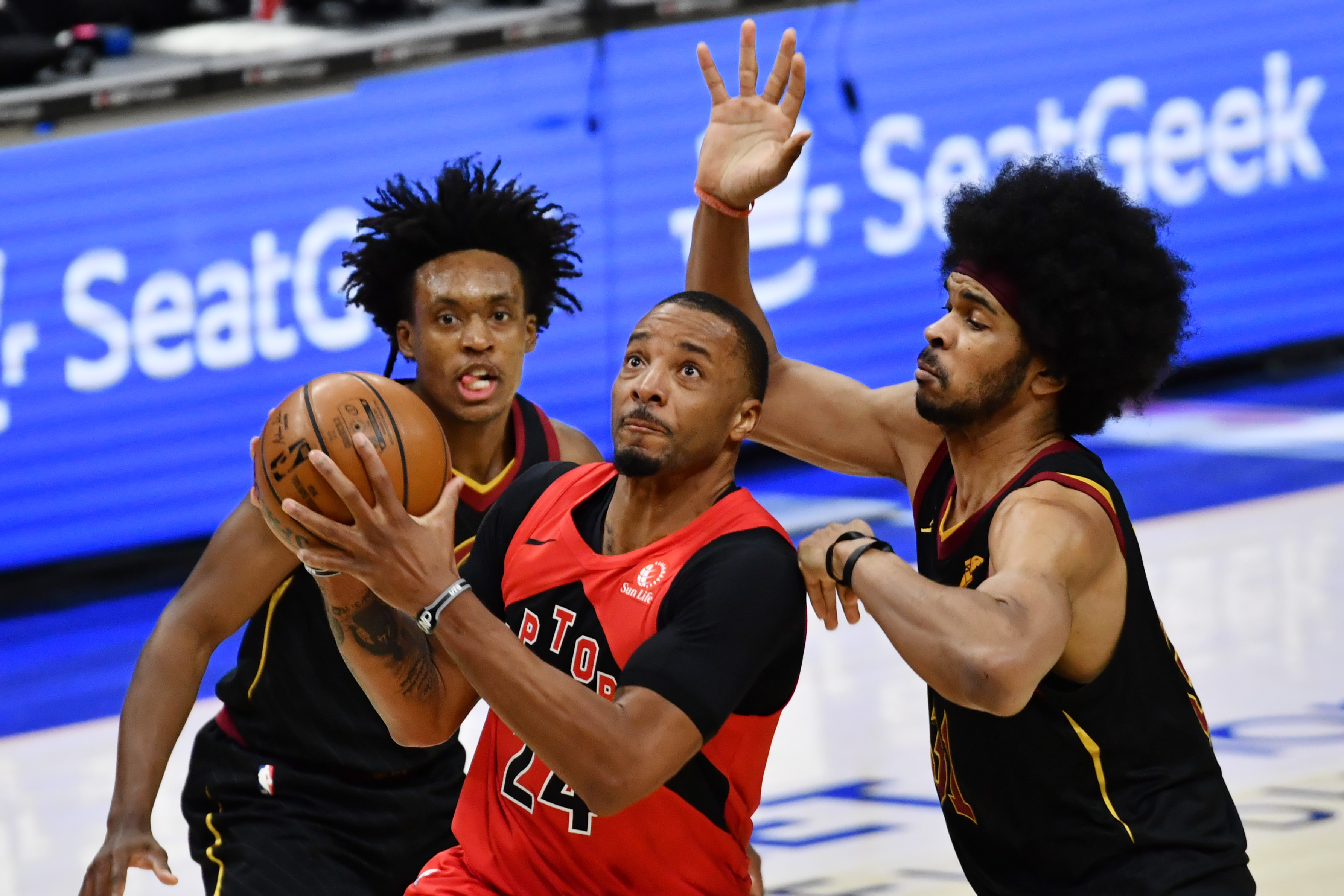 76ers Acquire George Hill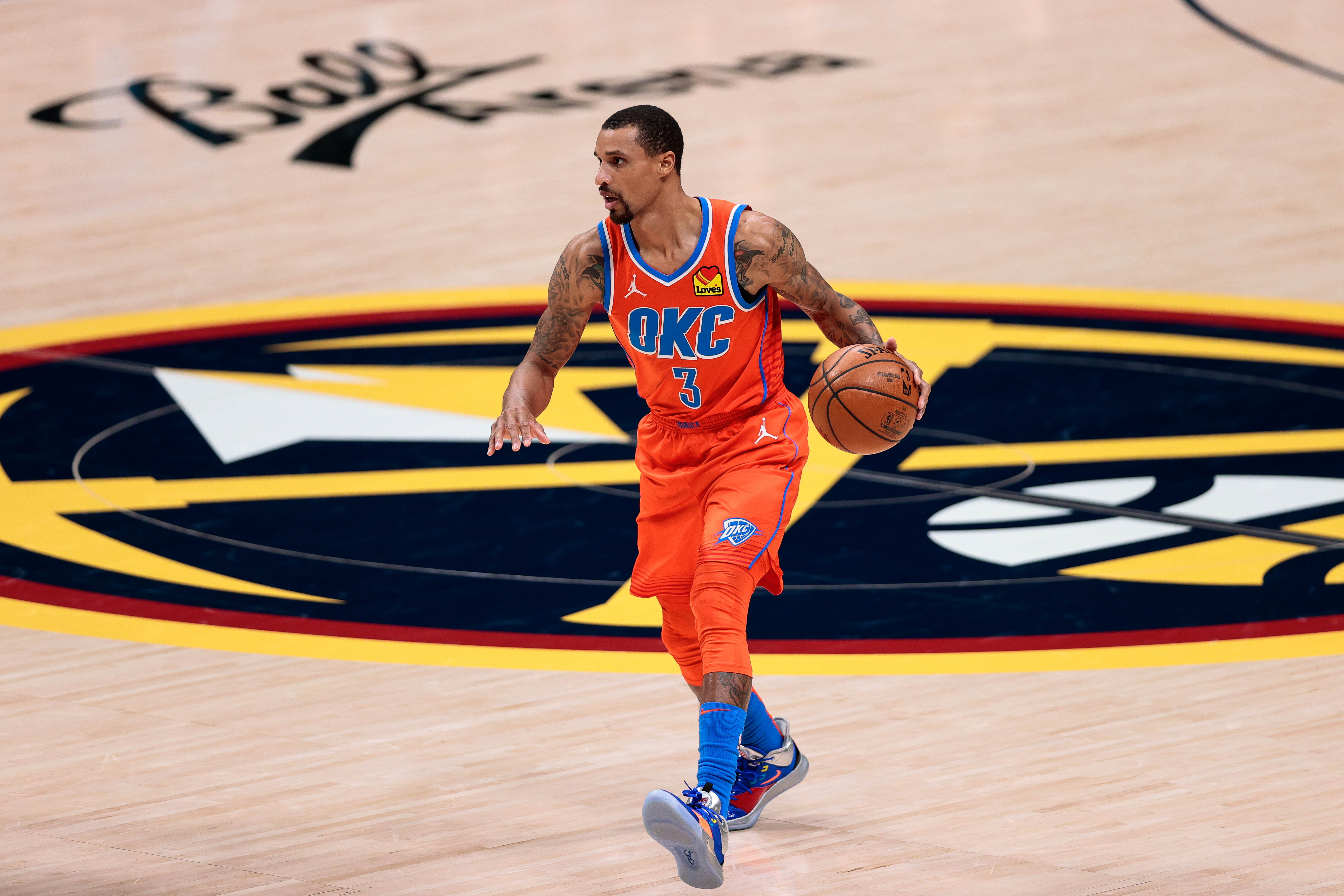 Raptors Acquire Gary Trent Jr, Rodney Hood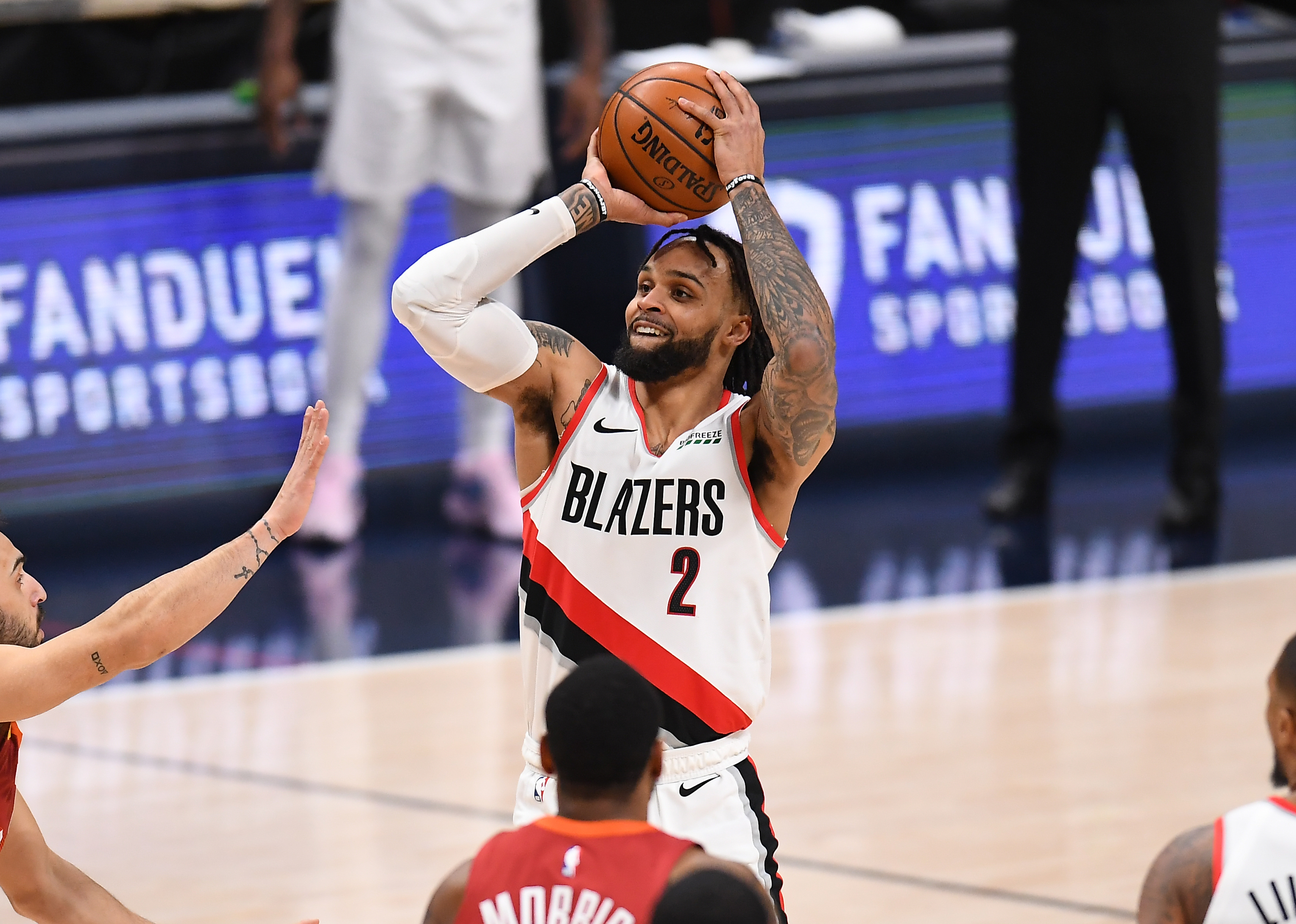 Magic Acquire Otto Porter Jr., Wendell Carter Jr., Gary Harris, RJ Hampton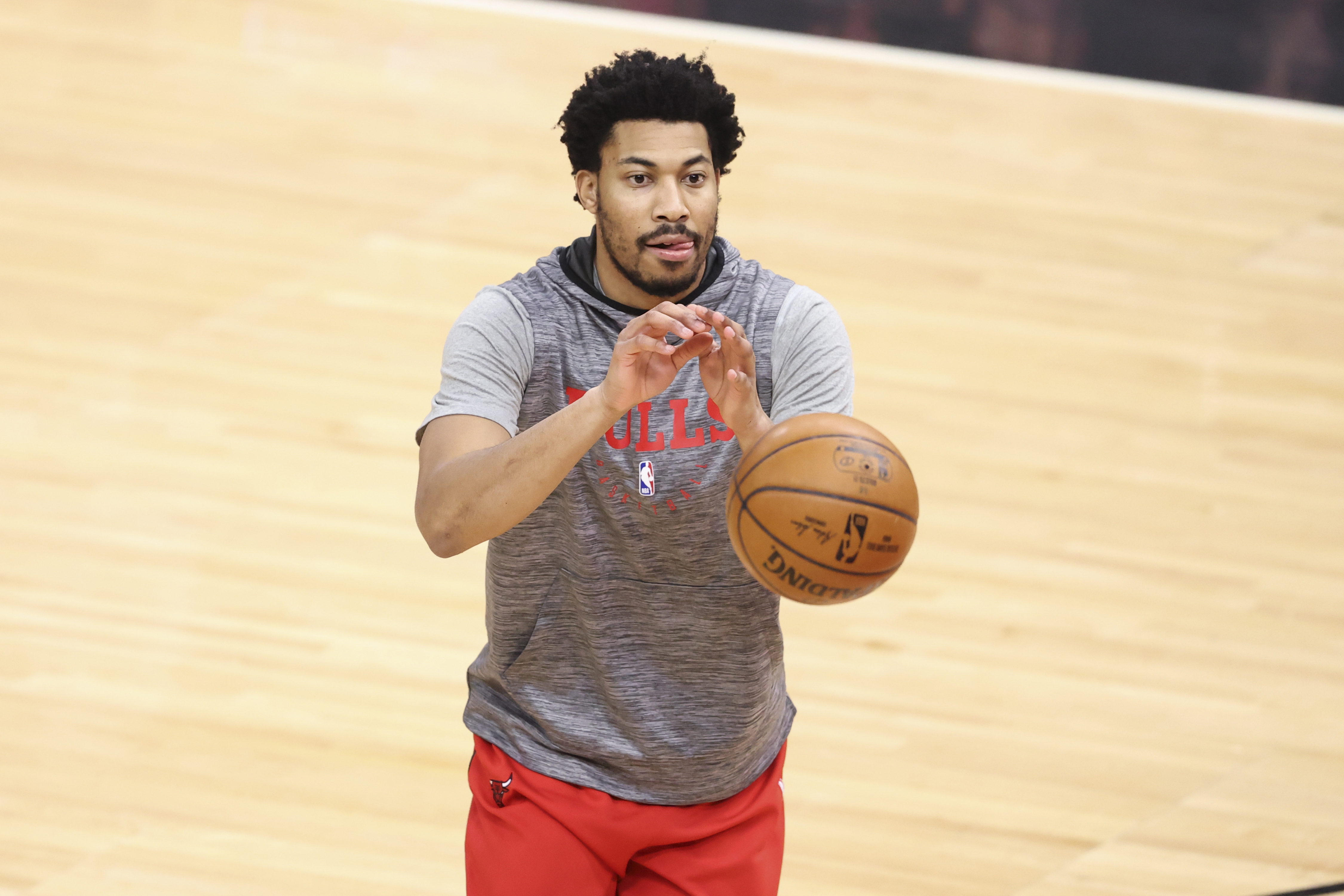 Kings Acquire Delon Wright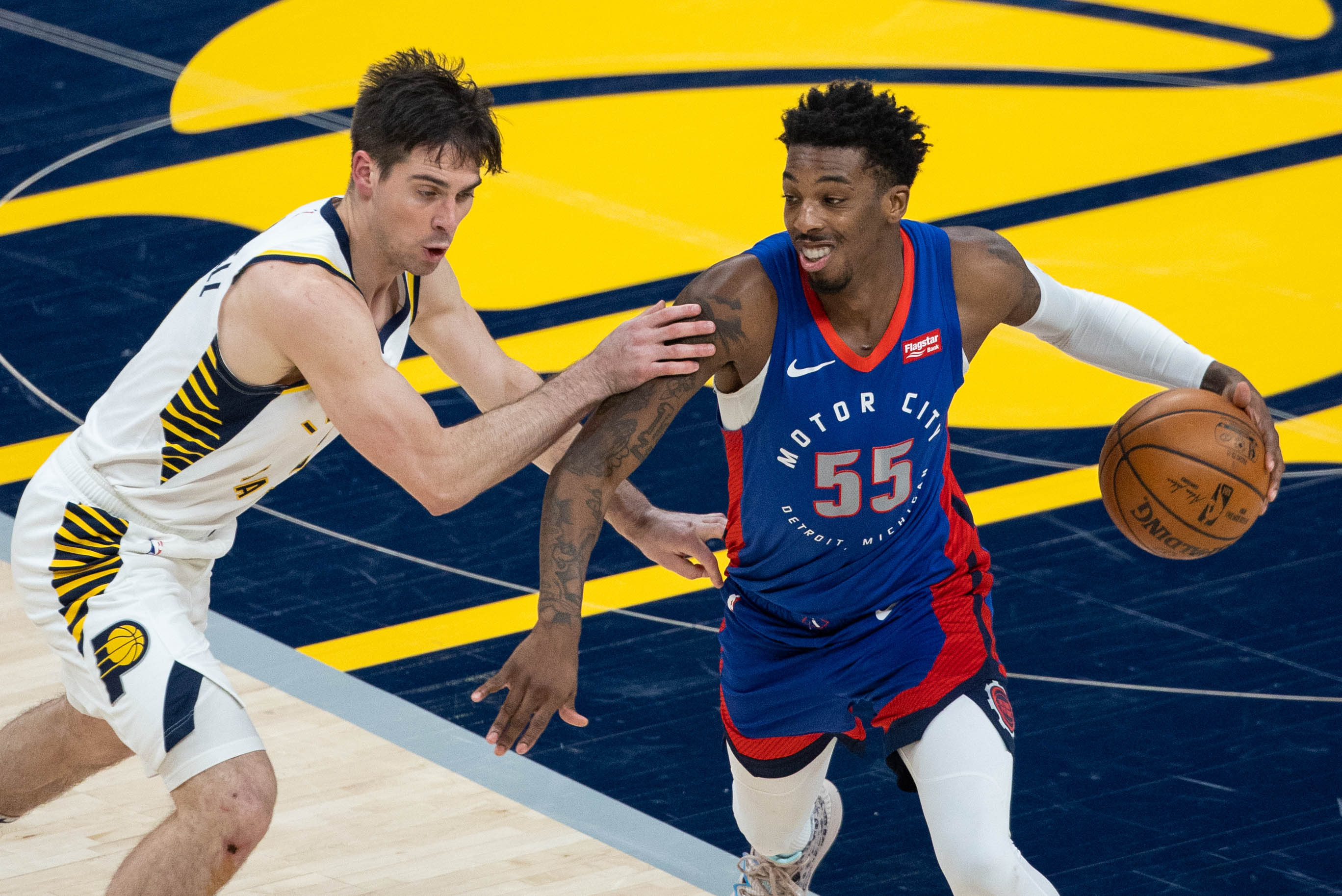 Grade: B+

Dealt: Cory Joseph, 2021 second-round pick (via Lakers), and 2024 second-round pick to Pistons
As first reported by ESPN's Adrian Wojnarowski early Thursday morning, Wright's an upgrade over Joseph in terms of production and what he brings to the table as a taller, more versatile reserve wing. Averaging 10.5 PPG, 4.6 RPG, and 5.1 APG, Wright will provide a bigger punch for Sacramento than Joseph did. Does his acquisition all of a sudden push the Kings into the Western Conference playoff picture? Not necessarily, although they are currently only three games behind Golden State for 10th place in the West. But give Sacramento some props for making an improvement. The most important piece of this deal, that broke early Thursday morning, for the Pistons will probably be the two second-round picks they acquired. Late-round selections have become increasingly valuable commodities around the NBA and the Pistons gave up a four of them when it they traded Luke Kennard to the Clippers during the offseason.​​​​​​​