Just a little over a month ago, the city of Baltimore was ravaged by looting and riots in the wake of Freddie Gray's unexplained death while in the custody of police.
While a number of sneaker stores in the area were affected by the madness, few were as vocal on social media as Sportsmart. The store shared security footage of the looters and numerous photos of the devestation, and now they're giving 'heads a behind the scenes look at the rebuilding process. 
So far, so good for the 311 N. Exeter St. location, which has been in business since 1980. Thanks to some help from dedicated workers and volunteers, Sportsmart is finally getting back on its feet and putting product back on the shelves. After all the agony that the store owners had gone through over the last month, this is definitely one of the best "feel-good" moments you'll see today. 
The store is officially set to re-open Monday, June 1 with exclusive new product so if you're in the area be sure to stop by. And if you're interested in lending a hand to the recovery, you can make a donation via Sportsmart's Gofundme page.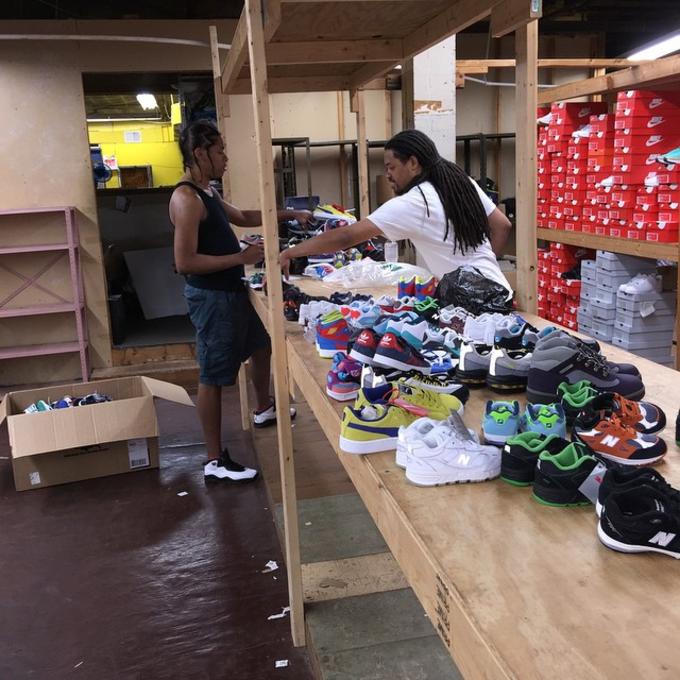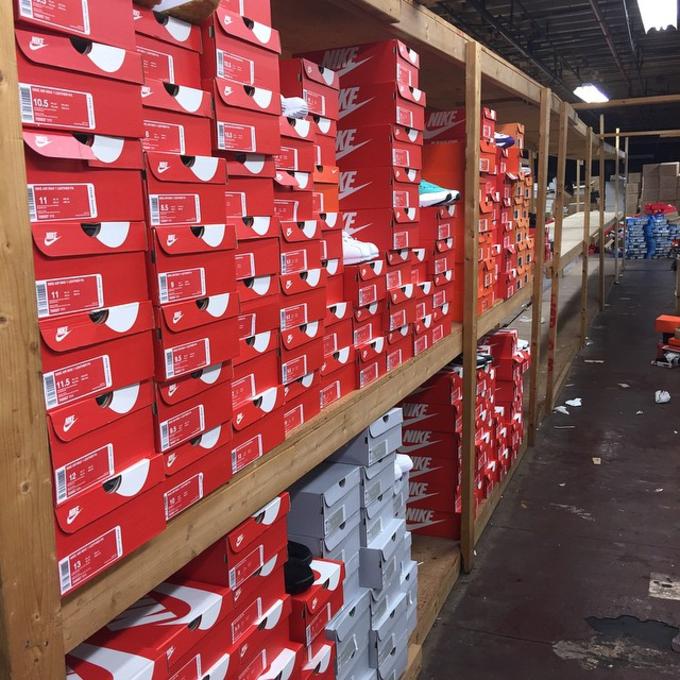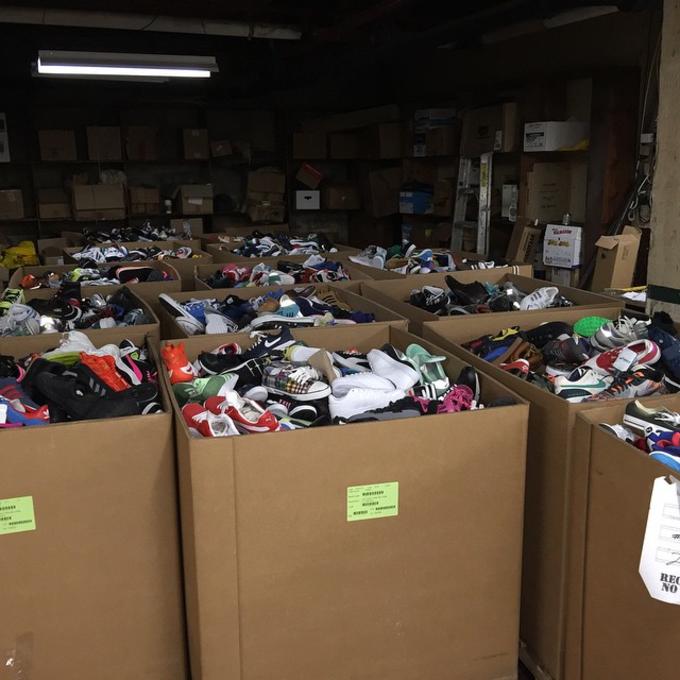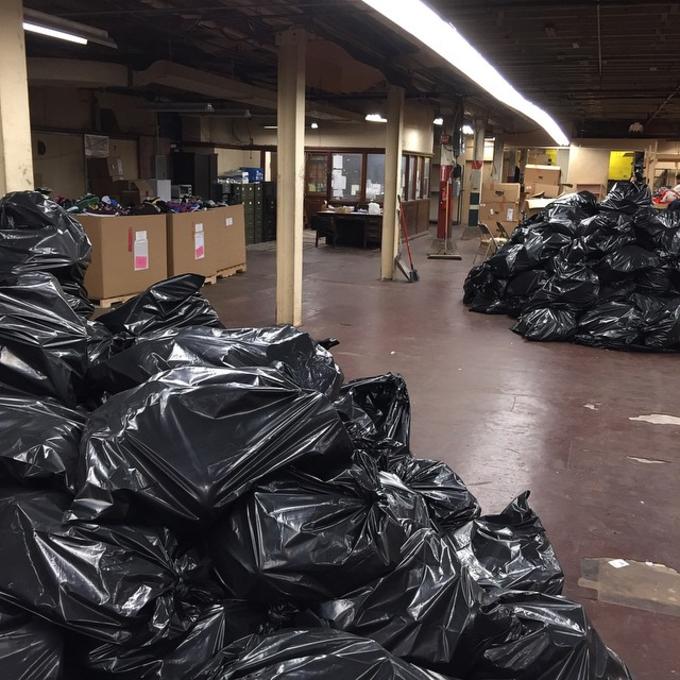 [via @sportsmart]