Drug smugglers are always finding new ways to sneak their product onto planes, but stashing contraband inside a fresh pair of Nikes? That's something you don't see everyday. 
Customs Border Patrol recently nabbed a South American man with two pounds of yayo tucked away discreetly in his sneakers. Among the offending kicks were a pair of Nike LunarGlide 5s, along with a handful of Asics running shoes. After finding the shoes in the suspect's luggage, agents discovered the drugs, valued at $30,000, hidden within the midsoles.
"This latest seizure demonstrates the vigilance of our CBP officers, and their excellence in detecting those who would try to smuggle these illegal substances," said a CBP rep.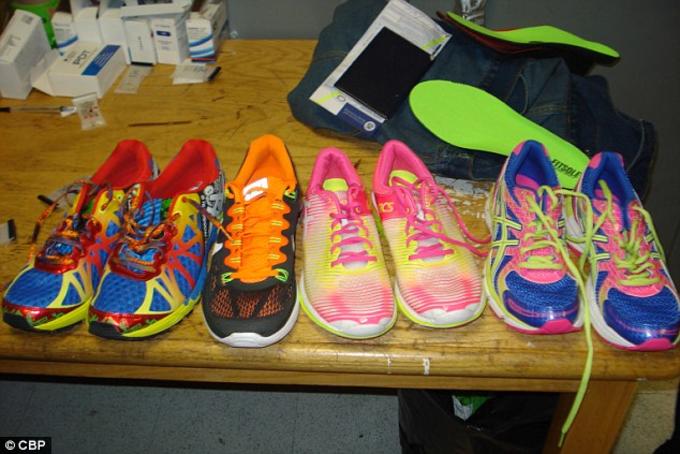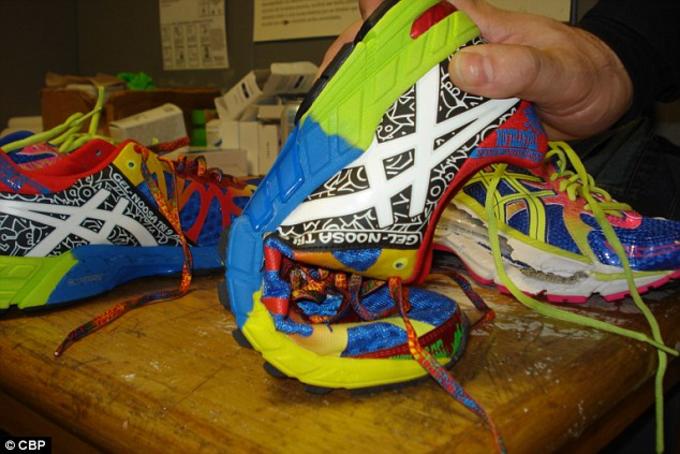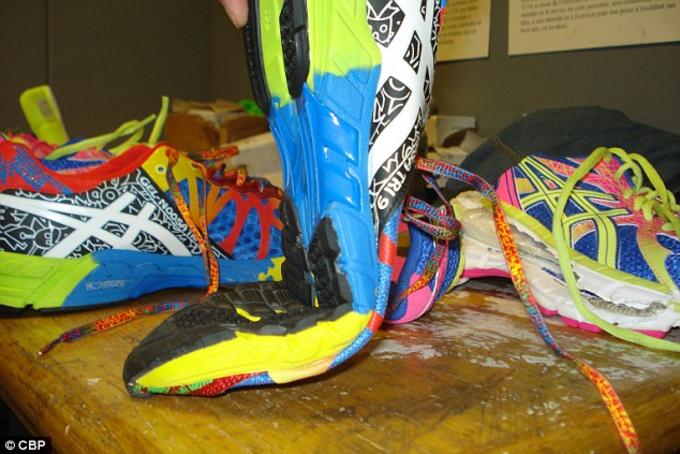 [via Daily Mail and CPB]