The Dallas Mavericks stepped up and tied their First Round series with the Dallas Mavericks at 3. Monta Ellis has been unstoppable for the Mavericks and continued that stretch with 29 points, 2 rebounds, and 2 assists as Dallas won Game Six 113-111.
Ellis wore the White/Metallic Silver-Varsity Royal-Stealth colorway of the Jordan 8.0 in the victory. This is a shoe that Ellis actually has worn before during the 2011-12 season with the Golden State Warriors. It's good to know he's still making some old classics useful.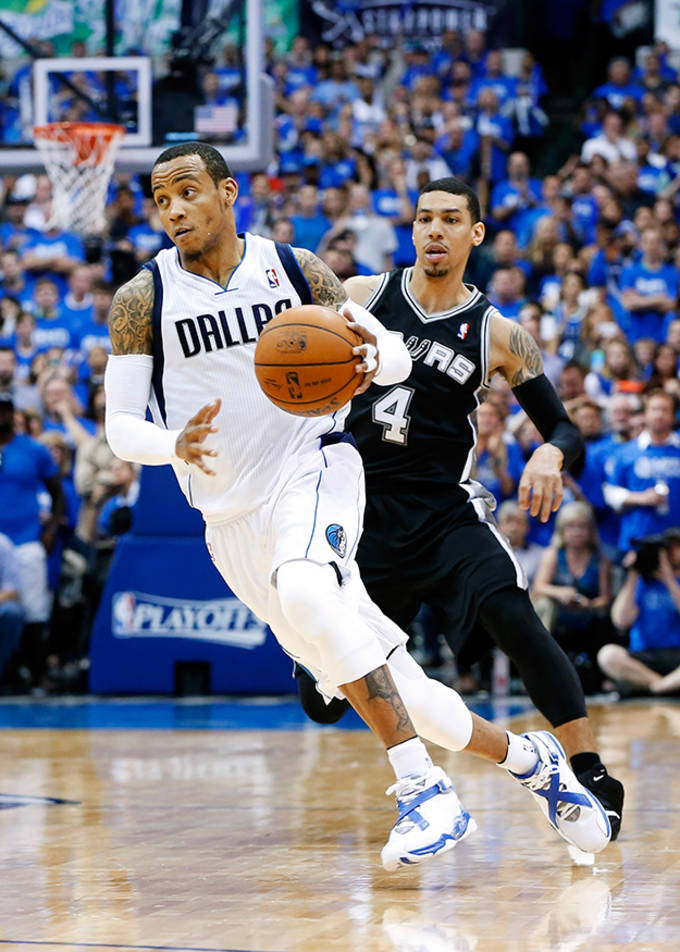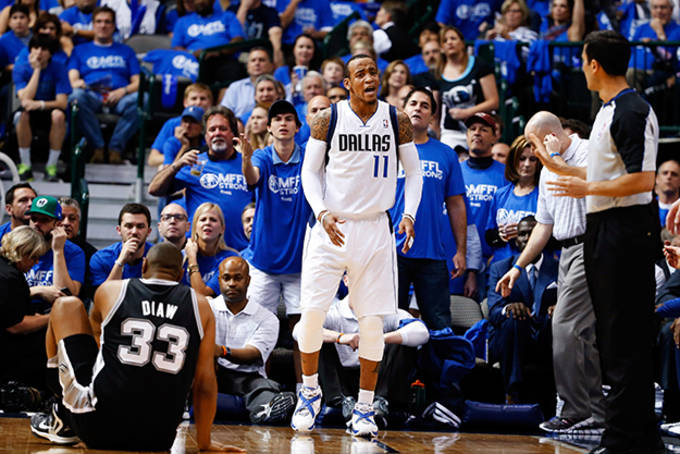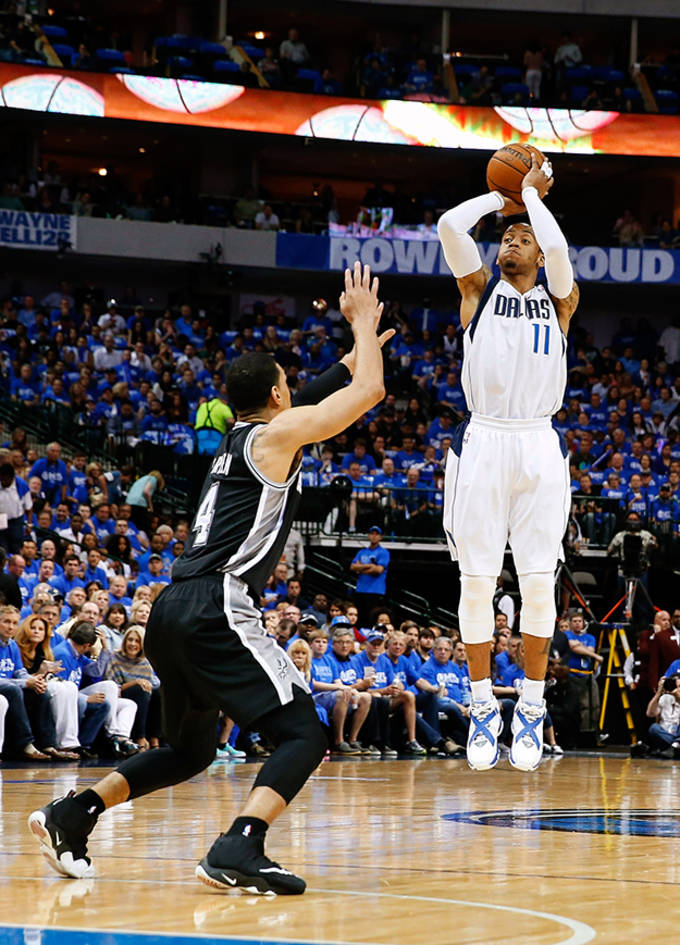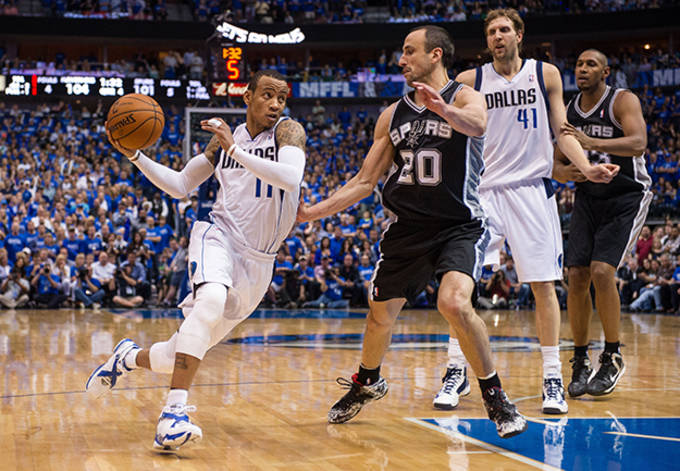 Rafael Canton is a freelance writer from Queens, NY and contributor to Sneaker Report. Anytime there is a conversation about the NBA, music, or nutella, he can be found in the thick of the discussion. He can be found on Twitter @RafelitoC7.
RELATED: 5 NBA Players We Expect To See Play in the Jordan XX9
RELATED: Monta Ellis Wants It All In the Jordan X "Stealth" And Jordan XX8 "Bamboo"