Bridging the gap between running and climbing, the Patagonia Rover is your ideal "go anywhere" trail shoe. Patagonia's goal with the Rover was to create a hybrid trail shoe that blurred the lines between prototypical running, climbing, and hiking shoes, and package all three into one. After intensive testing, Outside Magazine awarded the Patagonia Rover with it's most coveted award, 2014 Gear of the Year.
The Rover features an abrasion- resistant mesh and synthetic leather upper that provides enough protection while maintaining the lightweight design. The multi-sport shoe also features a forefront plate to help protect the foot from rocks, as well as Patagonia's proprietary Nanotrak rubber; an extra sticky composite rubber which offers superior traction on slippery surfaces. The variable lacing system and duel zone rubber sole truly make the Rover a necessity for the outdoors as it perfectly marries the best attributes of trail and running shoes into one.
"This award from Outside is a huge honor," said Sue Harvey Brown, marketing manager of Patagonia Footwear. "This is our second Gear of the Year in the trail shoe category in the last four years. Winning Gear of the Year again is a true reflection of our mission to build the best and most versatile product while minimizing its footprint. We thank Outside and their gear testers for this validation."
Grab your pair of the Patagonia Rover at their website, and blaze the trails in style.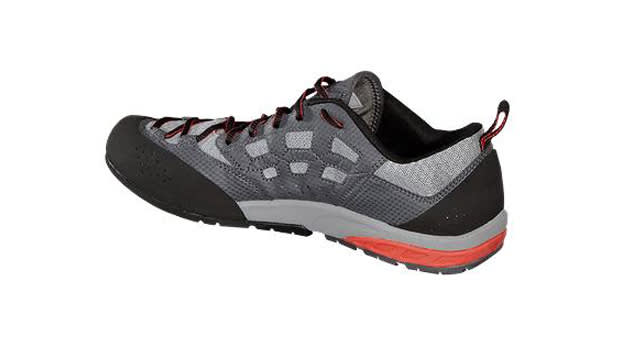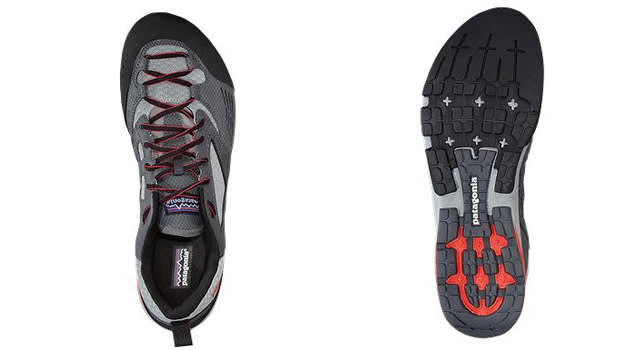 RELATED: SPRING SEQUELS: Comparing Original Shoes To Their Sequels
RELATED: Why CrossFitters Should Consider the Patagonia Men's Tsali 3.0