Watching scary movies isn't an activity that should be limited to just the month of Halloween. Sure, the spooky holiday is obviously the best time to indulge your darkest desires, but that only happens once every twelve months, and there are too many horror films to have to wait for October every year. Luckily for you, we've rounded up the best, most scary ones that you can stream on Amazon Prime with a couple simple clicks of a button any time you like.
Not everyone likes their entertainment to be nightmare-inducing, but don't let your childhood fears of being frightened keep you from missing out on all the enthralling plot twists and demented characters that horror has to offer. Even though the genre has a rabid fanbase, horror films don't often get the time in the limelight they deserve. Maybe it's the jump scares or buckets of blood that keep the movies from reaching a larger audience, but some truly remarkable filmmaking is done within the confined of the genre. Luckily, films like this year's breakout blockbuster, Get Out—which shattered records and came from an unlikely source in comedian Jordan Peele—showed modern pop culture enthusiasts that when a horror film is done right, it can be an enlightening piece of art that captures the attention of audiences far and wide with its eye-opening window into a bigger commentary on how we live life today.
From tense thrillers to blood-curling gore flicks, this list has a little bit of everything to terrify and satisfy even the most diehard horror fan's darkest fantasies. There are some classics, some underappreciated gems, and some that fall somewhere in-between. So, if you're feeling brave, sit back, watch, and enjoy—and best of luck trying to get a sound night of sleep after binge-watching this list of the best horror movies on Amazon Prime.
The Witch (2015)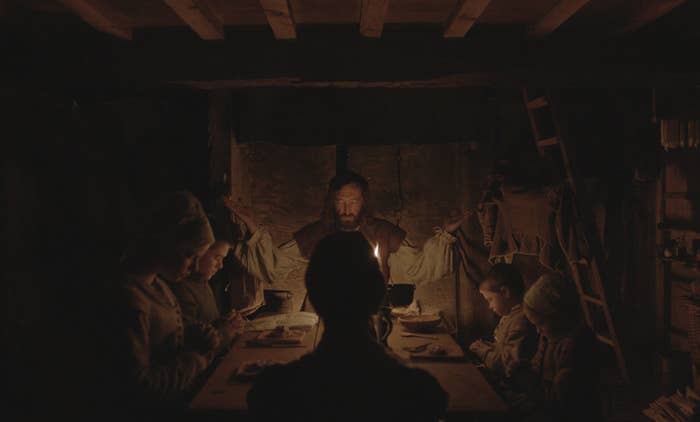 The Texas Chain Saw Massacre (1974)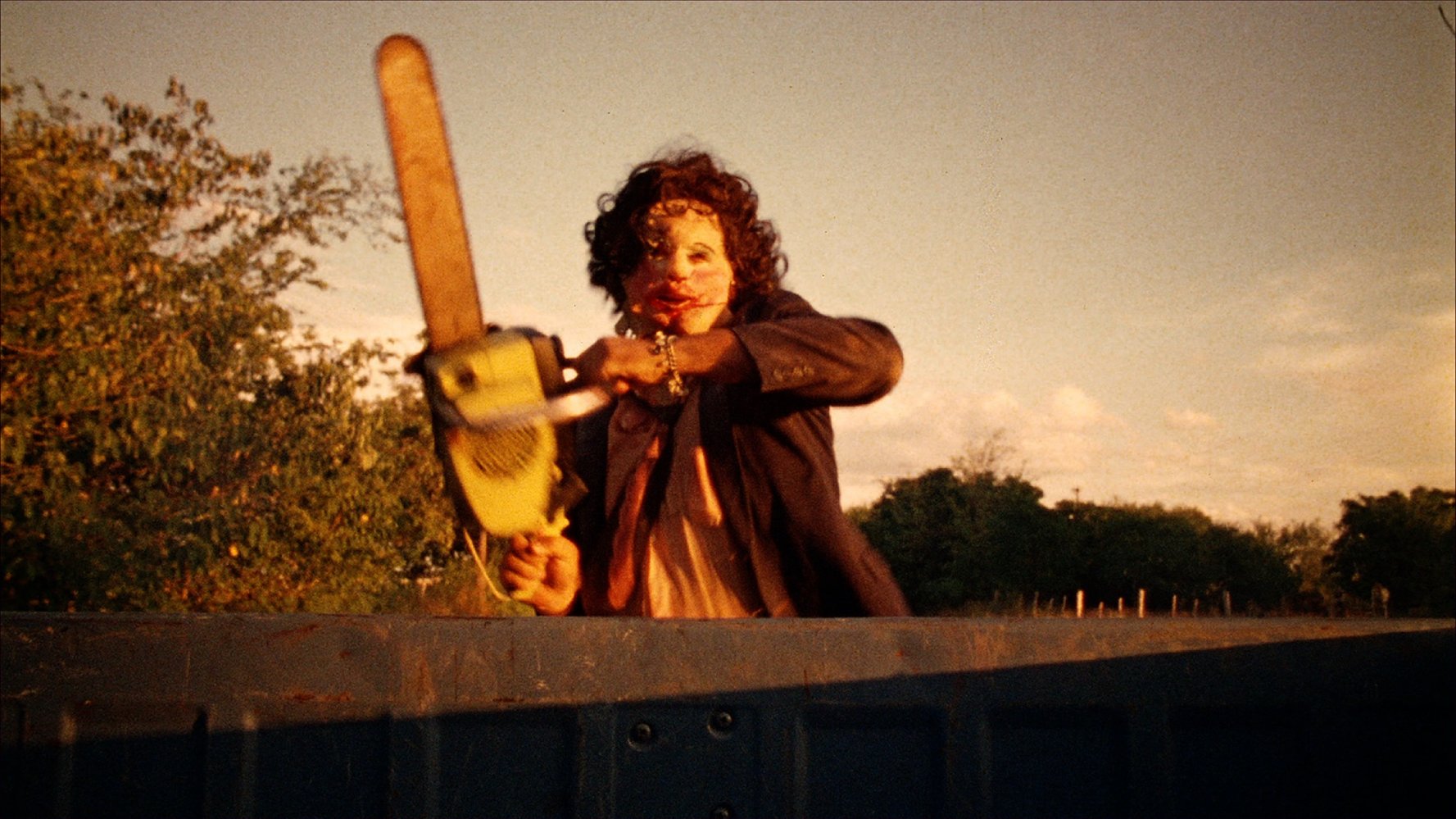 Green Room (2015)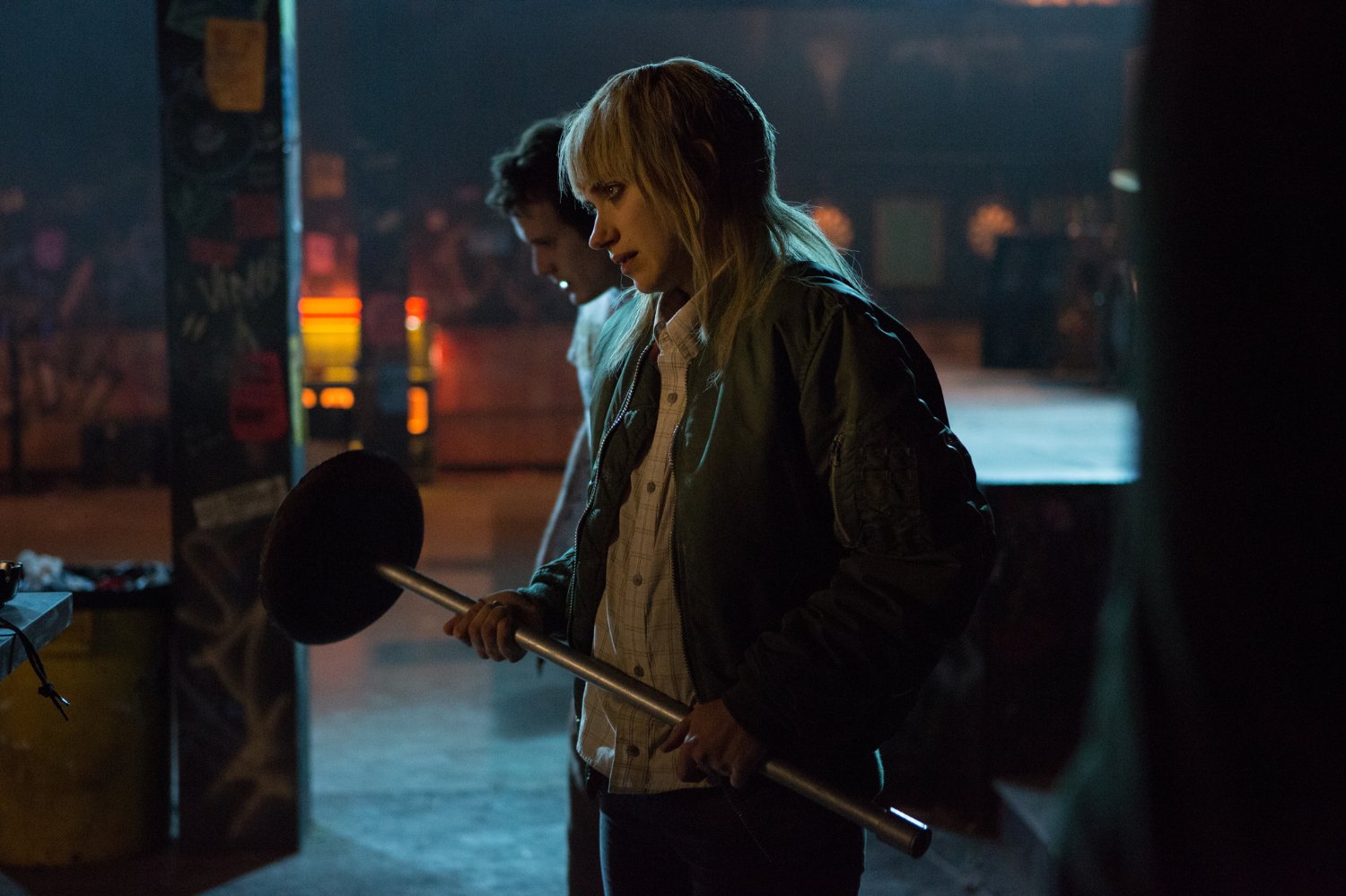 Henry: Portrait of a Serial Killer (1986)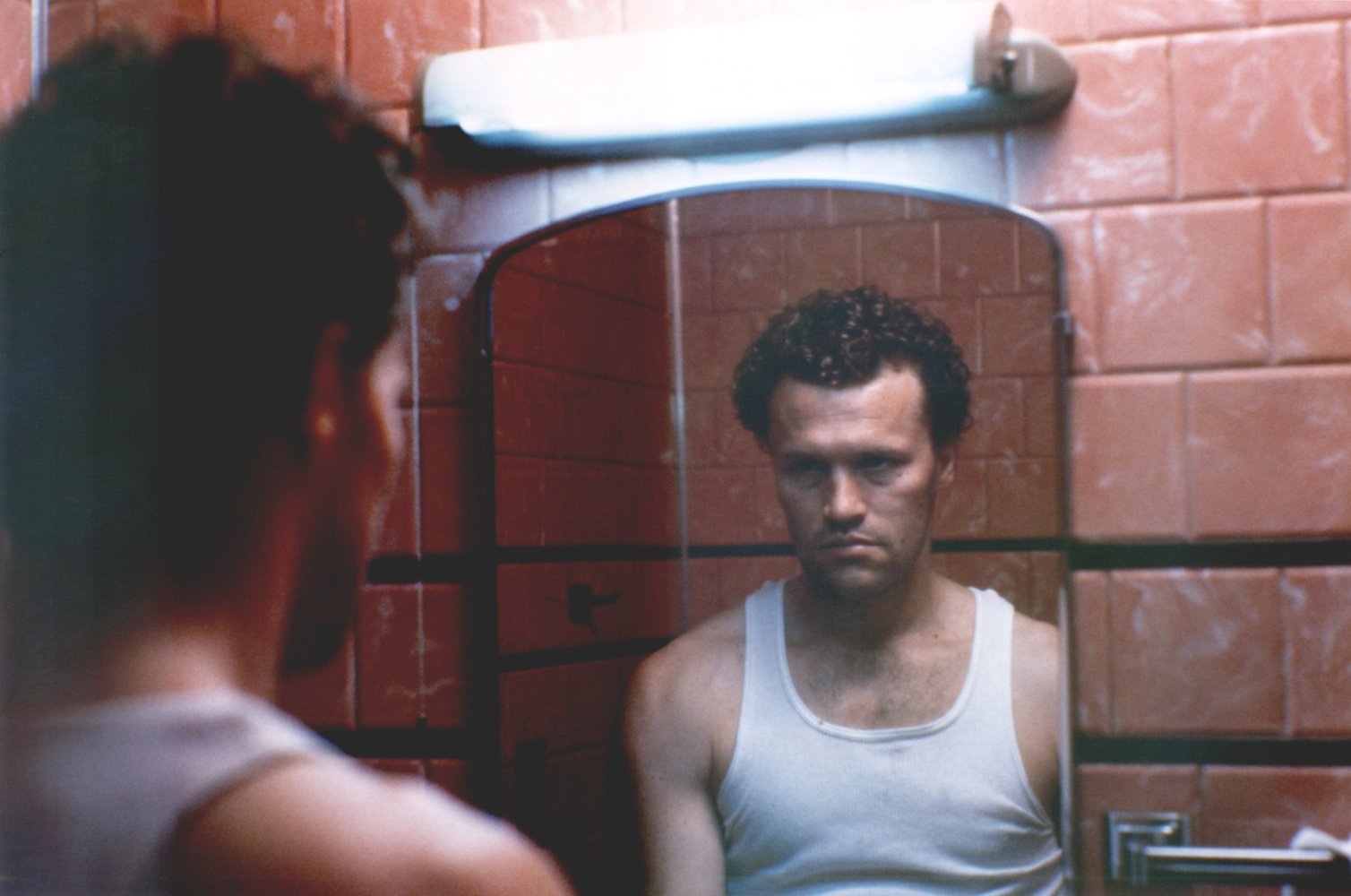 Dead & Buried (1981)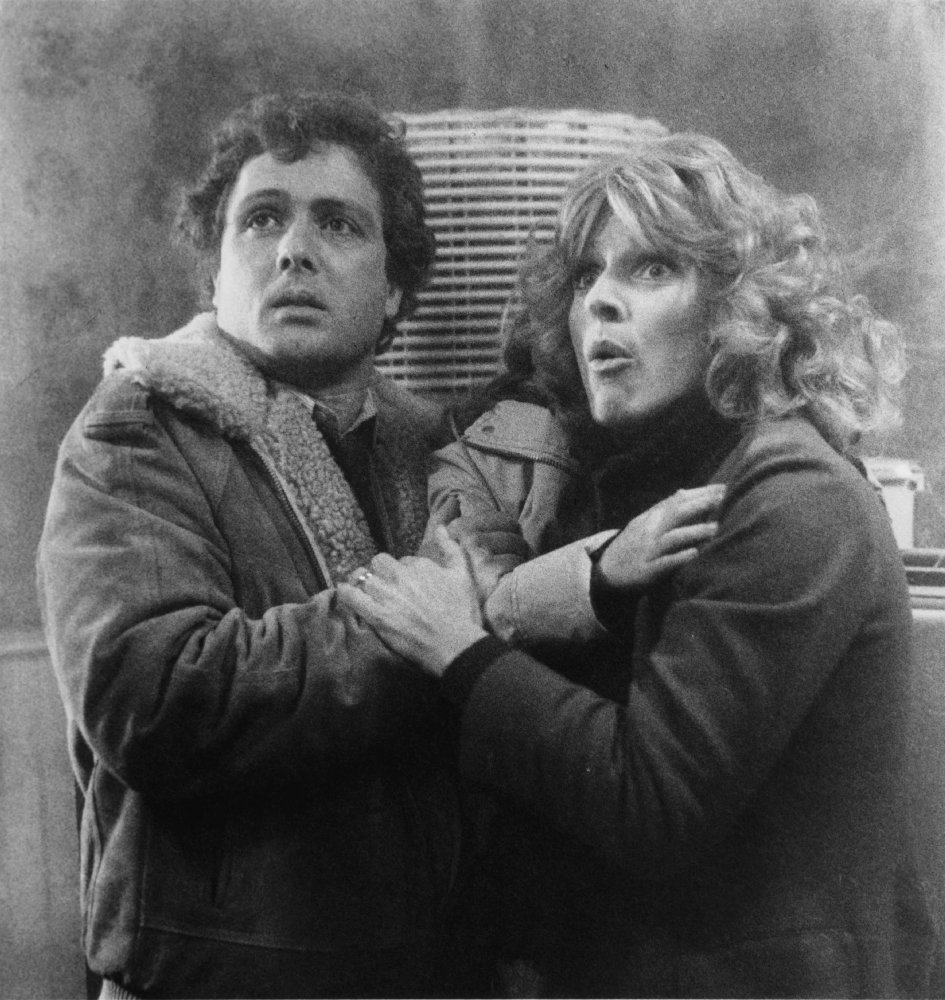 An American Werewolf In London (1981)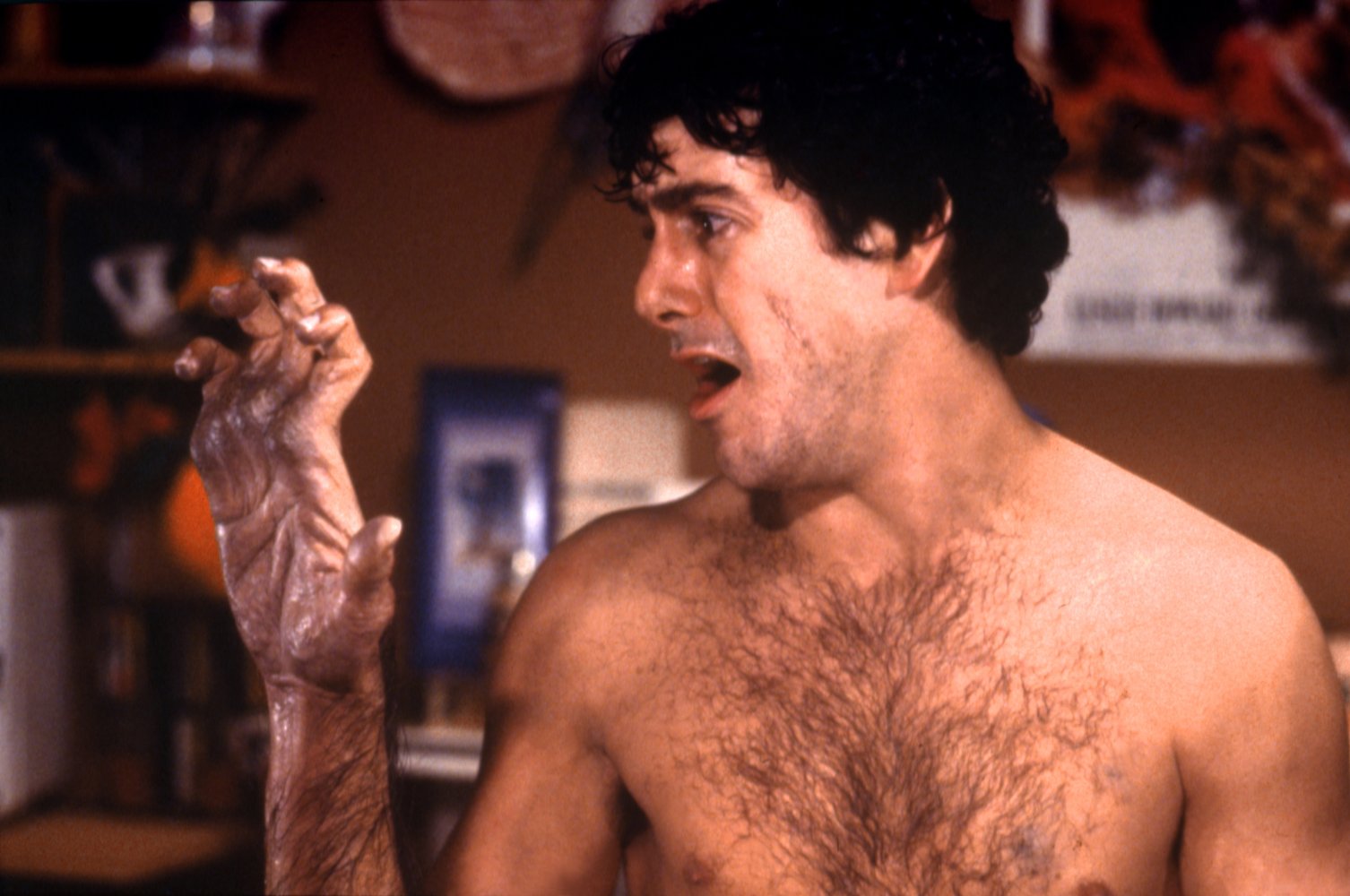 Sleepy Hollow (1999)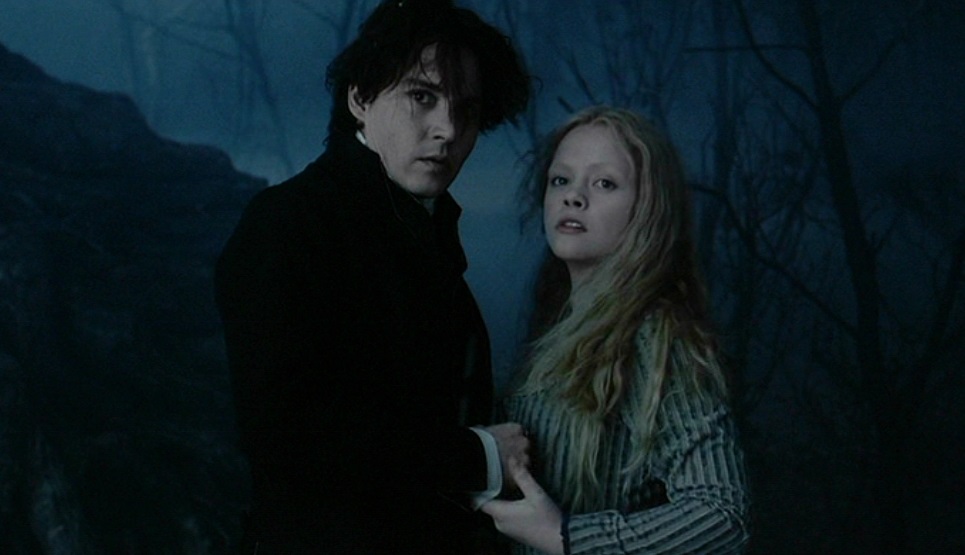 Night Of The Living Dead (1968)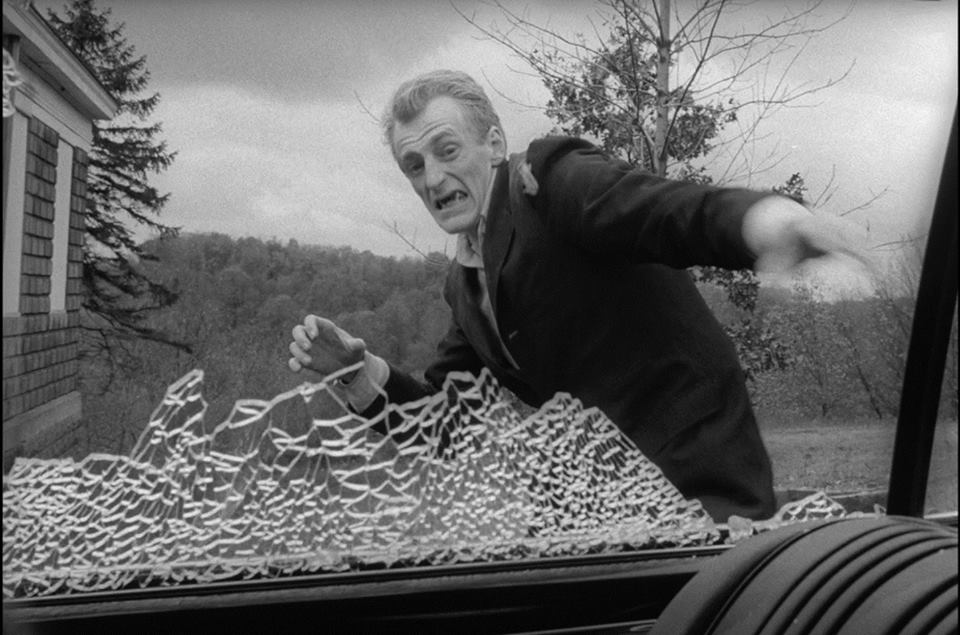 The Monster (2016)