What is The Idol about?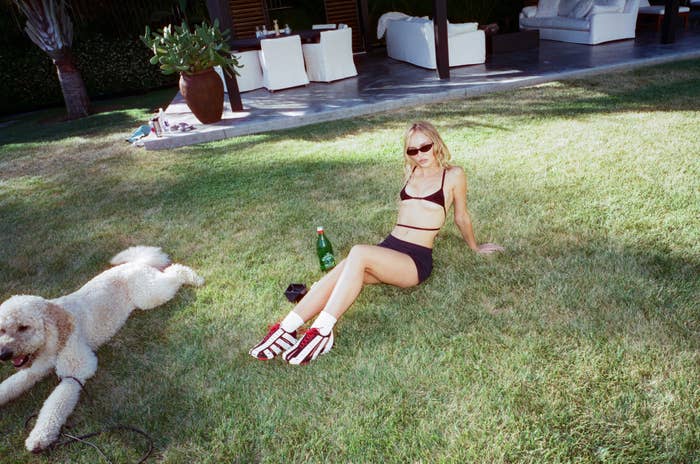 Who's starring in The Idol?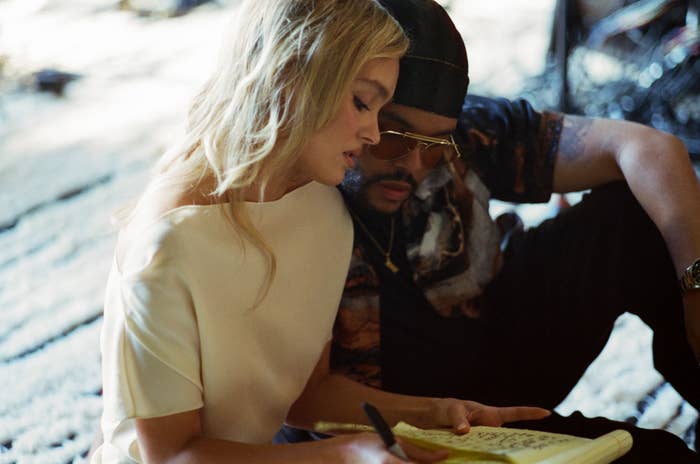 Why did director Amy Seimetz leave The Idol?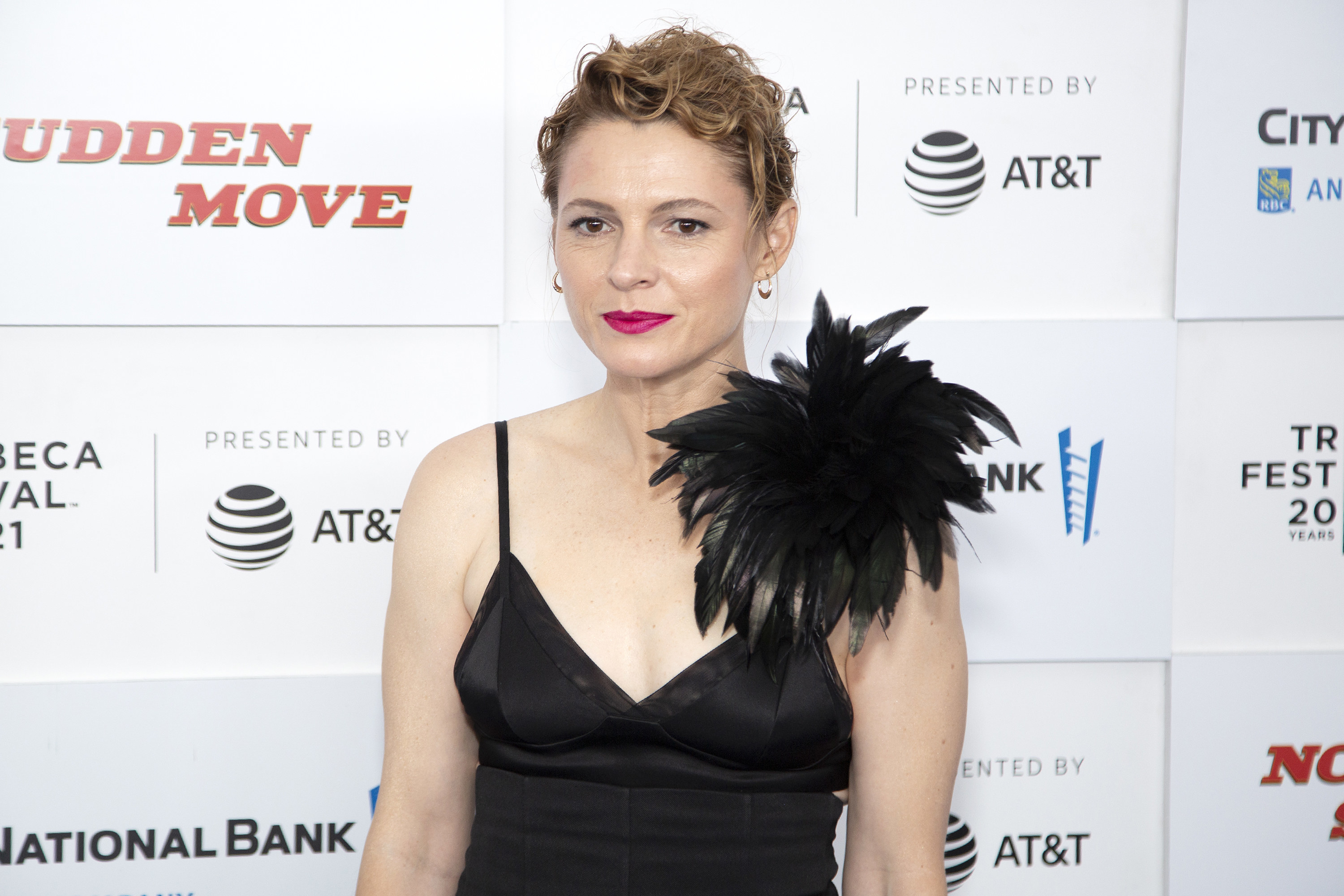 How did the show become so sexual?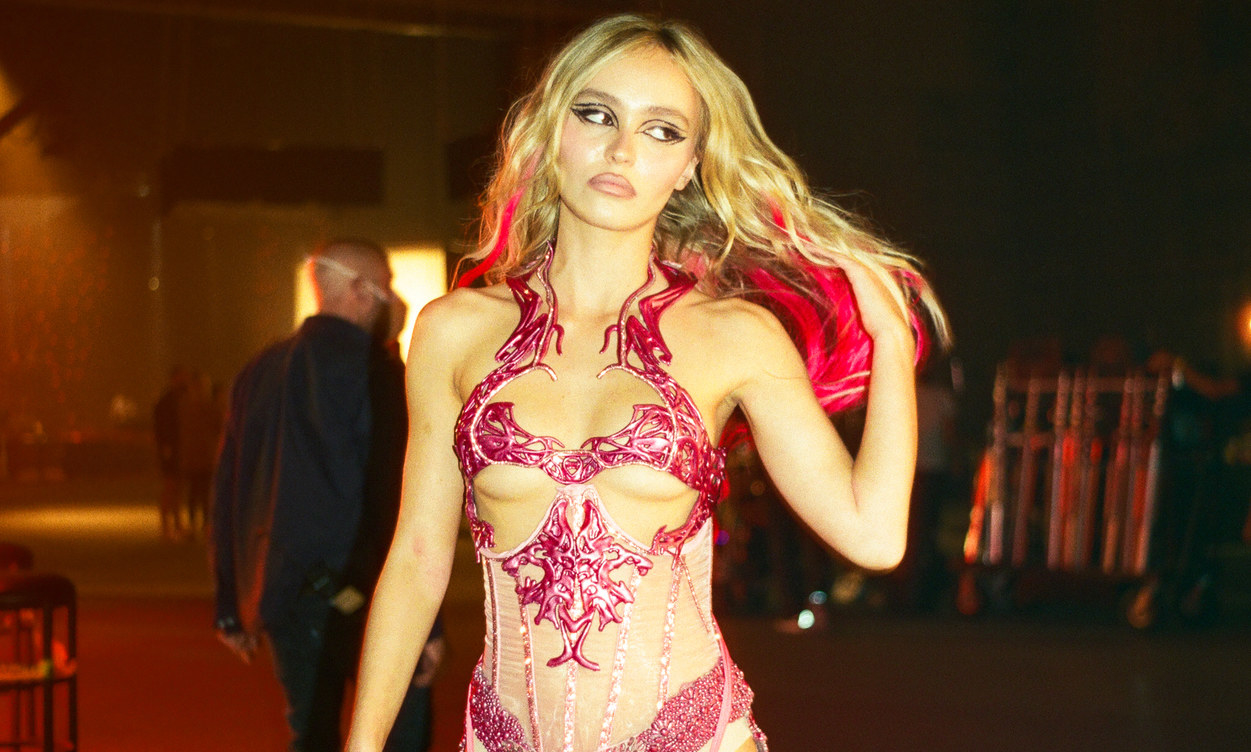 What does Sam Levinson say about this controversy?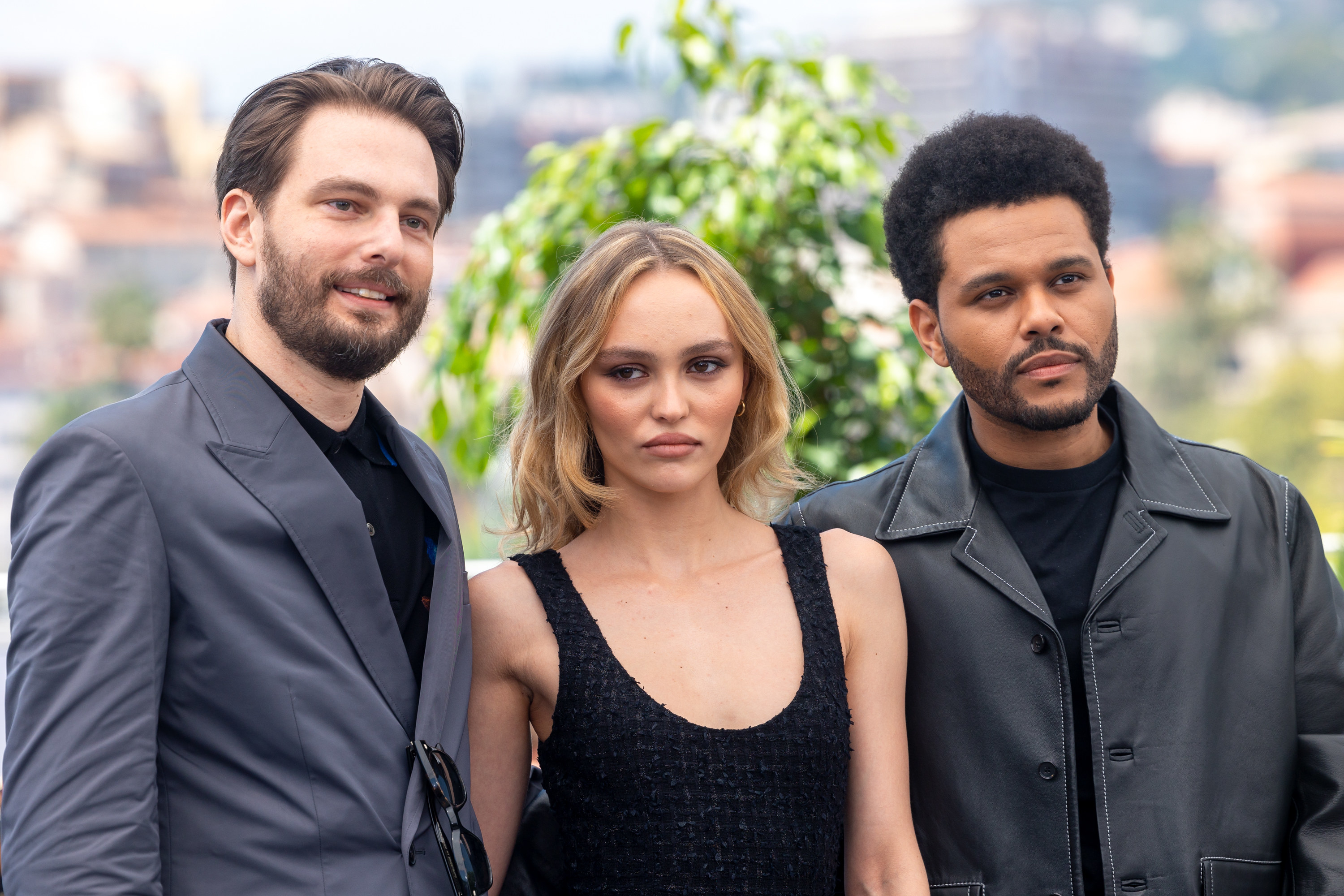 How have the actors responded to these reports?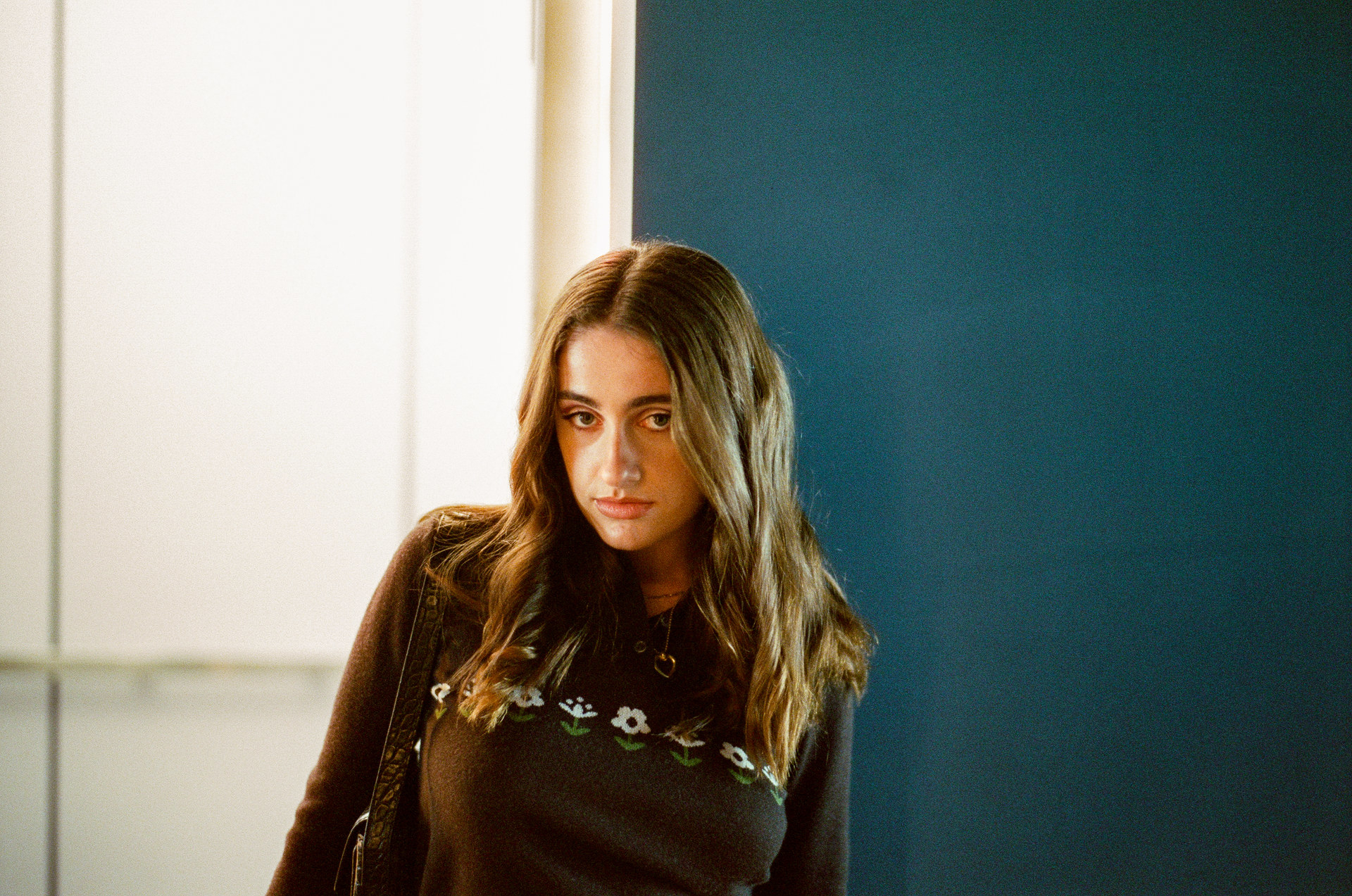 Does any of this affect Euphoria, or any of Levinson's other projects on the horizon?