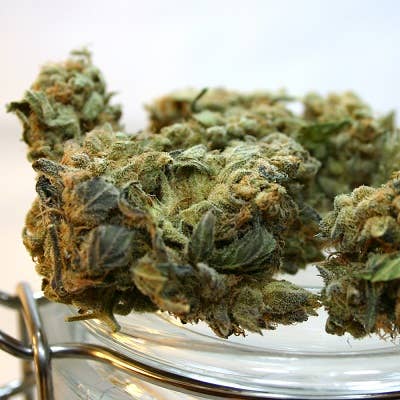 Yesterday, the Maryland Senate elected to decriminalize possession of small amounts of marijuana. The new bill states that anyone caught with up to 10 grams of marijuana will receive a $100 citation instead of being arrested and charged. "This bill is about taking what is a criminal, incarcerable offense and making it a civil fine so we're not incarcerating people for having a small amount of marijuana," says Sen. Bobby Zirkin.
"It's a tremendous waste of resources: public defender, prosecutors, judicial and police," Zirkin added. Smokers have been screaming something to that effect for the longest.
The bill was passed following a 30-16 vote, and even some Republicans voted in favor of it. Sen. Nancy Jacobs' husband has cancer, and the new measure would make small quantities of marijuana available to both providers and patients. Jacobs says she would want to be able to purchase marijuana for her husband if need be.
Keep in mind that this new bill is not a medical marijuana bill. There are three different bills being circulated through Maryland's legislature, and this one is the first to pass. There are other bills regarding medicinal marijuana and the decriminalization of marijuana; the latter will not pass this year.
The new bill will be forwarded to the House where opposition is anticipated, but it's expected to pass.
[via NBC Washington]