Being a father isn't always easy, but finding the perfect gift for the father in your life should be. Whether you're shopping for someone preparing for their first tour of diaper duty or a veteran in the game, Father's Day marks a great chance to show your appreciation for all the love and hard work it takes to be a parent, but what should you buy? 
From multipurpose tools to mini massage guns, this list has something that'll make the life of every dad out there easier and more enjoyable. While you're at it, why don't you get something for yourself — you deserve it, kid!
Wally Champ: Clarks Wallabee Boot in Dark Green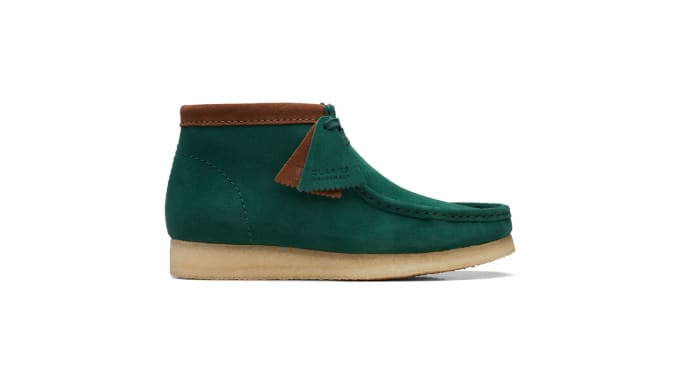 Price: $170
As the favorite footwear of your favorite rappers, the Wallabee has been a staple of style and comfort since its initial release in the 1960s. Clarks' signature crepe sole ensures every step is cushier than the last, and this model, in dark green suede and brown trim, adds a new earthy element to the classic silhouette.
Palm-Sized Pummeler: Theragun Mini Massage Gun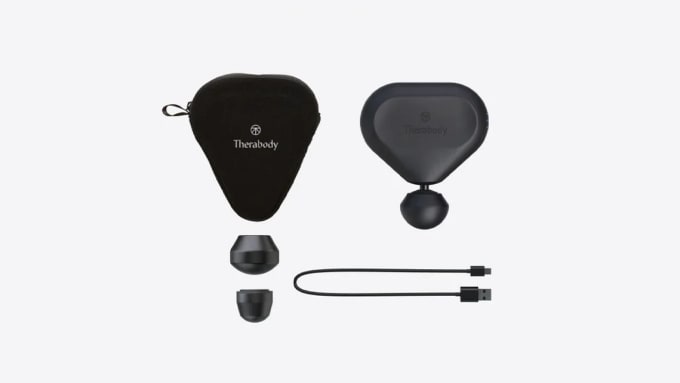 Price: $200
Parents carry a lot of responsibility, and that can put an awful lot of stress on the aging body. Professional massages are great but pricey, and hard to fit into a busy schedule. This mini massager is an excellent alternative: rechargeable, small enough to take on the go, and strong enough to relieve even the sorest of muscles.
Smooth as Pharrell: Humanrace Routine Pack 
Price: $100
Smooth skin isn't just for kids. Take it from Pharrell, who uses this skincare routine and looks like he hasn't aged a day since he was in N.E.R.D. With the Humanrace Routine Pack, it takes only three minutes twice daily to feel as fresh and clean as a rockstar, no frontin'.
The Original: Victorinox Classic SD Swiss Army Knife
Price: $22
For over a century, the classic Swiss Army Knife from Victorinox, makers of the original Swiss Army Knife, has been a must-have for any father. Its sleek design holds a surprising range of functions and lasts a lifetime. With this hanging from their keychain, any father will be well-prepared to take on the world—or at least that new toy's tough plastic packaging.
Relax and Take Note: Cavern "Old Gold" Candle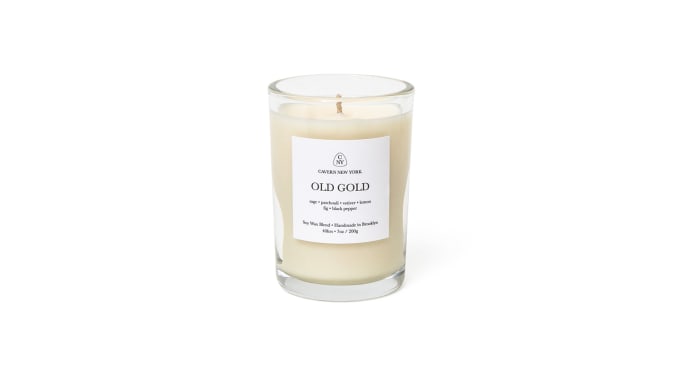 Price: $34
Self-care is all the more important when you're also caring for a kid, and aromatherapy is an effortless way to create a relaxing atmosphere in even the most hectic of houses. Cavern's "Old Gold" candle, hand-poured in Brooklyn, gives off forty hours of flame and an herbaceous, lemony scent that's both soothing and restorative.
Stuntin' Like Your Daddy: The Most Fun Thing by Kyle Beachy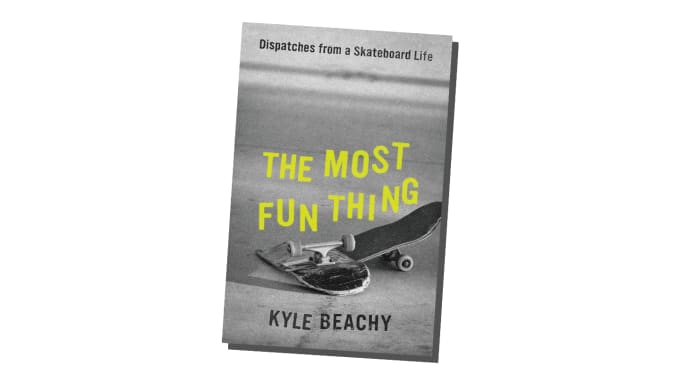 Price: $27
Like parenting, skateboarding is about commitment, love, and cleaning up a scraped knee or two, all subjects Kyle Beachy's charming book, The Most Fun Thing, delves into with great passion. Whether they're Tony Hawk himself or they just like to play Tony Hawk's Pro Skater, every reader will find something illuminating in these pages.
Power Up: Otterbox Power Bank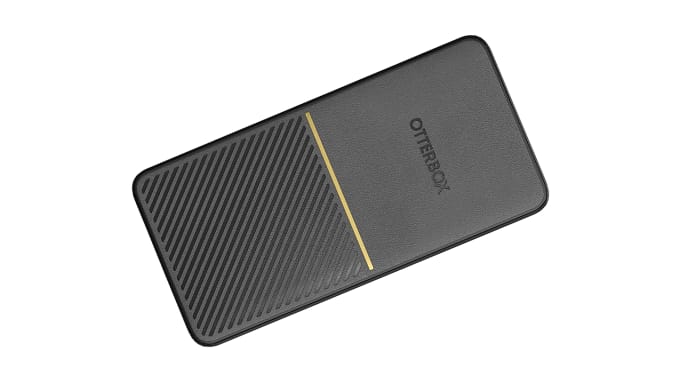 Price: $55
Being prepared in the 21st century means staying powered up, and the Otterbox Power Bank will ensure the father in your life is never caught lacking. With the design and durability Otterbox is known for, this lightning-fast portable charger can keep all Dad's devices at 100 no matter the terrain.
The Do-It-All Knife: Victorinox Huntsman Swiss Army Knife
Price: $55
When you're looking for something a little more beast than the pared-down, classic pocket knife, the Huntsman is what you want. This medium-sized offering from the superior Victorinox craftspeople can saw through wood, puncture leather, open cans, and bottles of wine with ease. Get them a gift that is as versatile as they are for every day use.