If you asked Zack Bia about his life these days he'd probably tell you he's "always in constant motion" and he's here for it. From opening for superstar rappers to releasing his new album and still finding time to head his own record label, Zack is a blur in his own right. While going nonstop may come naturally to Bia, he knows that kind of life remains mysterious to people who aren't in his industry. That's one of the things that motivated Bia to connect Audemars Piguet and Complex, creating the all-new One of Those Days series, which tracks Bia's travels around the globe.
Audemars Piguet continues to focus on creative musical endeavors by partnering with the next generation of musical talent like Zack Bia. This series offers viewers an authentic glimpse into his life as he journeys through places like Paris, Chicago, and Montreux, to DJ, hang out with his crew, and more. What's truly captivating about this series is how it unveils the impact of his intimate relationships and his passion for discovery. Through these connections, Zack actively collaborates with other up-and-coming music talents, using his access and influence to champion the new generation of music. This approach aligns perfectly with what Audemars Piguet accomplished with their music program over the last year—collaborating with and exploring the creative process with talents across the globe as well as partnering with the "Montreux Jazz Festival since many years. As Zack himself puts it, "I know I'm the focus of the series, but my goal now, especially as the summer begins, is to showcase how my access and experiences in the world of entertainment can offer a glimpse of what it's truly like to be in it."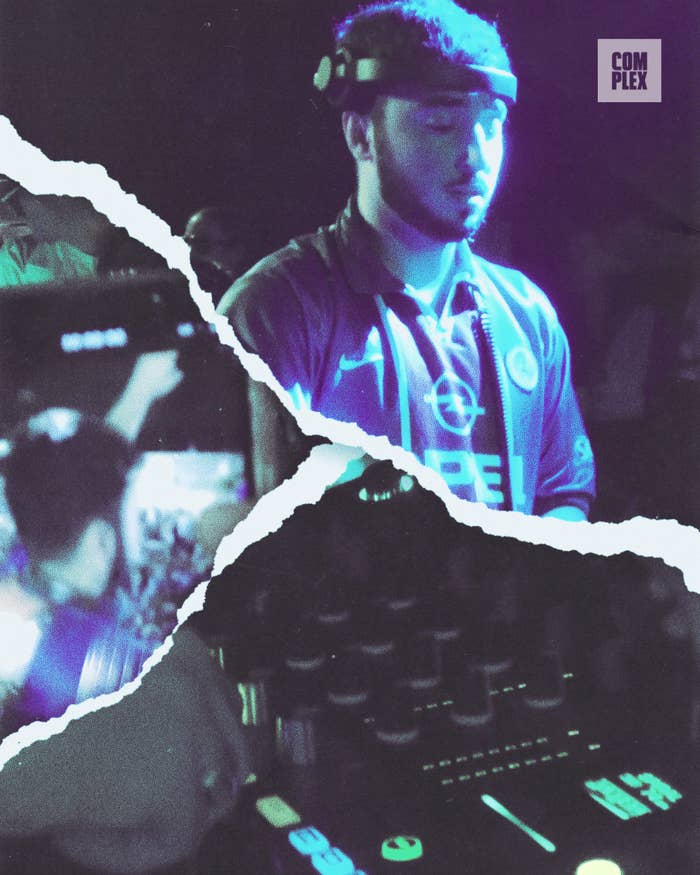 This three-part, vérité-style series will intimately document Bia during his entire summer around the globe, giving an unprecedented look at the places and scenes that inform his creative process. And thanks to his special partnership with Audemars Piguet, he was able to capture and share his lifestyle with fans and those looking to follow in his footsteps.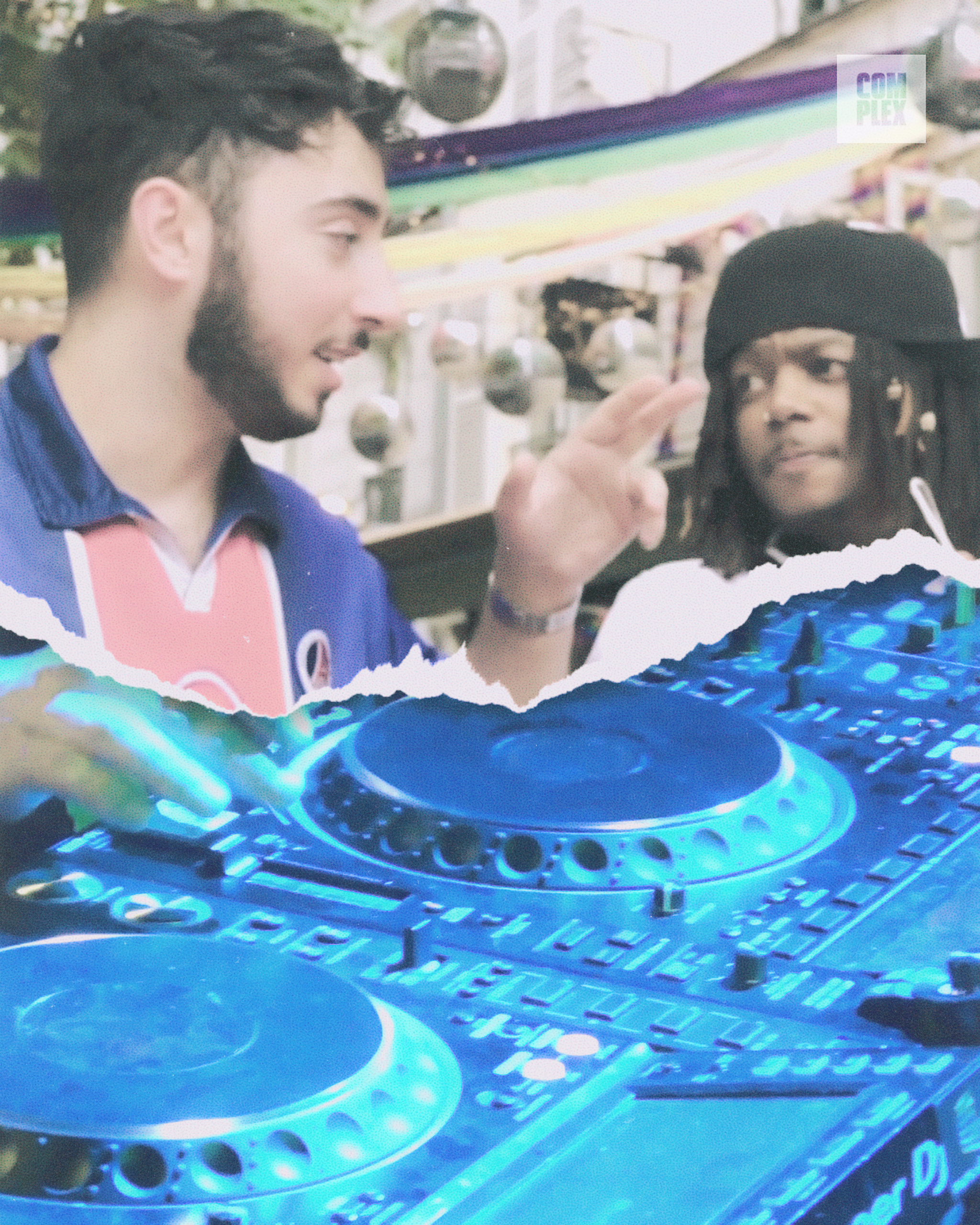 Check out the trailer above for the new series One of Those Days and then stay tuned for Episode 1, which drops on YouTube and Complex.com on November 8.