After three seasons, Netflix's Top Boy, a crime drama chronicling the lives of drug dealers in London, is coming to a close. To mark the occasion, on Thursday, Sept. 7, the streaming platform, alongside the SpringHill Company and Complex, hosted a dinner at Cathédrale, a French-Mediterranean eatery near Manhattan's Union Square.
The ambience, however, skewed British, with drill artists like Central Cee serving as the soundtrack for the evening. Among those in attendance were SpringHill executives Krystyn Price Harrell and Jamal Henderson, stylists Aleali May and June Ambrose, BMX legend Nigel Sylvester, media personalities Speedy Morman and Brandon "Jinx" Jenkins, and Def Jam Recordings CEO Tunji Balogun.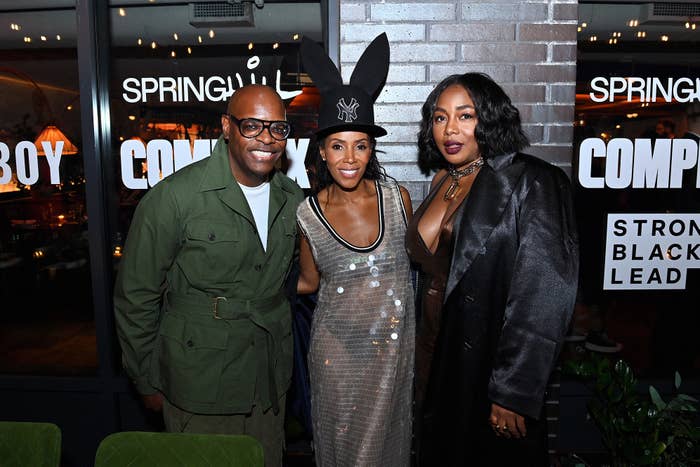 "On behalf of LeBron James, Maverick Carter, Jamal Henderson, Paul Rivera, Krystyn Price, I just want to thank y'all for carving out time out of a busy schedule to be here and toasting this victory lap for Top Boy," said Lezlie Wills, Head of Scripted Development for SpringHill and one of the executive producers of the series.
Top Boy came to Netflix in 2019 with Drake as an executive producer. The show—created and written by Ronan Bennett—traces the rise of Sully (Kane Robinson) and Dushane (Ashley Walters), druglords from the fictional Summerhouse Estate in London. It paints a raw picture of life on the economic margins of one of the wealthiest cities on earth.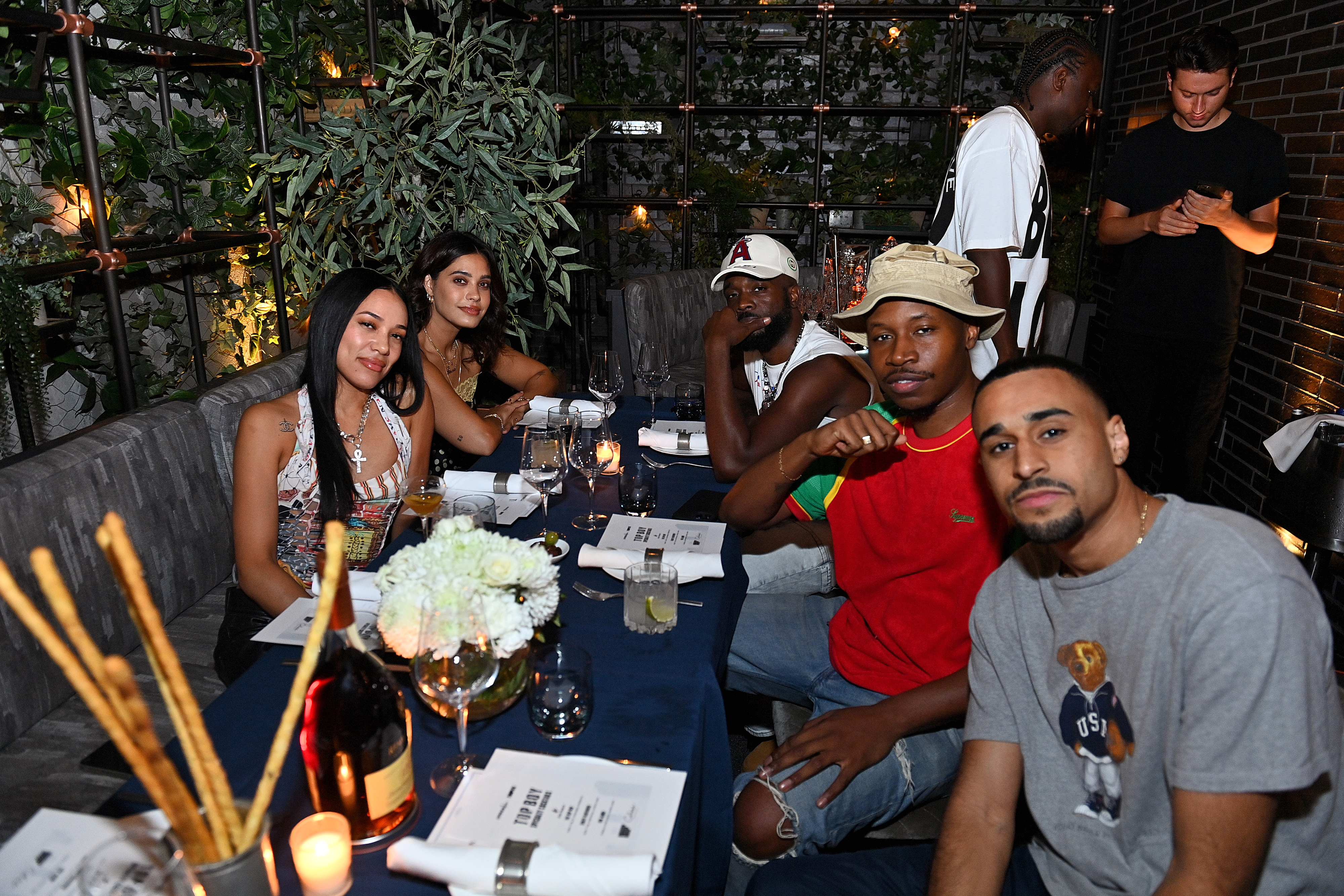 In its third and final season on Netflix, the series concludes the story of Dushane and Sully, whose moves have strained their business ties. Now, with their empire in the balance, the threat becomes existential: Can there be more than one Top Boy?
The enthusiasm for the series was palpable, with Chardae Jenkins, Senior Manager of Multicultural Publicity at Netflix, saying a heartfelt farewell to the show.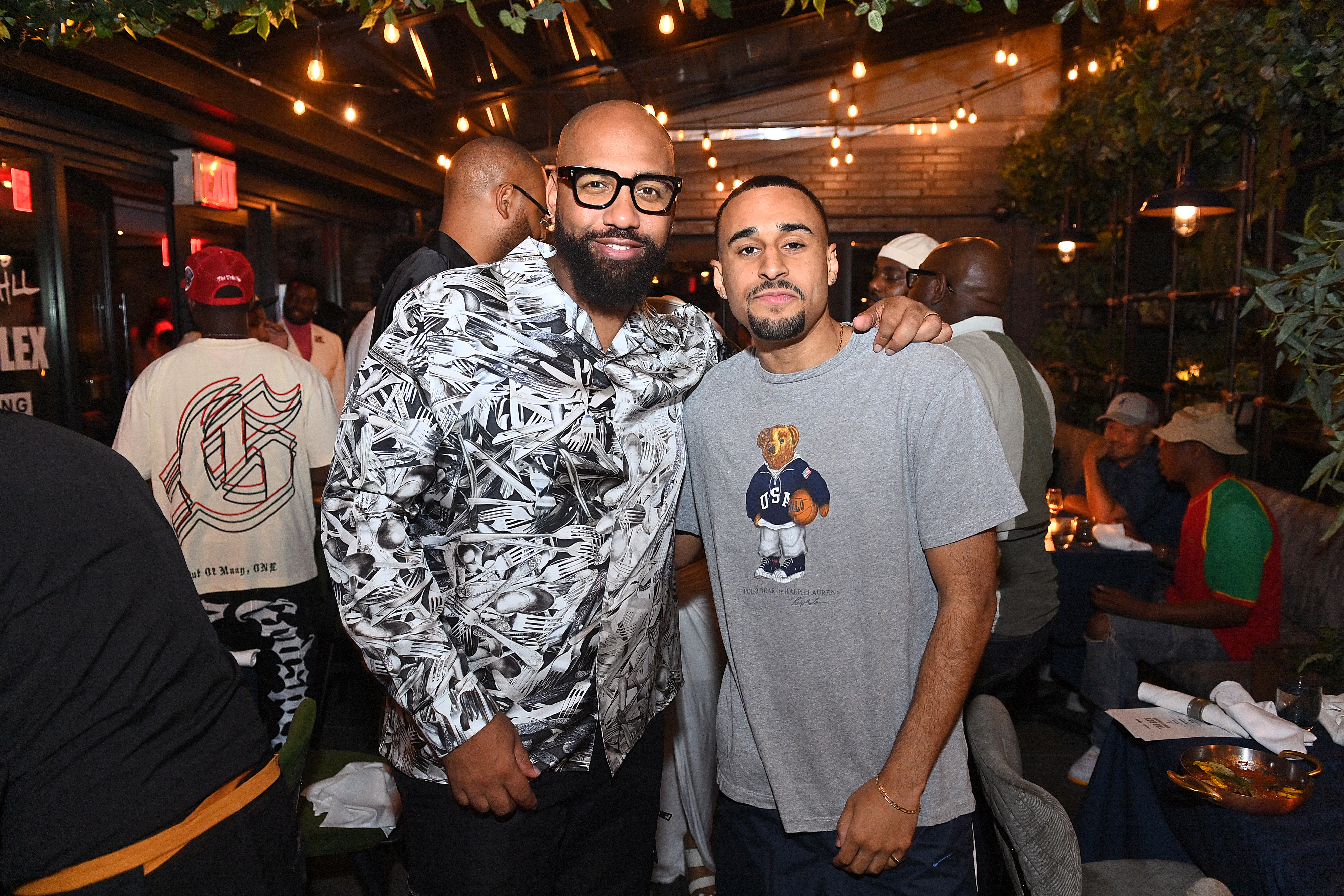 The dinner concluded with with all attendees toasting glasses of Remy Martin Louis XIII cognac to Top Boy and those who made it—and the evening—possible. A victory lap indeed.
Watch season three of Top Boy on Netflix now.