Warning: There are spoilers ahead if you aren't caught up on Game of Thrones. 
Fans have been going wild with theories following the (apparent) death of Jon Snow in the Game of Thrones finale. Can he survive multiple stab wounds? Will he be resurrected? It's all up for discussion, and speculation is only going to get crazier with the latest GOT rumor. 
Kit Harington has been spotted this week in Belfast, according to several sources. The city in Northern Ireland is home to the Irish linen industry, the Titanic Quarter, and, oh yeah, filming for GOT scenes in the North and at The Wall. A fan on reddit reportedly talked to Harrington and was told he couldn't take pictures because his presence needed to be kept secret. Naturally, the fan took a spy shot anyway. A source from io9 also reports Harington's presence in the city.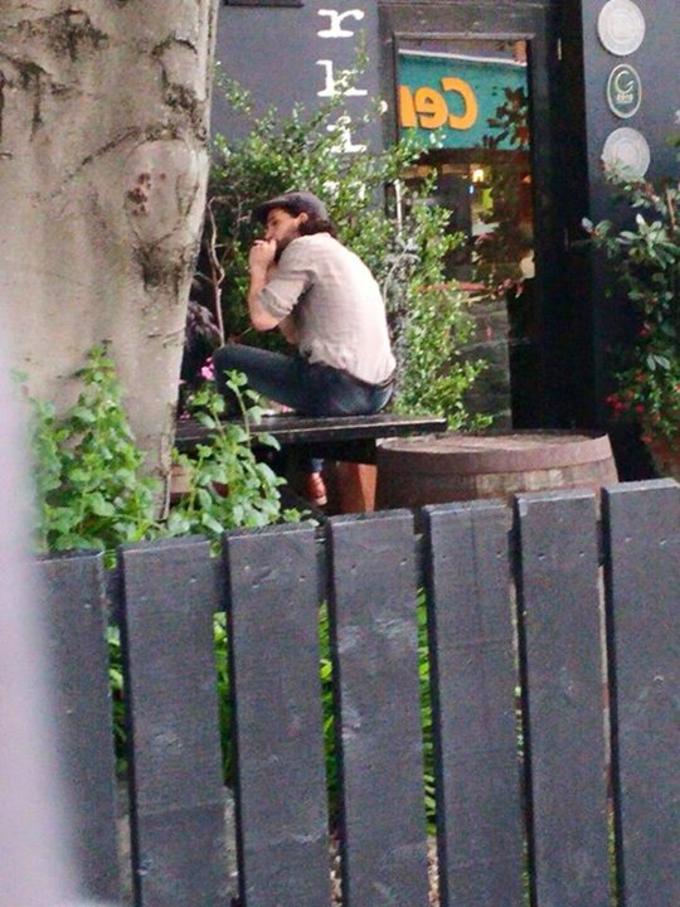 It's possible Harington is only in town to shoot flashback scenes, but what fun is settling on that explanation?