If you watched The Flash last night, you'll agree: The CW has the superhero game on lock. The network hit it big with Smallville, proved it wasn't a fluke with Arrow, and then continued the streak with The Flash. What's the secret? The network consistently makes these DC Comics properties accessible to non-comic books fans by adding relatable, tried-and-true character tropes—absent parents, talky sidekicks, tortured heroes—and foolproof will-they-wont-they romantic situations. Each series isn't all guns, ass kicking, and explosions. They're more like teen dramas that happen to have guns, ass kicking, and explosions.
For instance, Barry Allen, played by the pasty and charming Adam Brody-clone Grant Gustin, is basically a superhuman Seth Cohen. With the exception of super powers that make him the fastest man alive, he's got all the weird tics that make the beloved O.C. character so fascinating (albeit sometimes masochistically) to watch.
Barry Allen can't read social cues.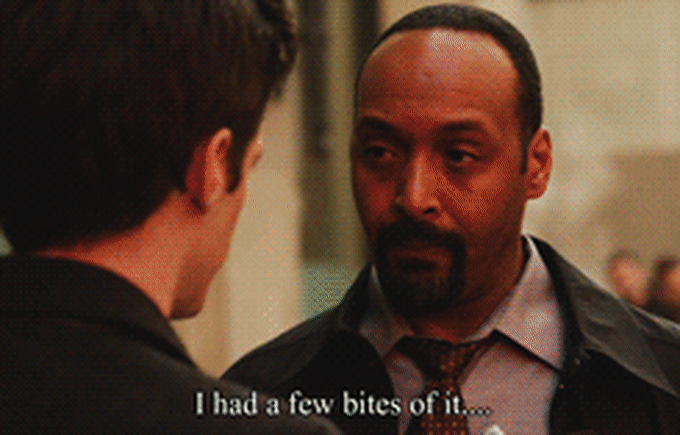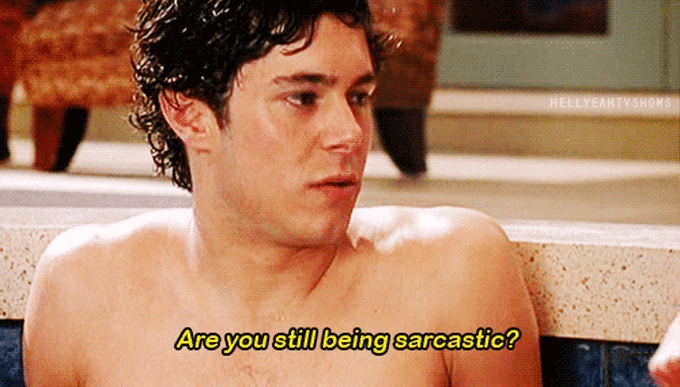 He's a fanboy.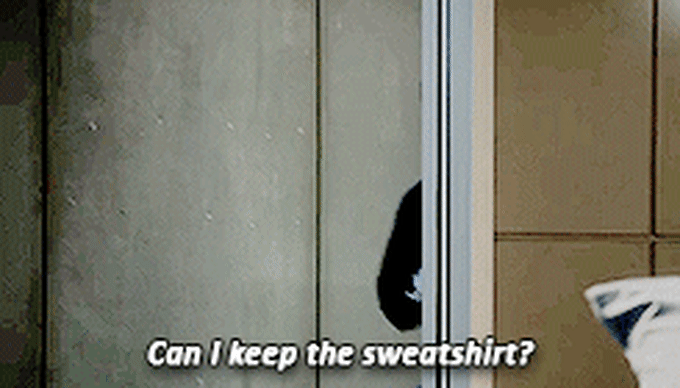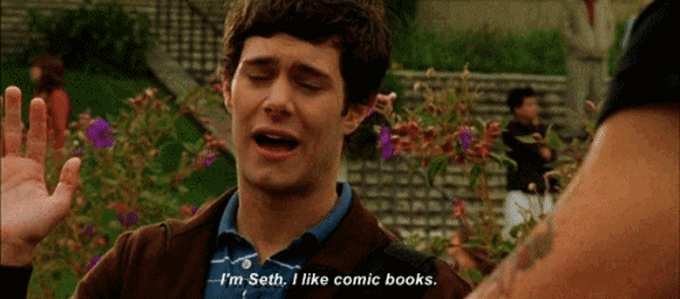 He's hopelessly in love with a girl he's known since childhood.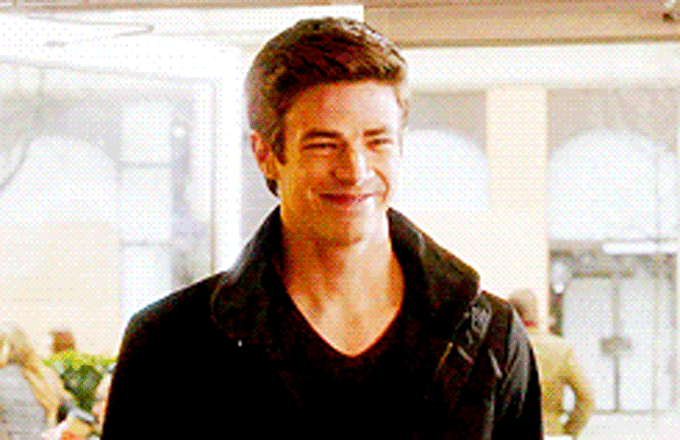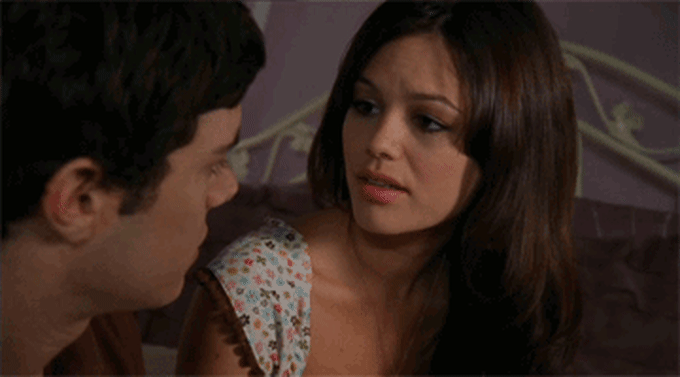 But he ends up with nerdy blonde girls who live out of town.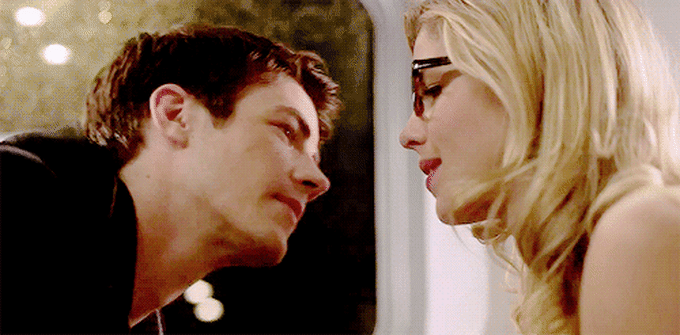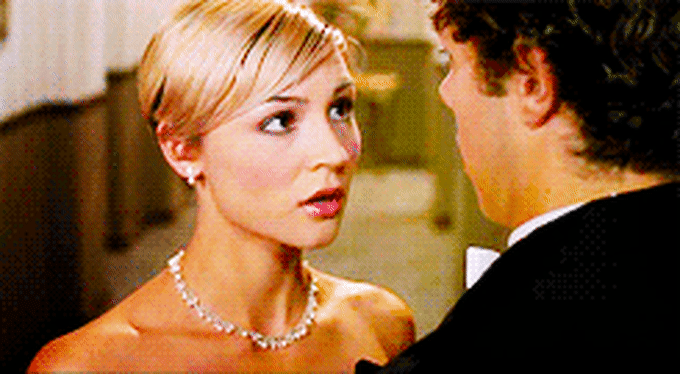 He's finally discovers his body after something epic happens to him.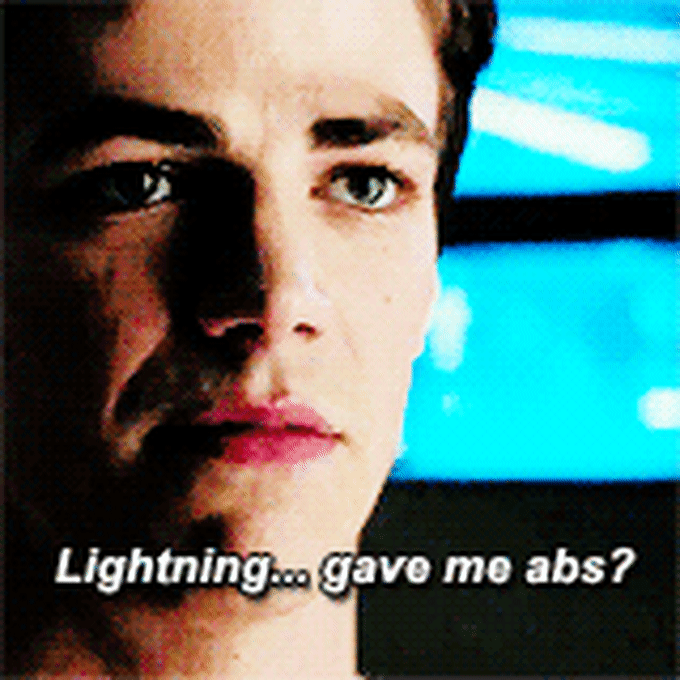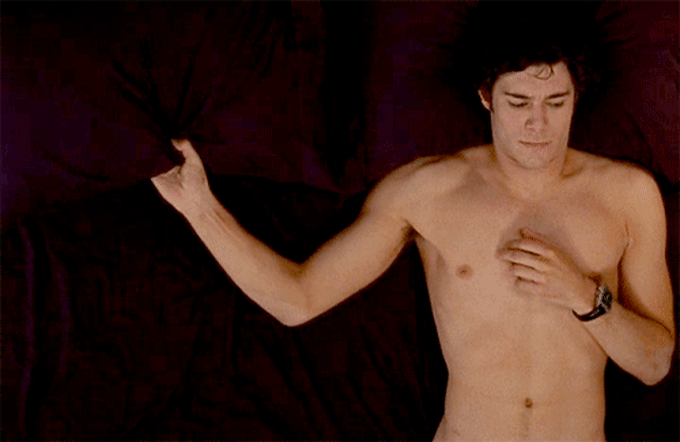 He obsesses over things other people don't understand.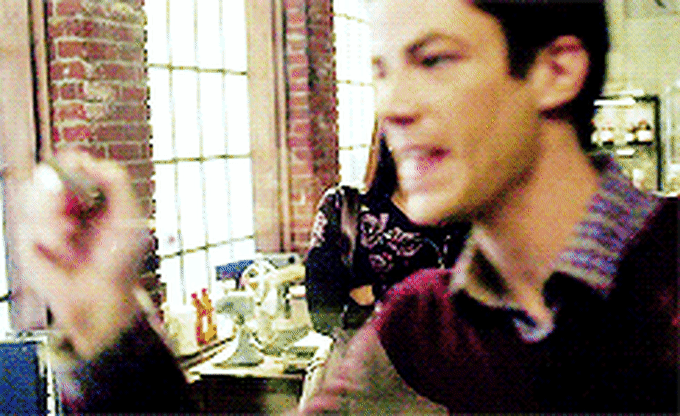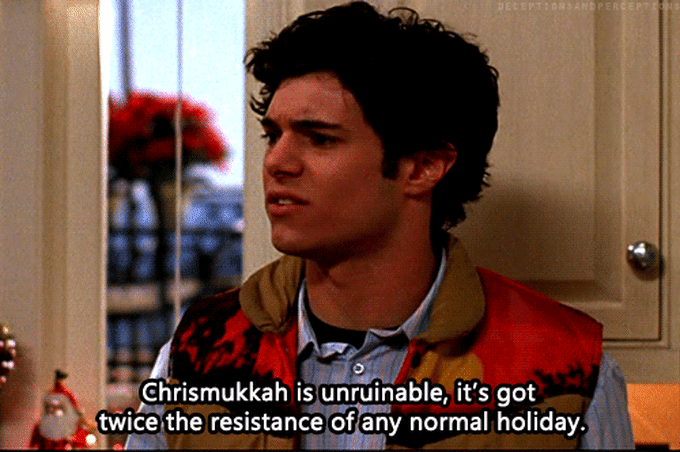 He's a lonely only child...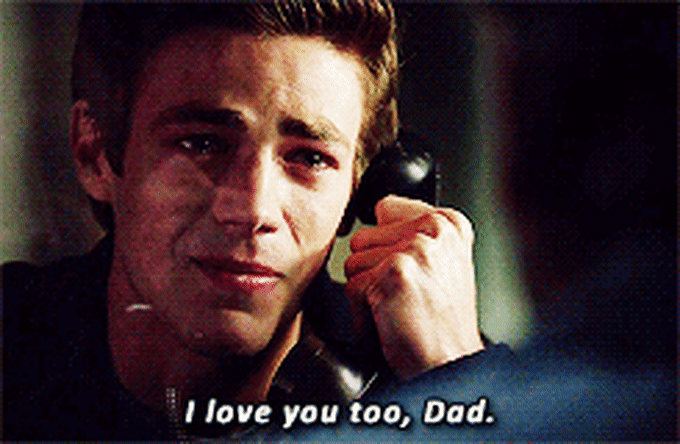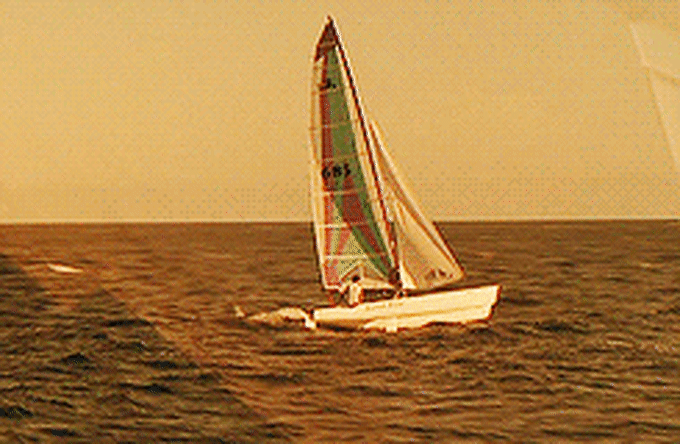 ....who finds comfort in a BFF who enjoys kicking rich-kid ass.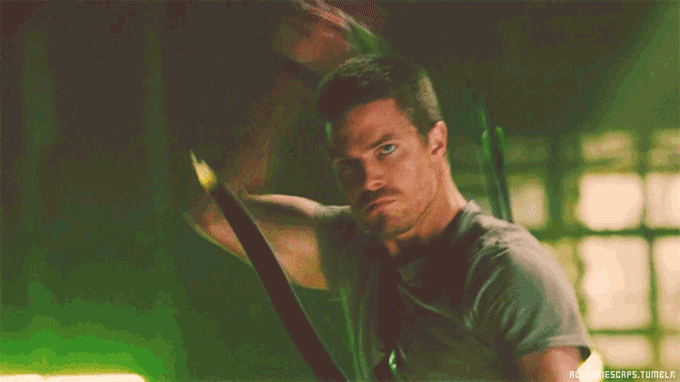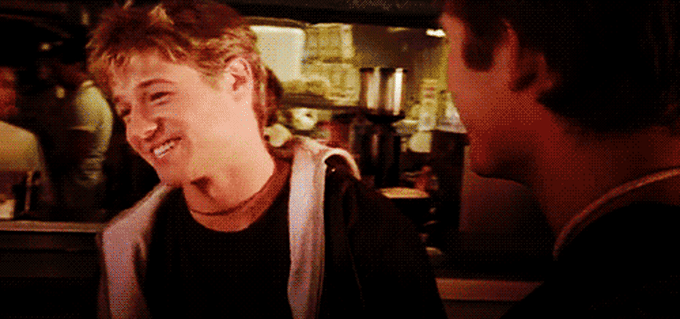 And finally there's this Seth Cohen self-portrait...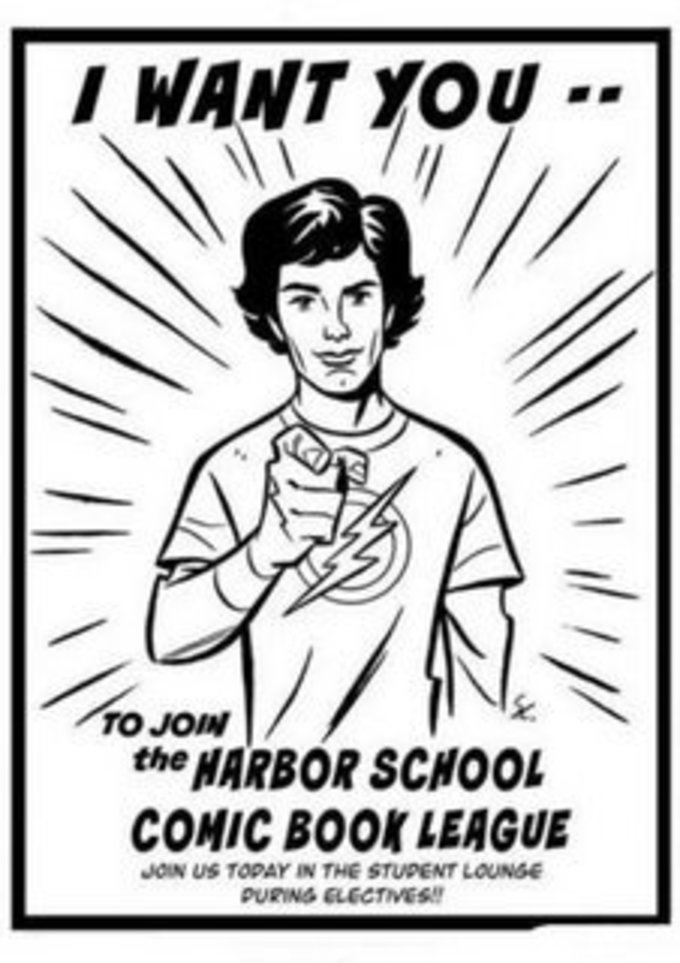 Which, I mean...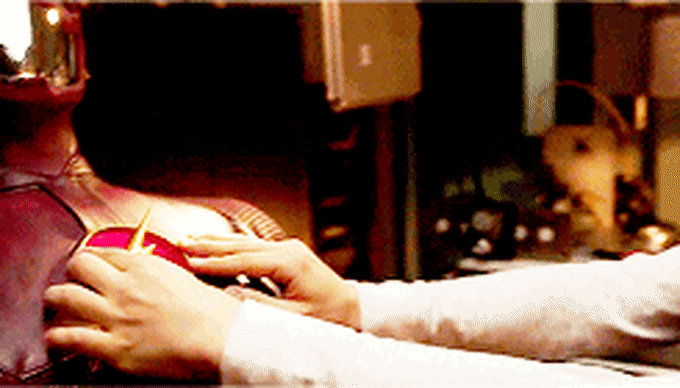 Tara Aquino is the Complex Pop Culture editor who's equally as obsessed with Arrow and is always searching for the Seth Cohen in everyone. She tweets here.